SHADE SOLUTIONS FOR EDUCATION
From a shade lunch spot to a school COLA or full-cover sports court canopy, a custom designed tensile membrane shade structure by MakMak Australia offers bespoke shade and weather solutions.
BOWLING GREEN CANOPIES
MakMax Australia design and construct a range of bowling green canopy styles for Bowls Clubs right round Australia. With a wide range of customisable options, every lawn bowls roof we create is a unique reflection of the club.
SANDHILLS SPORTS CLUB / BARGARA BOWLS CLUB
We spoke to Jess Cannon and Ashley Powell from the Bargara Bowls Club about their MakMax Bowling Green Canopy.
ENOGGERA BOWLING GREEN CANOPY TESTIMONIAL
Dr Neil Peach, Secretary of Enoggera Bowls Sports and Community Club discusses the advantages of Bowling Green Canopy.
Phil Shilvock, General Manager of Merthyr Bowls Club talks about the MakMax Custom Designed Shade Structure.
A MakMax Velarium Variable Shade System installed over The St Margaret's Anglican Girls School swimming pool.
WENTY LEAGUES CLUB
Bowling Green Shade Cover by MakMax.
ANNA MEARS VELODROME (QUEENSLAND STATE VELODROME)
CUSTOM FABRIC STADIUM FACADE
Client: Watpac for Stadiums Queensland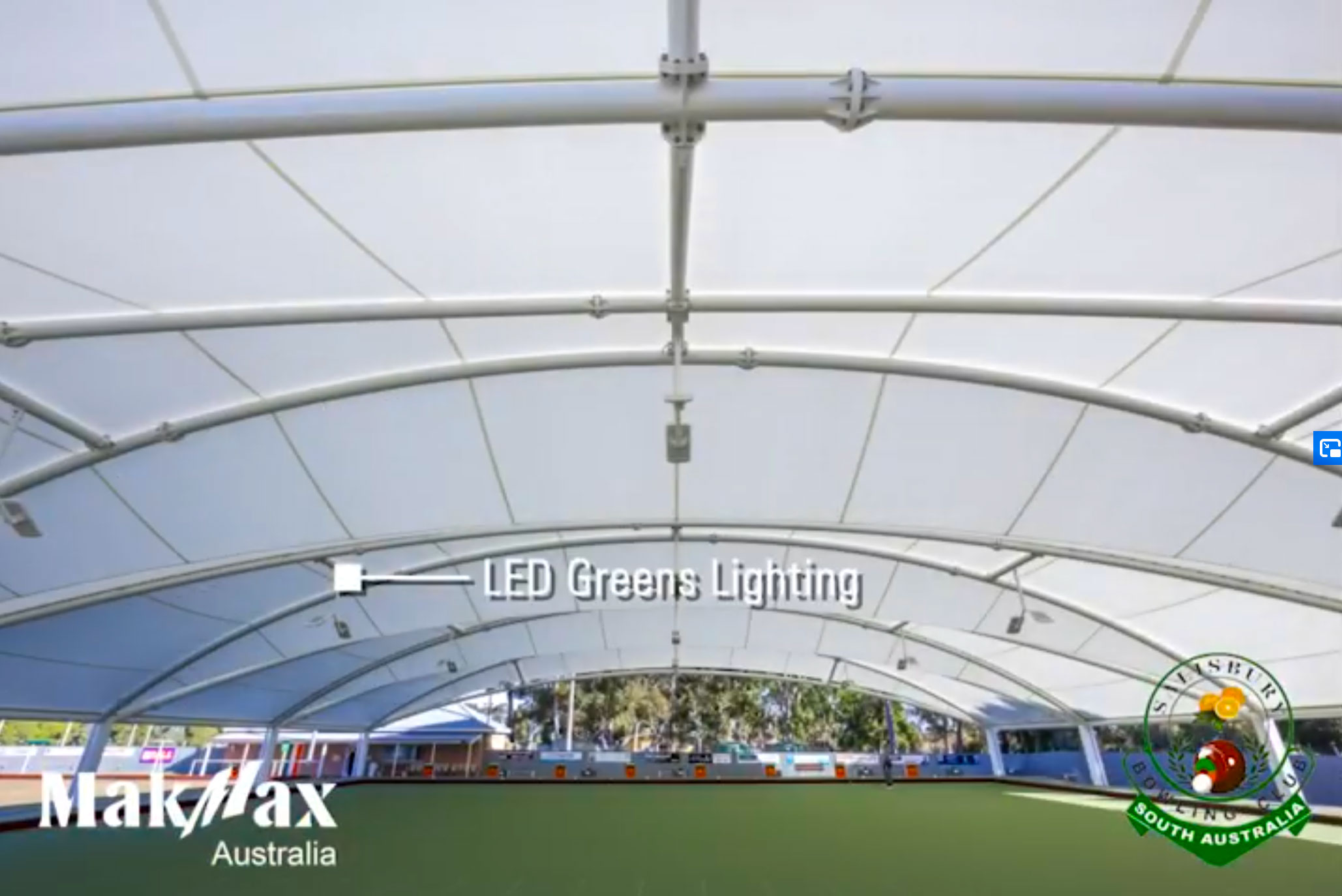 BOWLS CLUB GREEN SHADE COVER
An overview of the key features in a MakMax bowling green canopy.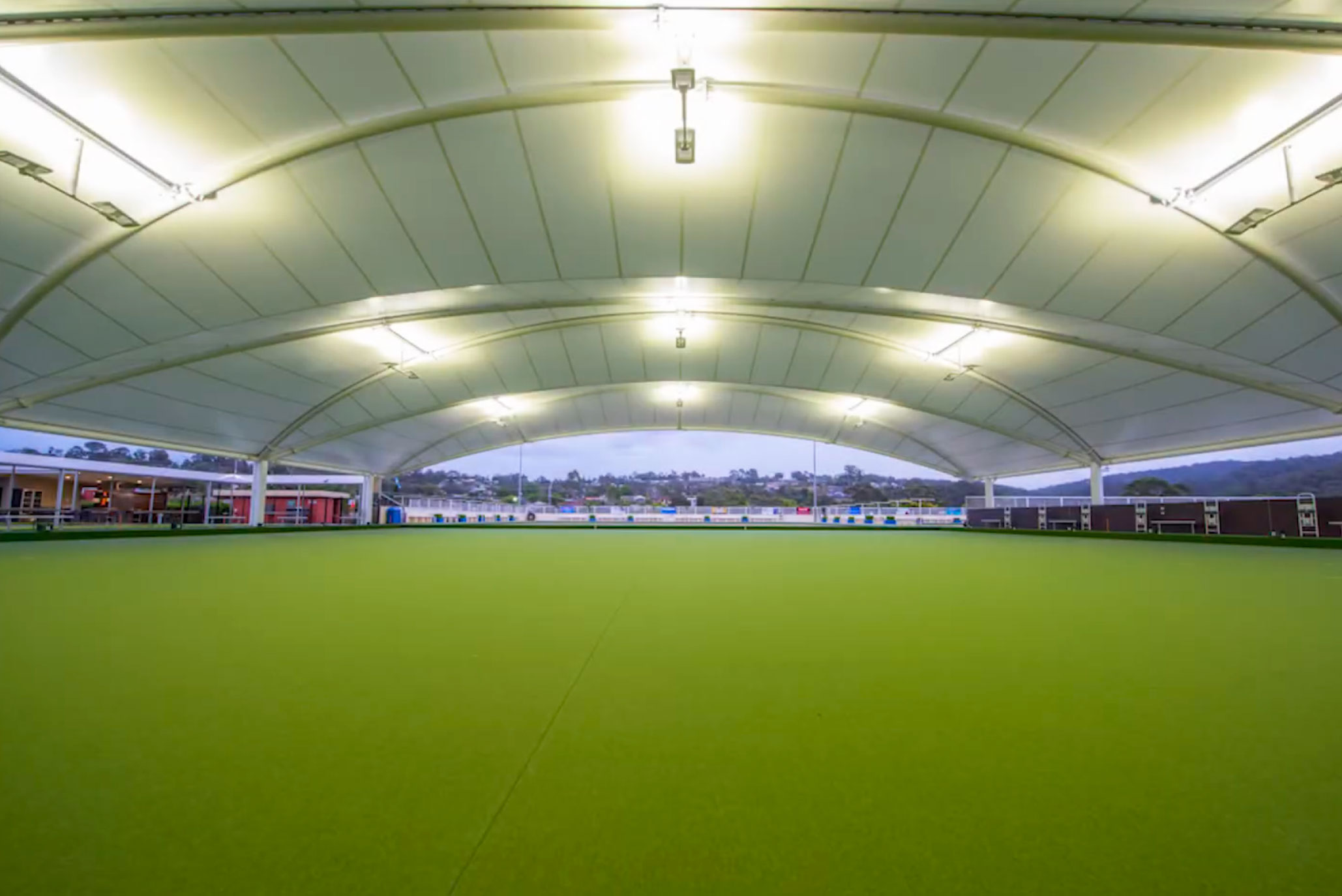 CLUB SAPPHIRE – MERIMBULA
Bowls Green Cover.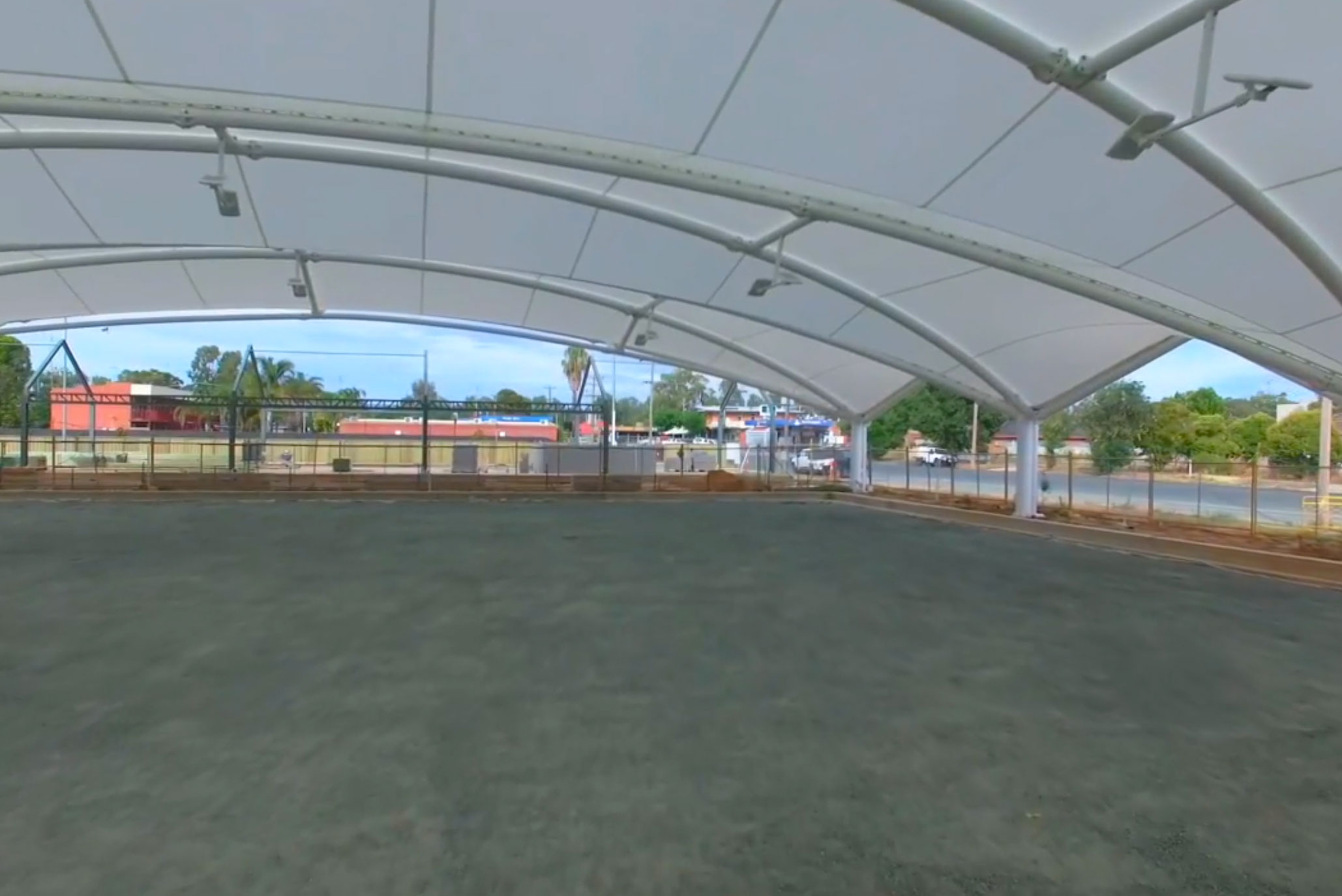 MOAMA BOWLS CLUB – GREEN COVER
Construction 2017.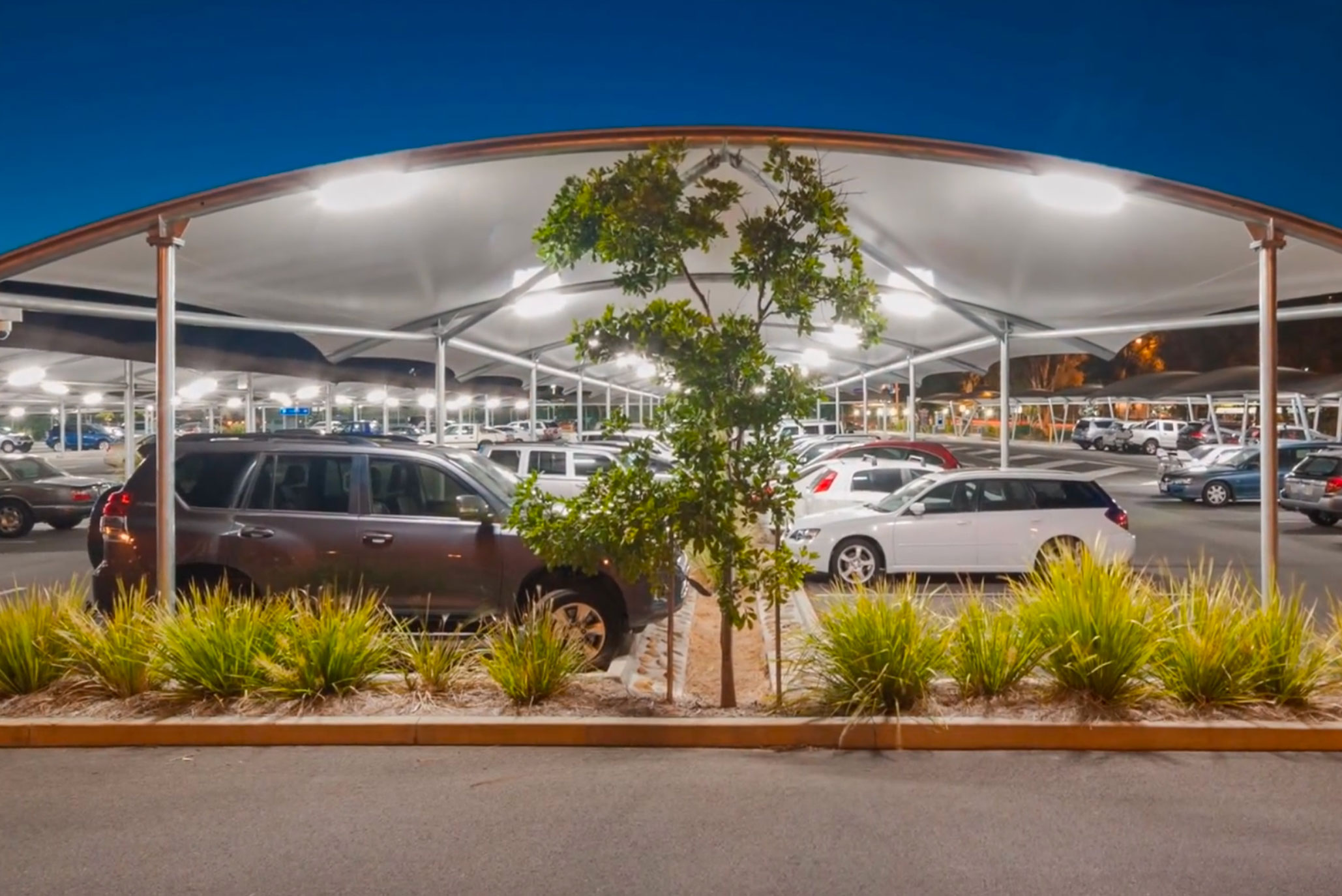 Architecturally Designed Carpark Shade Structures by MakMax
These structures are designed to protect from sun, rain, hail snow and wind. Ranging from private carparks including single bay solutions to mass coverage for large commercial building and shopping centres, all car park options are completely designed, fabricated and constructed by our in-house team.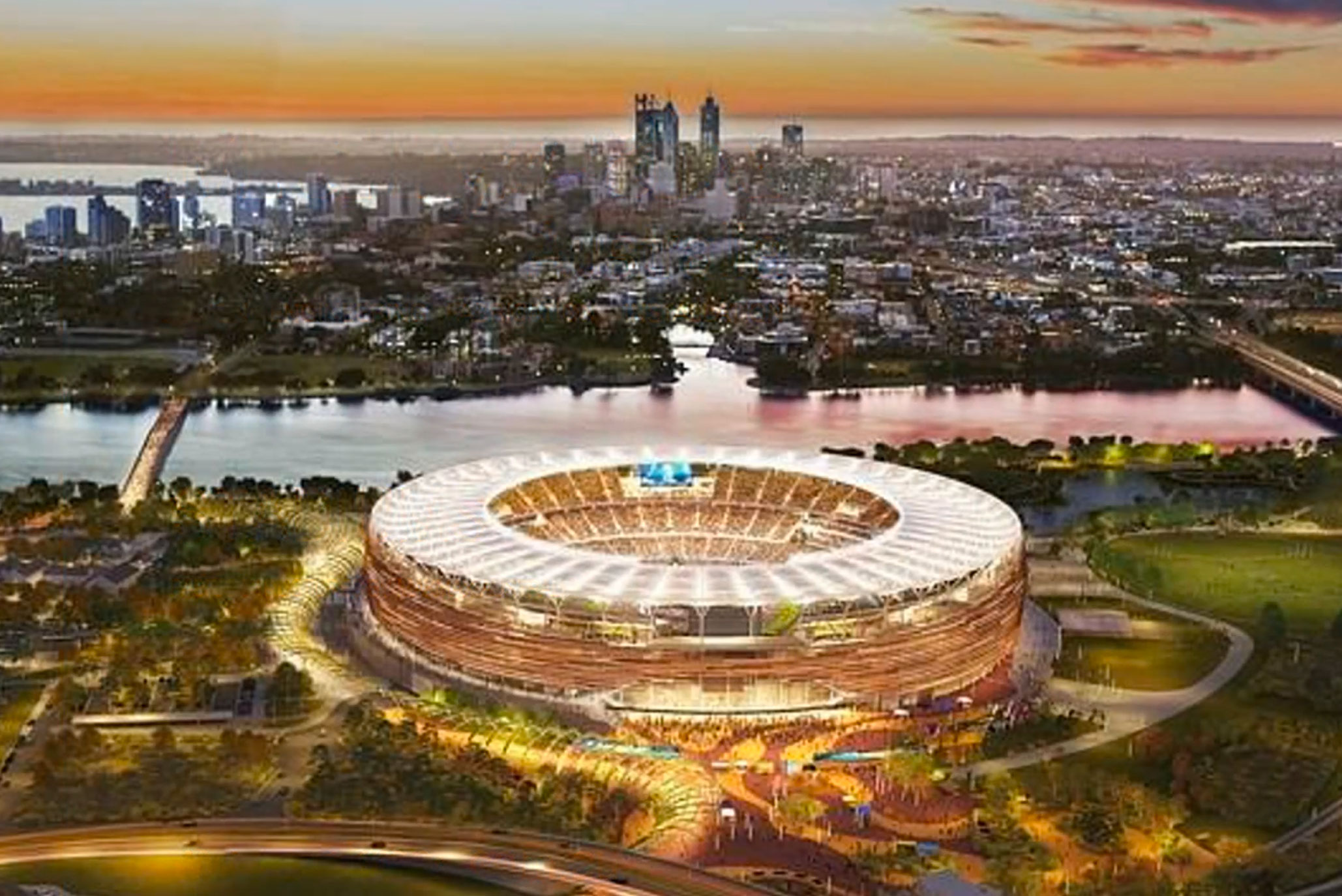 Custom Stadium Specialists
MakMax Australia has continues to deliver the iconic architecturally designed fabric structures across the globe.
Membrane Tent at the Neolithic temples in Tarxien, Malta
One of Taiyo's ongoing projects in Malta, a project by "Heritage Malta". Our scope of work is to build a protective membrane tent to cover and preserve these Neolithic temples which have been exposed for thousands of years. The temples are recognized by the UNESCO as a world heritage site. Stay tuned for the videos of the finished project!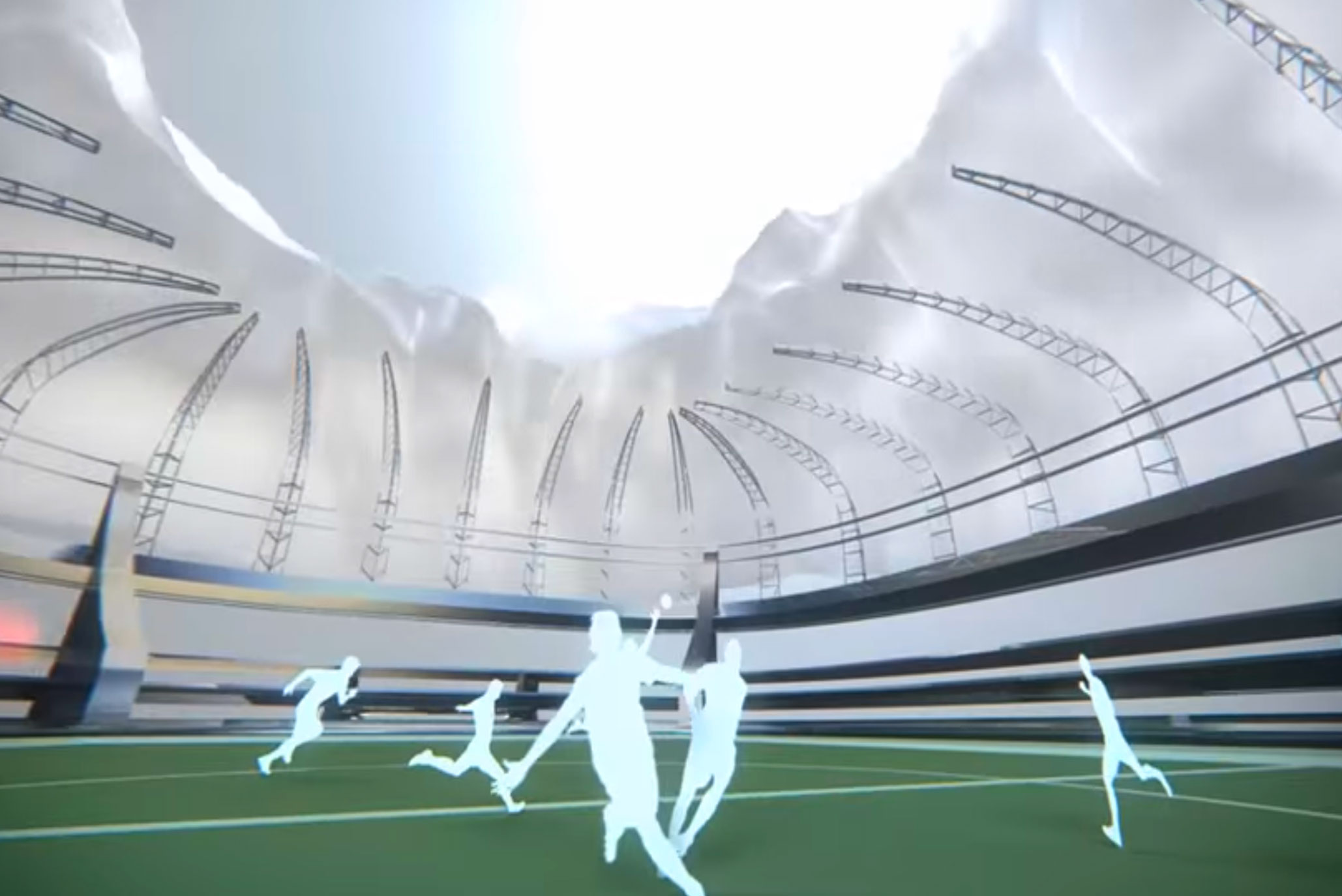 Maximising Membranes
We ensure our customers design, development and delivery of the world's most innovative tensioned membrane products, representing quality, progress, imagination and leadership.
Would You Like More Information?
Contact us today to discuss your project requirements. We are the market leader in the design, engineering, fabrication and installation of custom fabric structures for a wide variety of applications and industries. We have extensive project experience and offer endless possibilities when it comes to custom design solutions to meet your needs.