HDPE Tensile Membrane Structures
HDPE (High Density Polyethylene) mesh is a heavy duty knitted shade cloth designed for tensile membrane, shade structures and shade sails where fabric is placed under large pre-stress.
Perfect for Large Commercial Projects
HDPE mesh is suited to large commercial projects where specifications require fabric exposed to environmental conditions including wind, rain, hail, dust and UV exposure.
Woven HDPE construction offers maximum Ultra Violet A & B protection.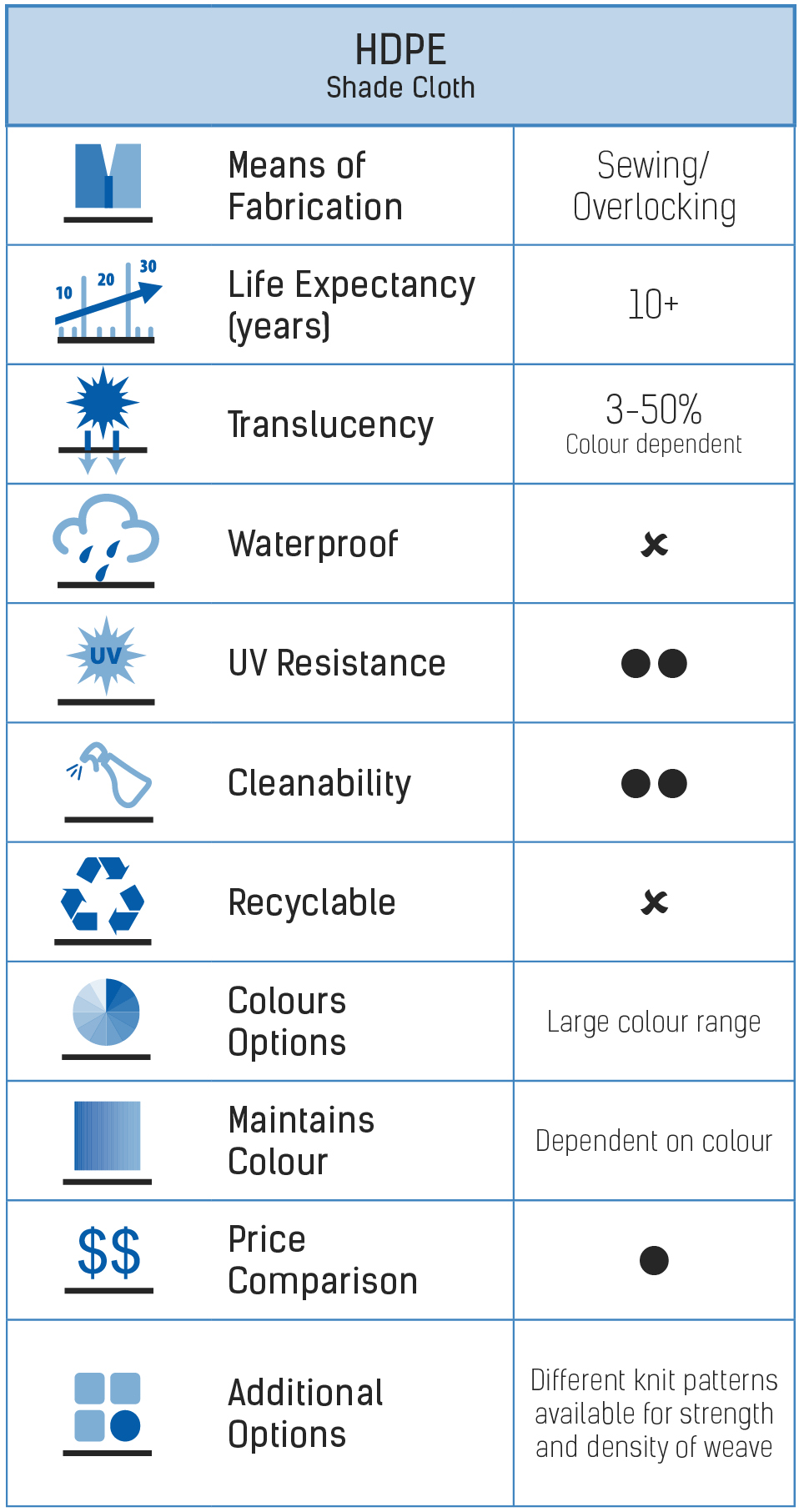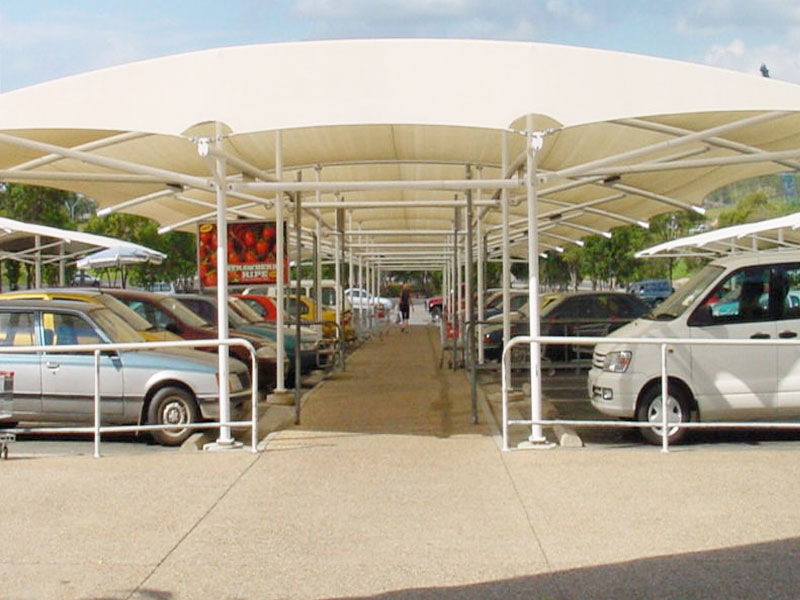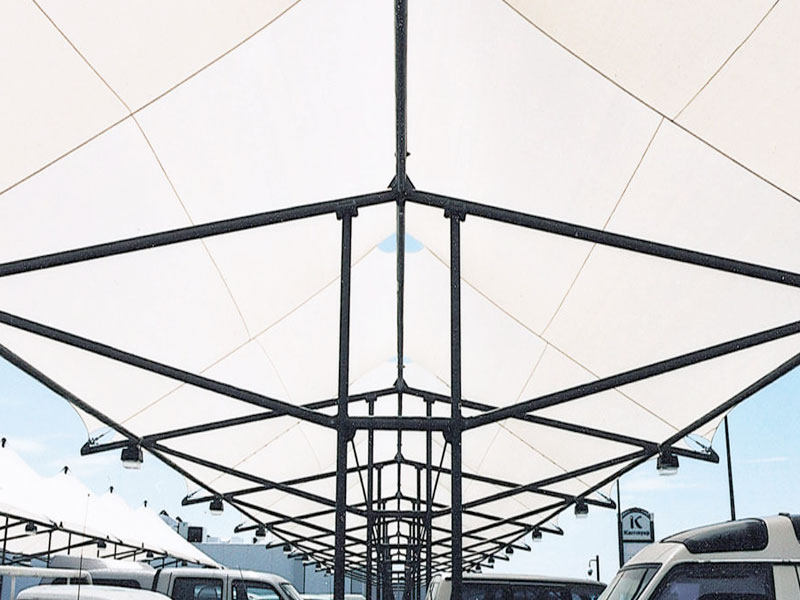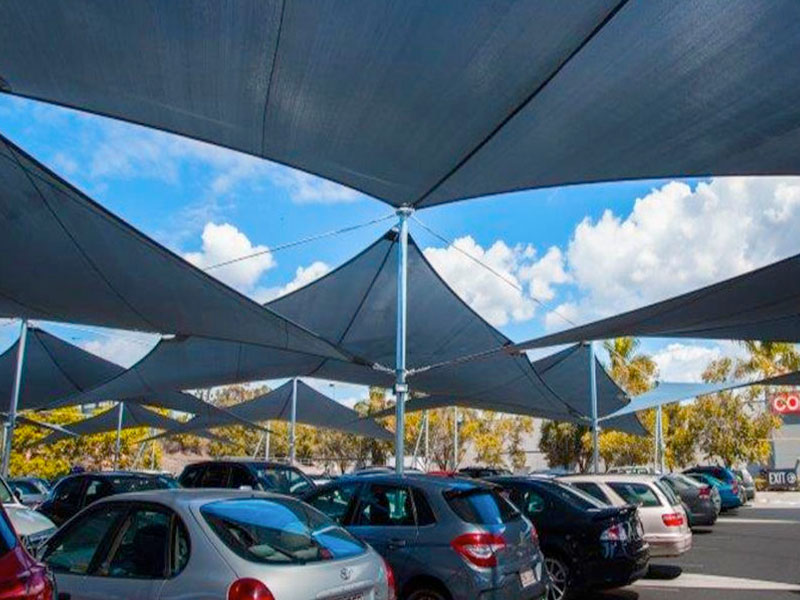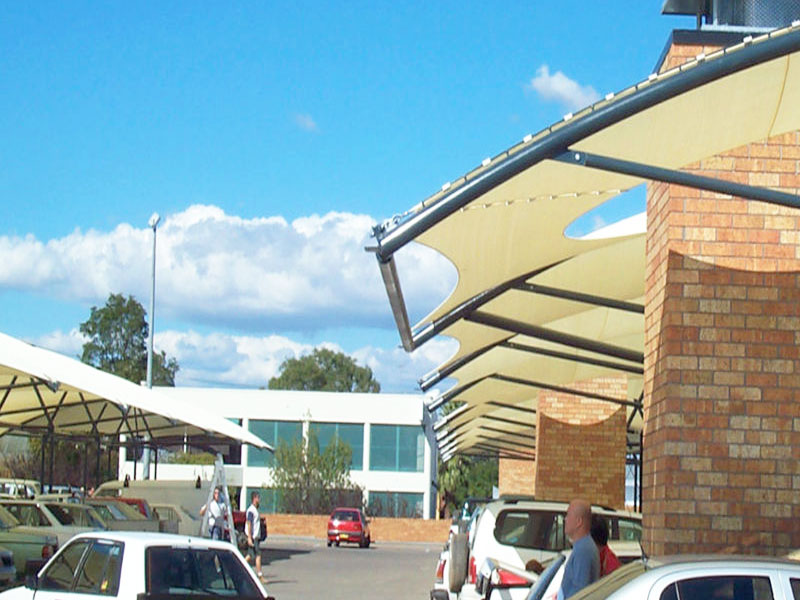 Would You Like More Information?
Contact us today to discuss your project requirements. We are the market leader in the design, engineering, fabrication and installation of custom fabric structures for a wide variety of applications and industries. We have extensive project experience and offer endless possibilities when it comes to custom design solutions to meet your needs.