Limitless Possibilities For Architectural Projects.
Custom fabric structures using tensile membranes offer limitless possibilities for a range of architectural projects. From eye-catching stadium roofing, stunning ETFE roofing and skylights to bespoke shade structures MakMax's architectural fabric structures can help to define the urban landscape.
Having our own in-house designers and engineers, as well as a fabrication facility in Australia, MakMax is expertly placed to create bespoke, unique or large-scale architectural fabric structures.
Lightweight tensile membranes can be incorporated into architectural designs in a number of ways, from free-standing canopies, architectural facades, internal ceilings or soffits or a full building envelope. MakMax can create traditional steelwork supported fabric structures, lightweight cable-net projects, glulam or CLT timber framed projects and air inflated ETFE structures – all of which be used to create eye-catching and inspirational architectural designs.
We understand the high level of quality and detail required for these expressive prominent structures and can work with you to fully develop a one-of-a-kind project solution.
Our Favourite Custom Fabric Structures
Scroll through some of our favourite custom fabric structures, of click on the links about to read more about our full range.
For more project insights and inspiration, visit our Portfolio.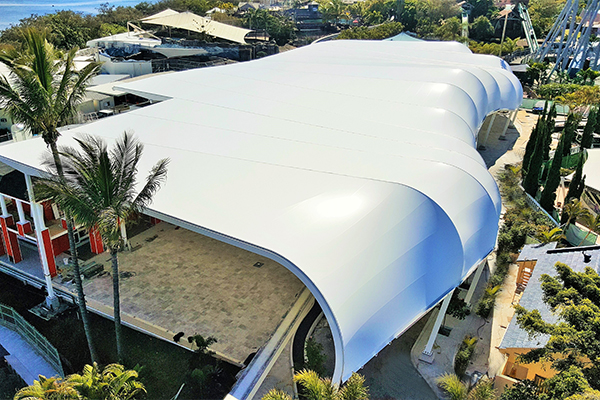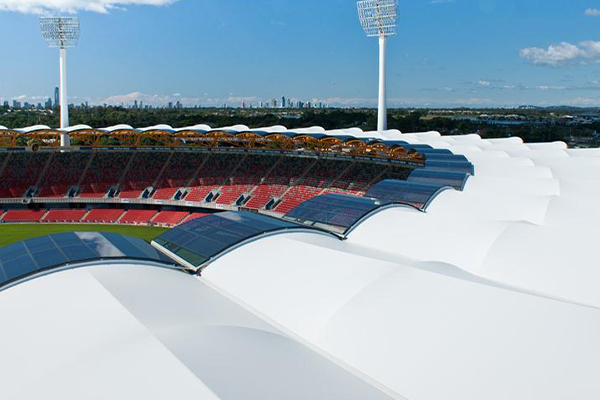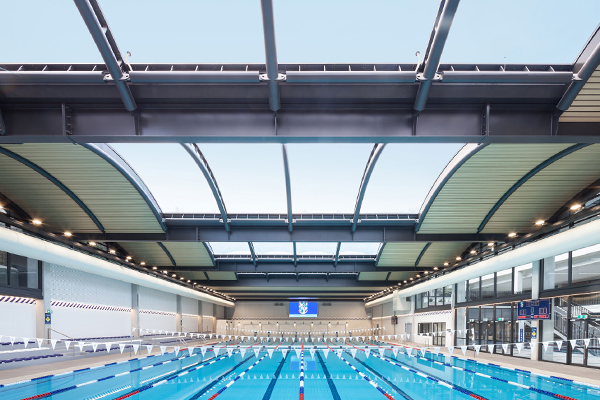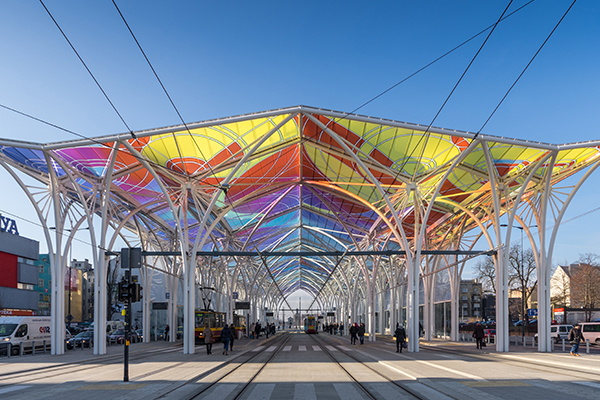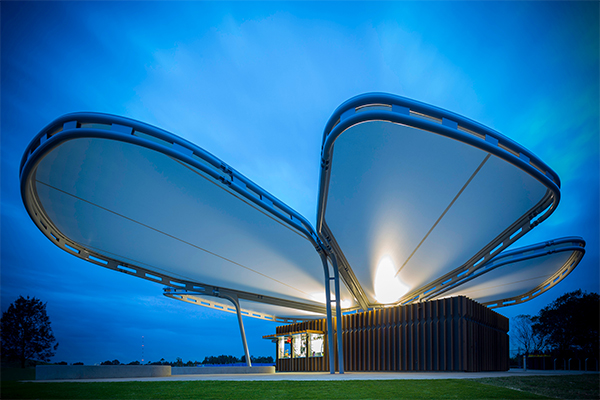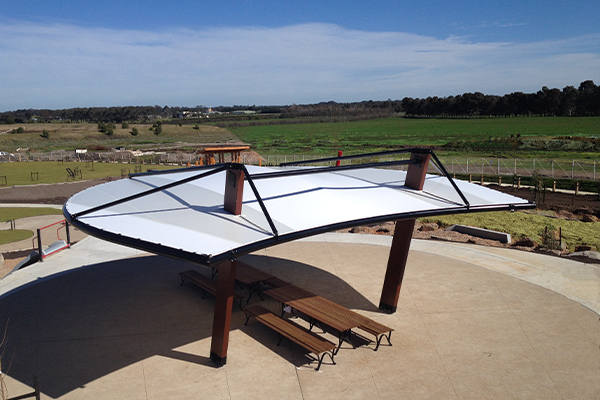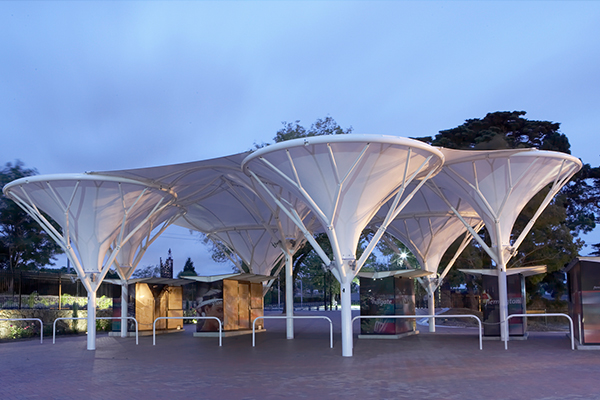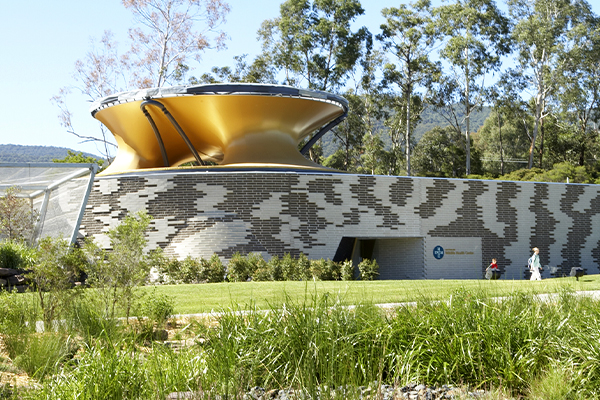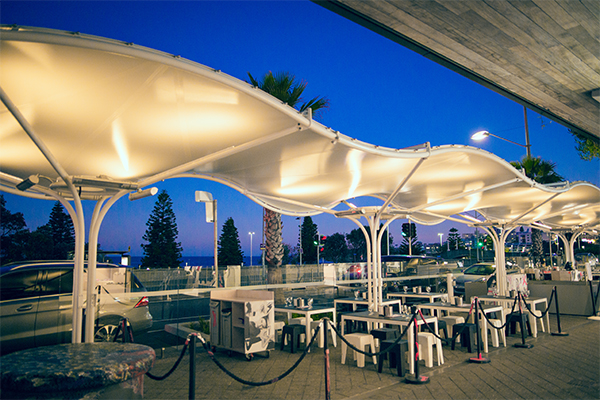 Would You Like More Information About Custom Fabric Structures?
Contact us today to discuss your project requirements. We are the market leader in the design, engineering, fabrication and installation of custom fabric structures for a wide variety of applications and industries. We have extensive project experience and offer endless possibilities when it comes to custom design solutions to meet your needs.