35 Years of Innovation
Originally formed in 1984 as Shade Structures Pacific, MakMax pioneered the industry in Australia and raised to prominence through its innovative shade structures for the 1988 World Expo in Brisbane.
In January 2001, Shade Structures Pacific became a member of the Taiyo Kogyo group of companies. Formed in 1947 in Japan, Taiyo Kogyo, is the largest membrane company in the world and has a global reputation for technical innovation.
MakMax Australia is the market leader in the design, engineering, fabrication and installation of custom fabric structures for a variety of applications. We create unique award winning tensile membrane structures in Australia, the Pacific and South East Asia.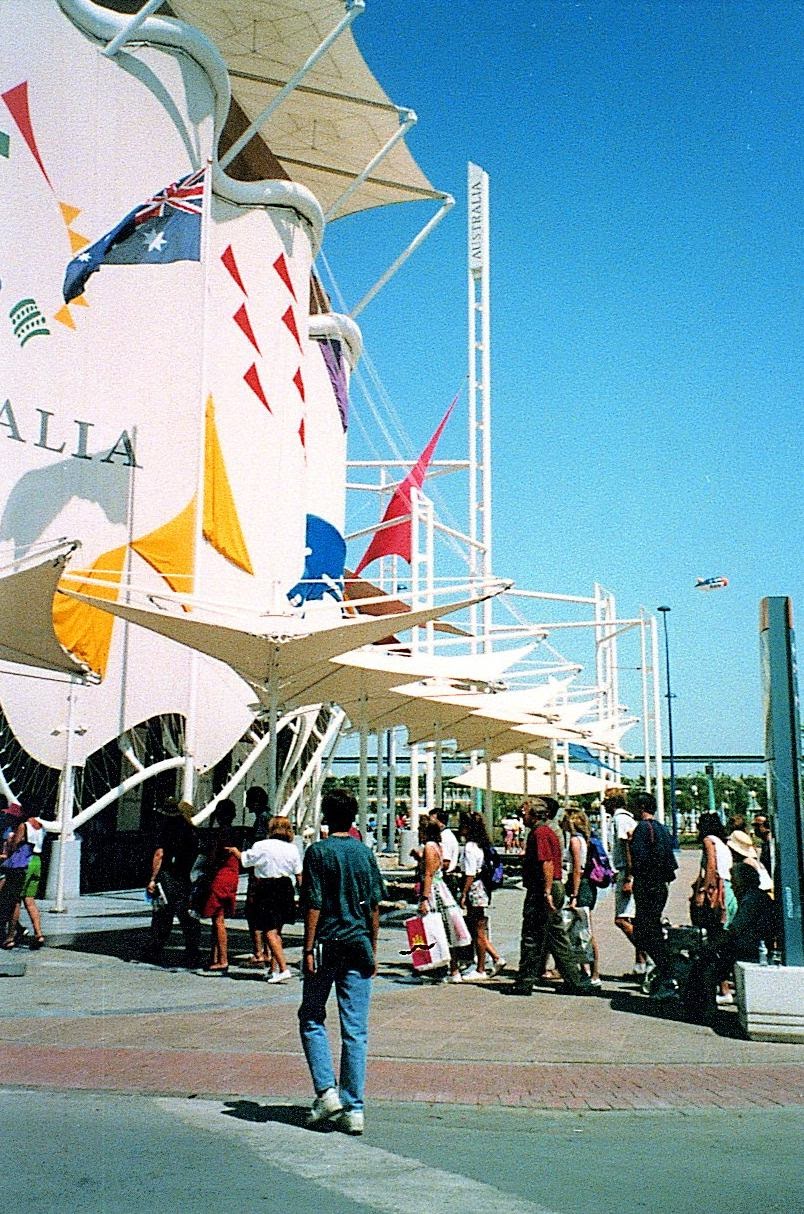 The MaxMax Australia Team
The strength of MakMax Australia lies in the extensive industry experience and depth of knowledge our team bring to each and every project.
The MakMax Australia team boasts an array of Australian-recognised qualifications and industry registered certification. With a strong emphasis on working collaboratively between departments and skill-sets, the combined professional capability guarantees our clients the best possible outcomes, regardless of project size.
MakMax Australia also holds appropriate building licences and permits in areas it operates.
Michael Lester
Chairman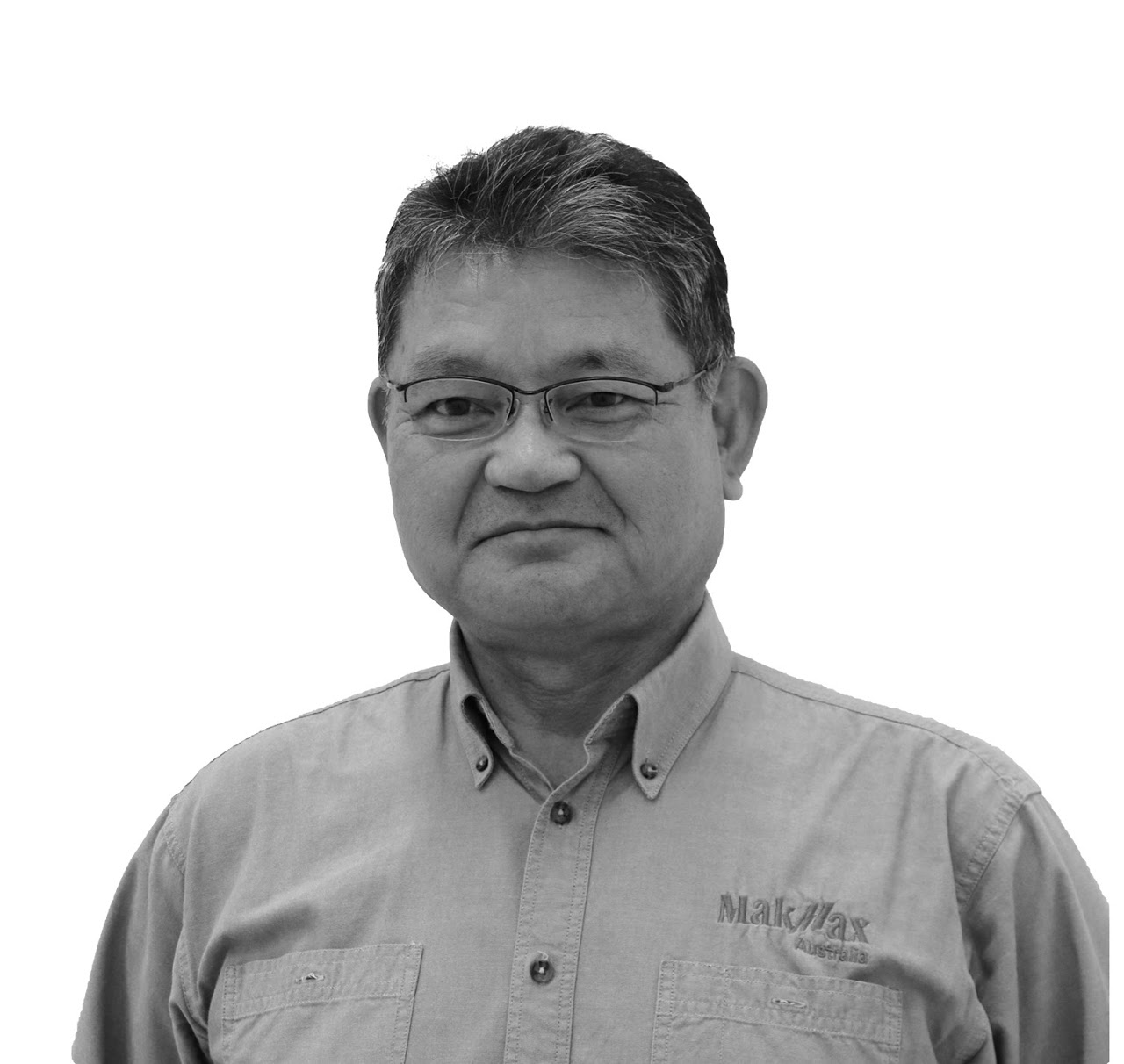 Yoshihiro Iwata
Managing Director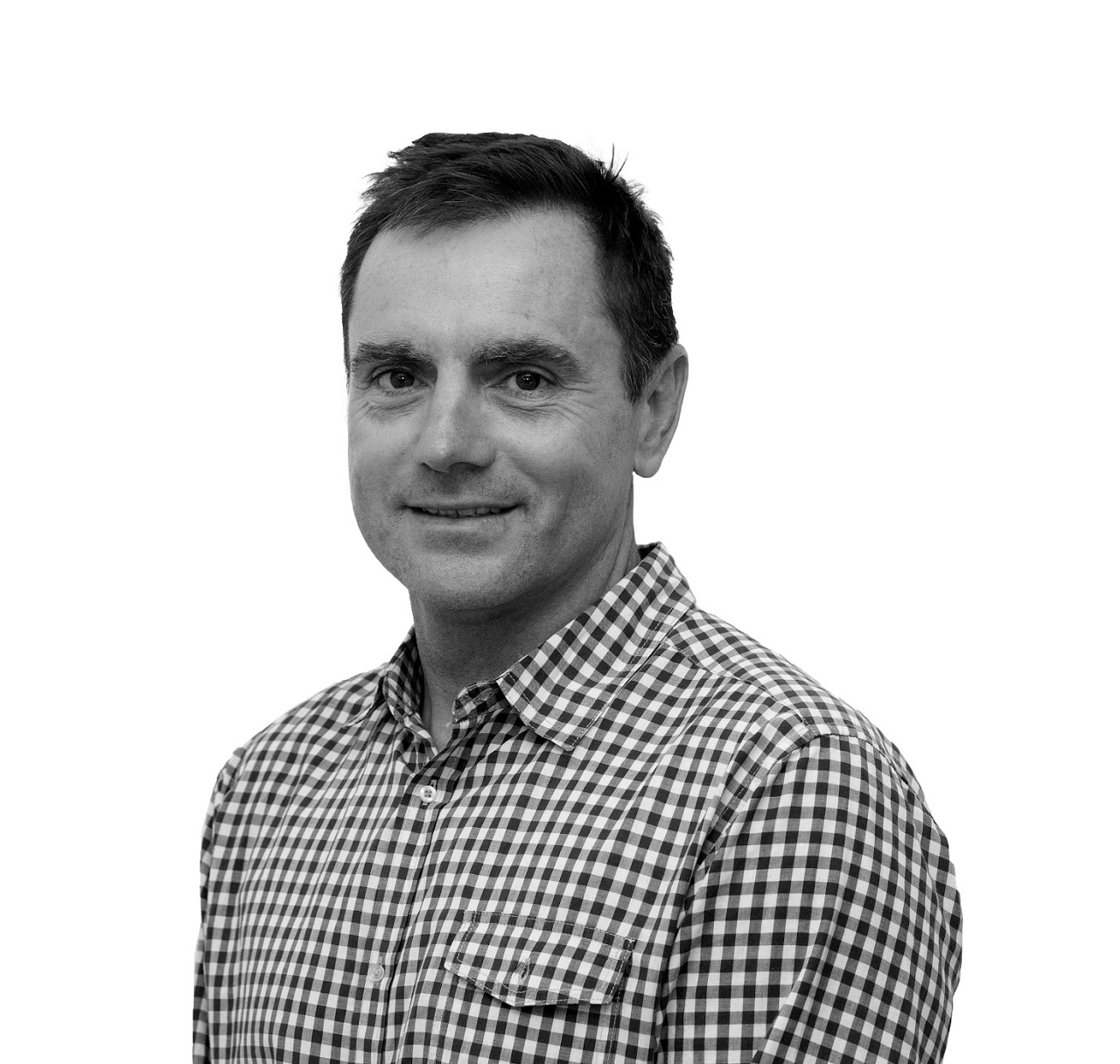 Nevil King
Operations Manager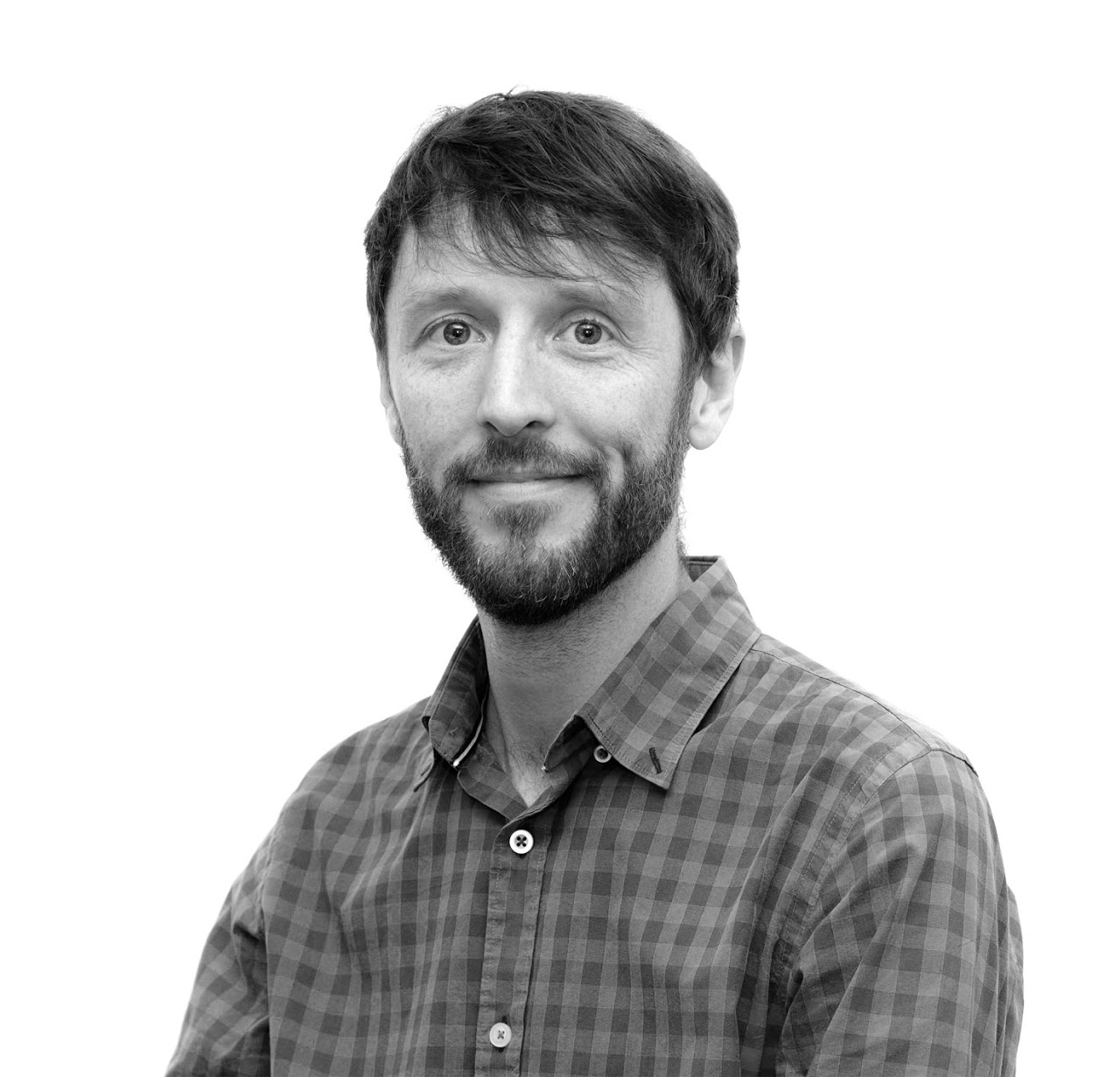 Martin Eddleston
Director of Sales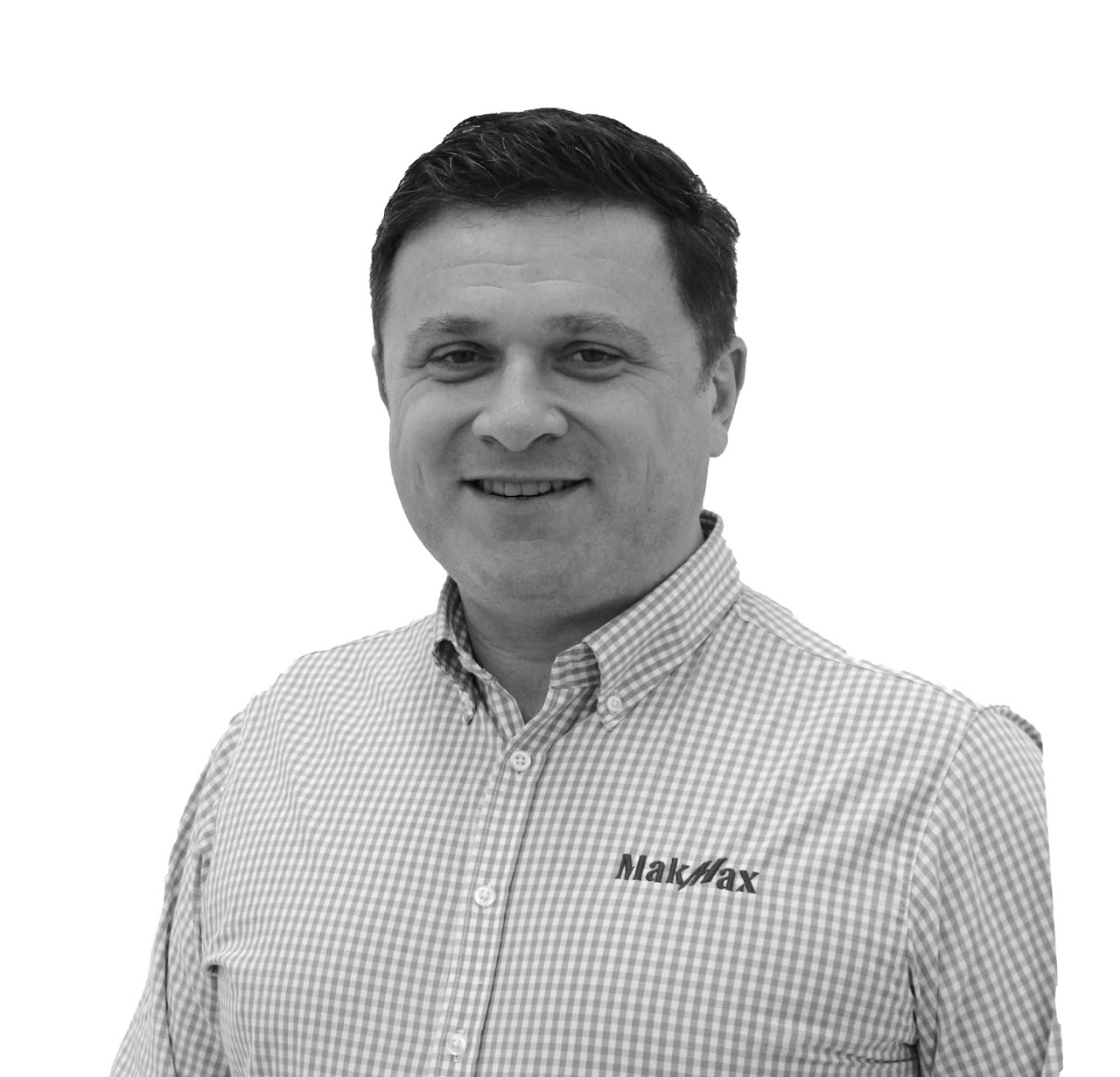 Sam Wiscicki
Financial Controller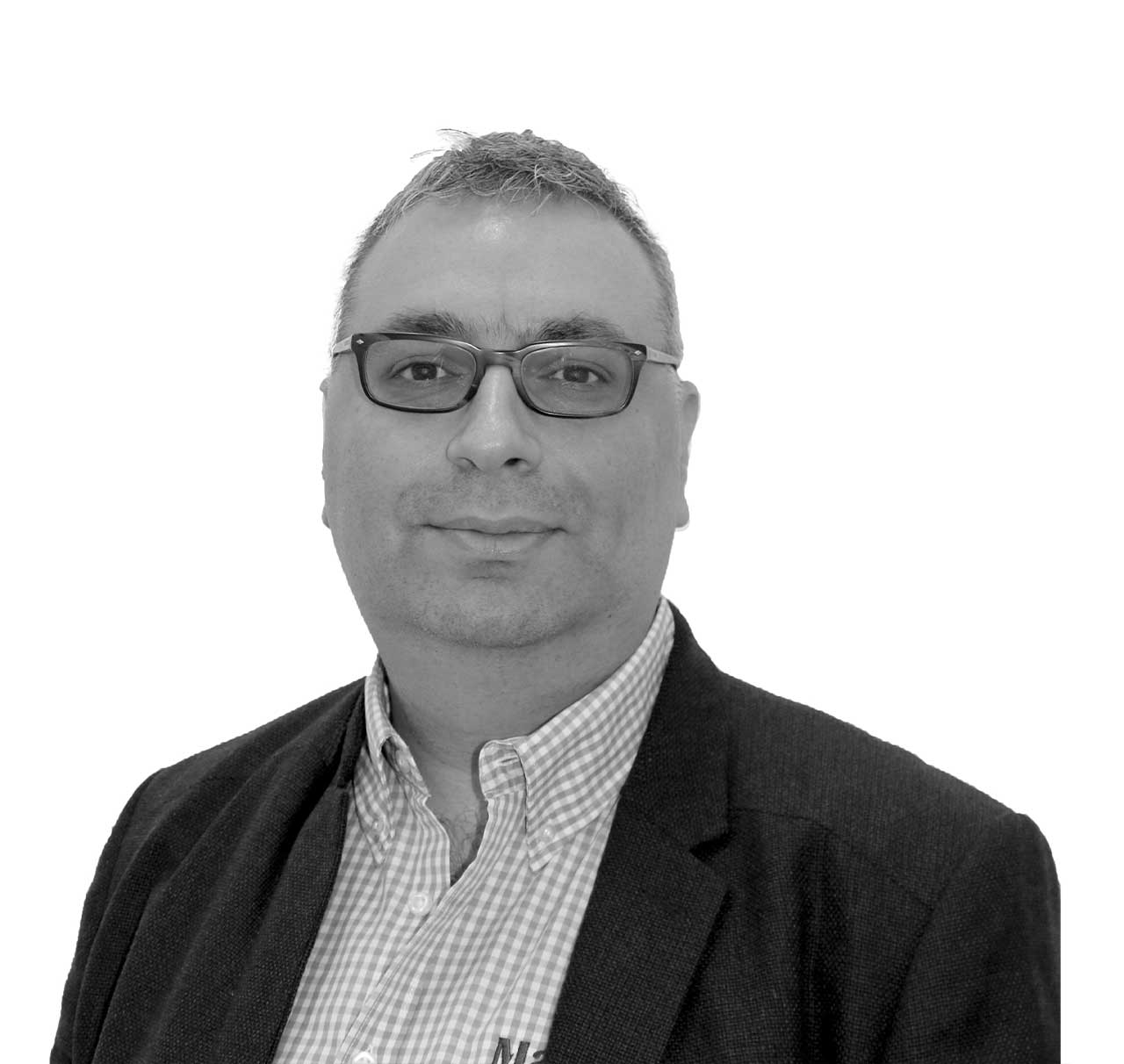 Haydar Yasir
Engineering Manager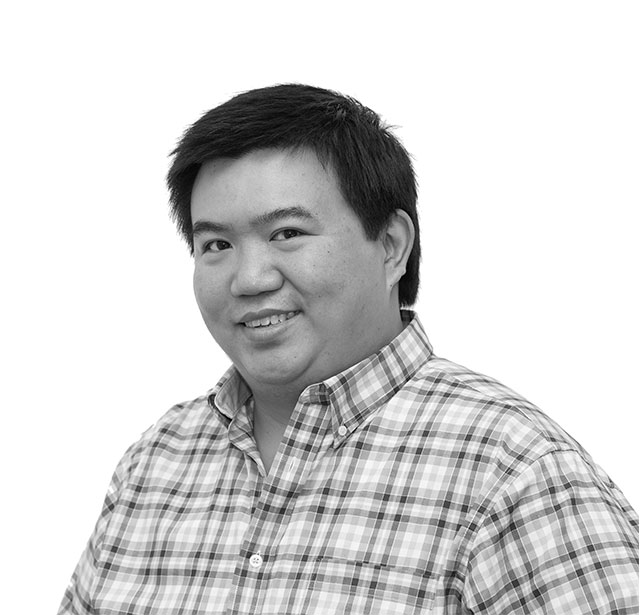 Michael Chong
Senior Project Engineer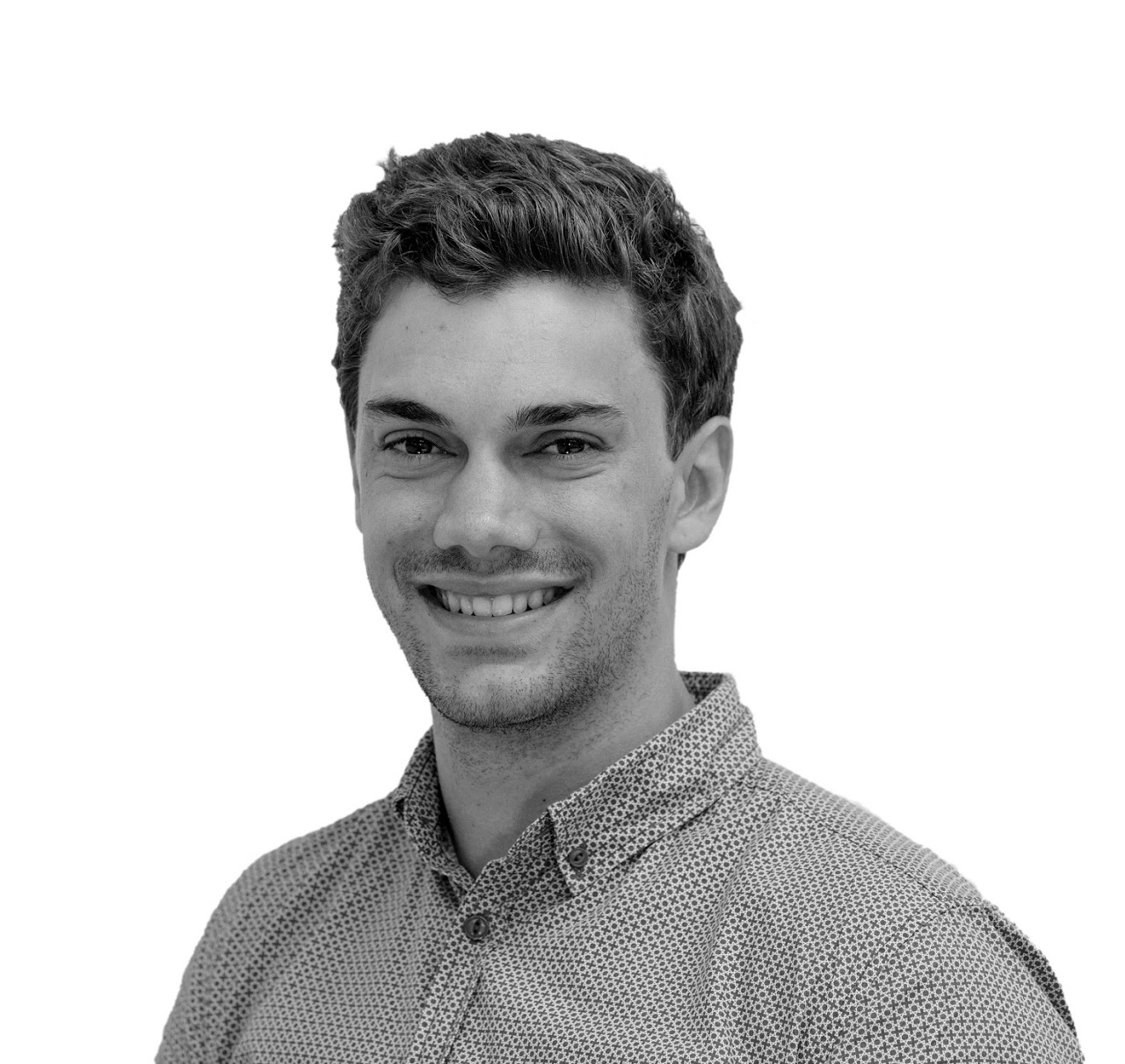 Keagan Leamy
Project Engineer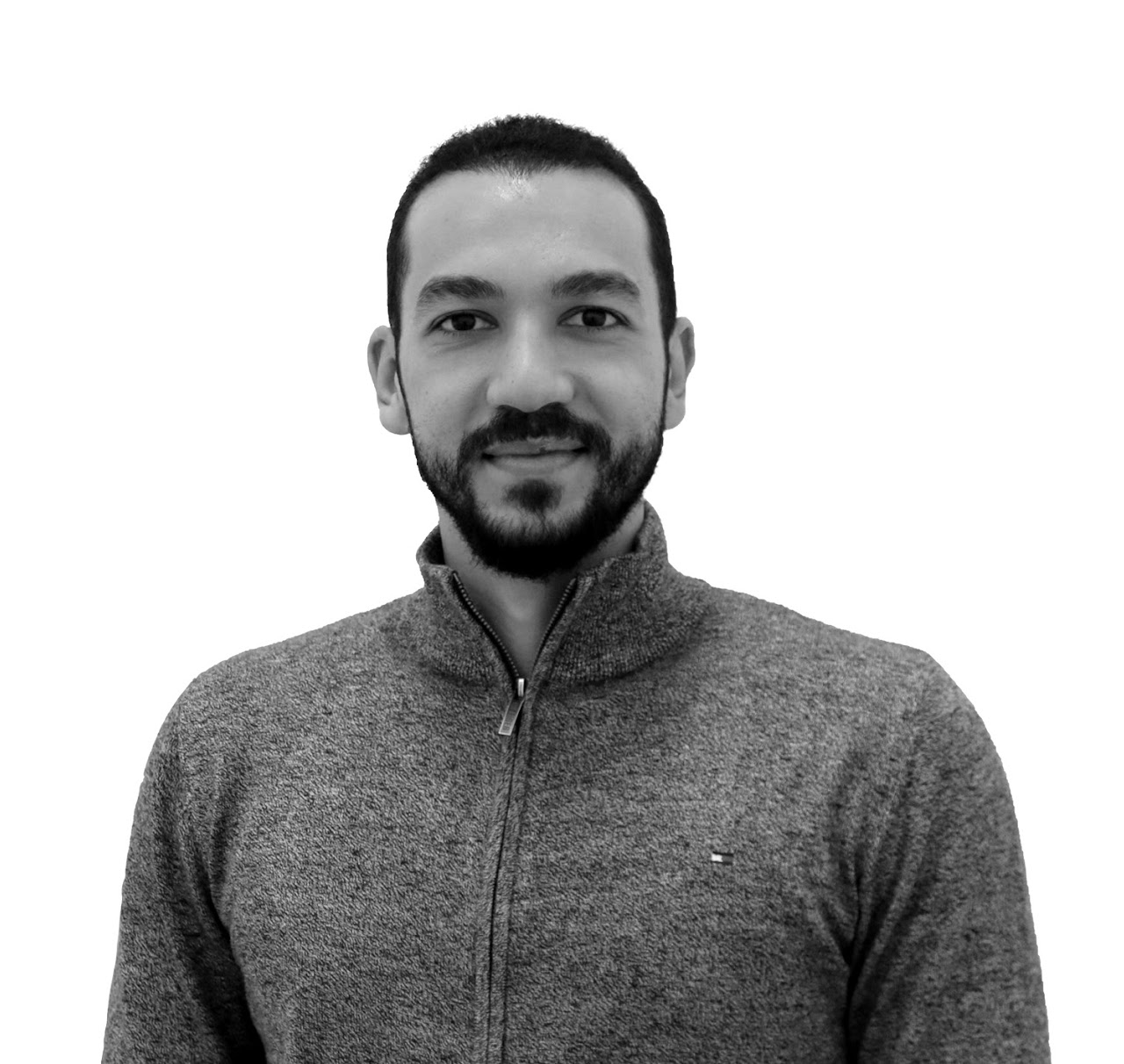 Basem Salama
Project Engineer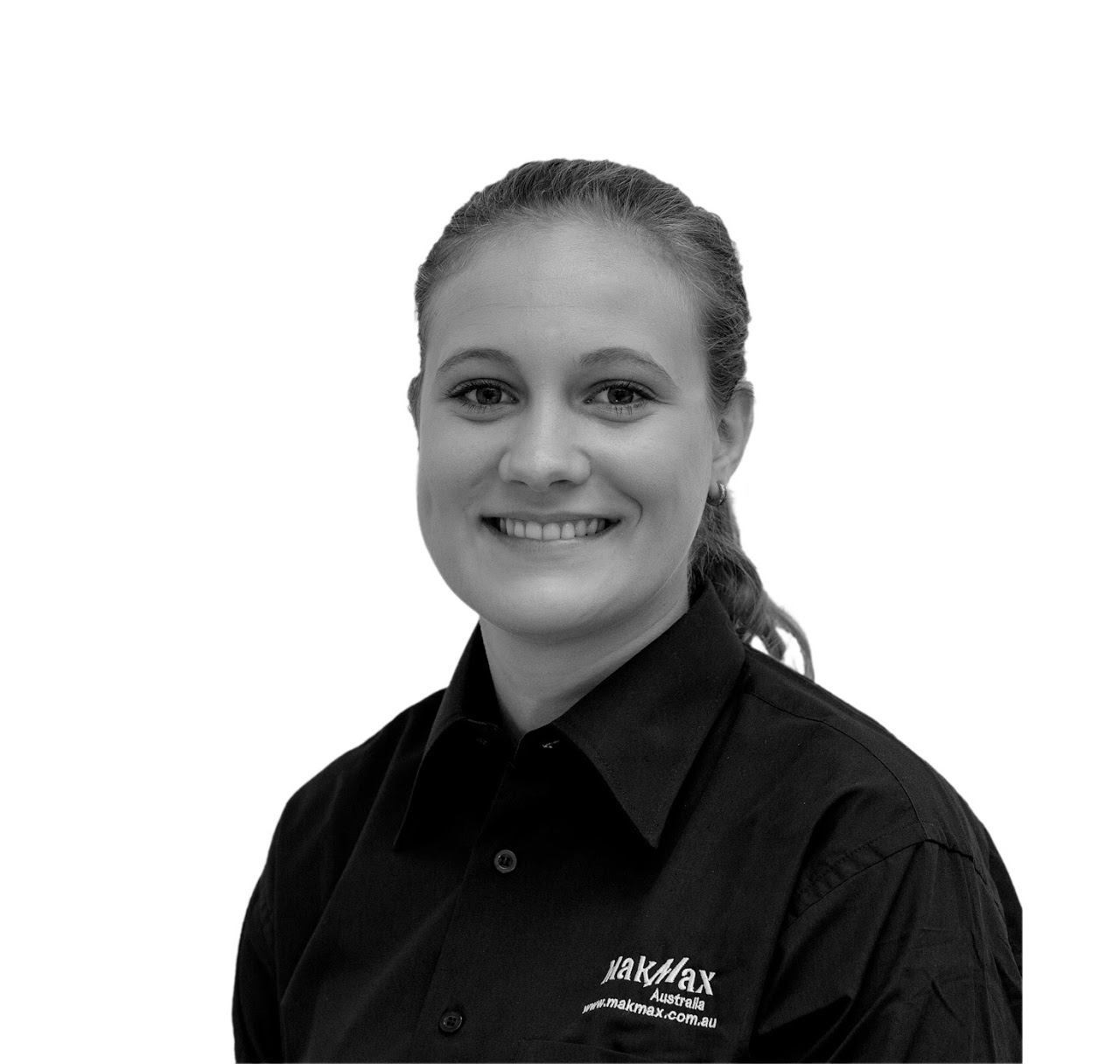 Sarah Flanders
Project Engineer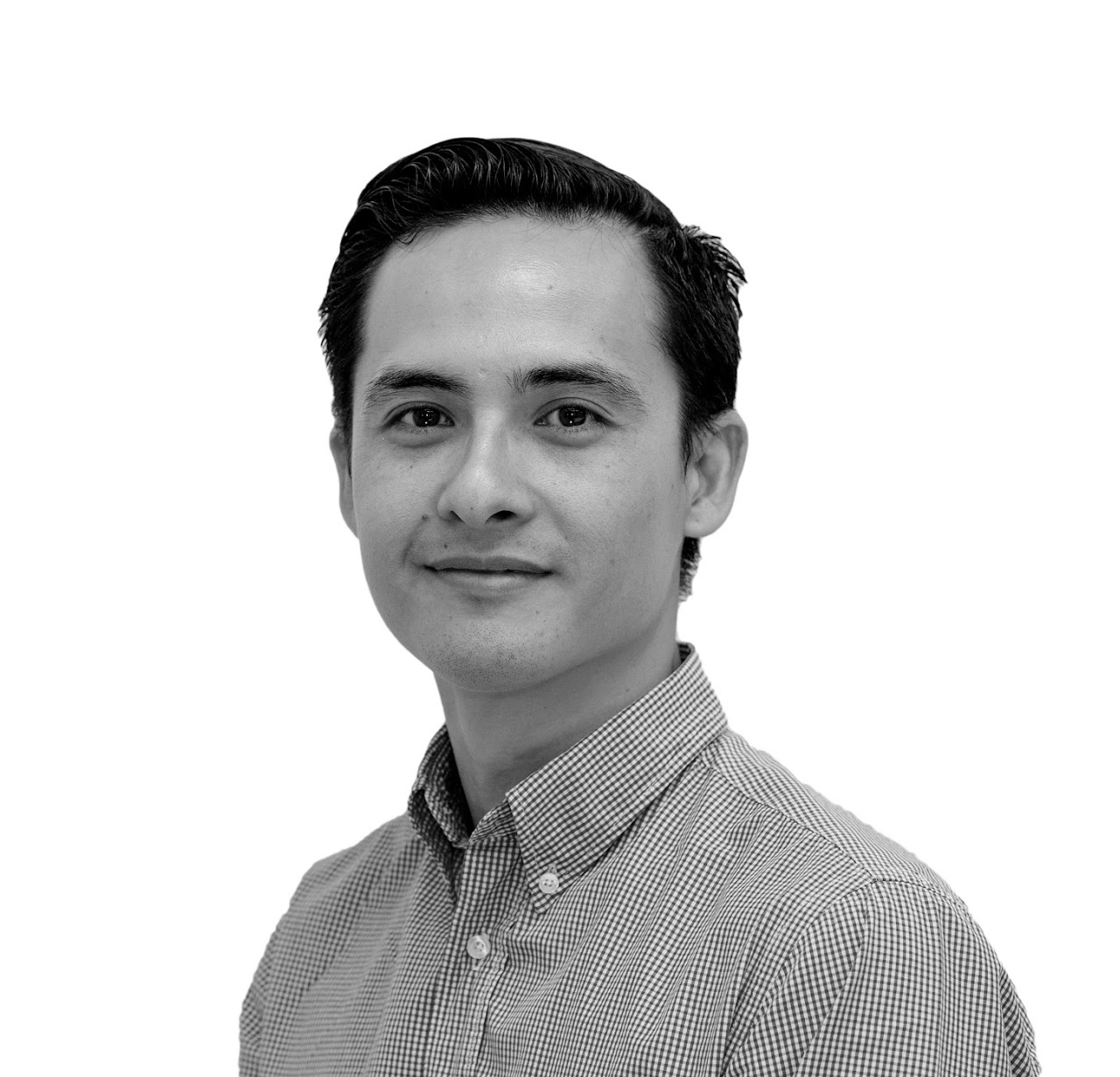 Jason Mihatov
Senior Drafting Manager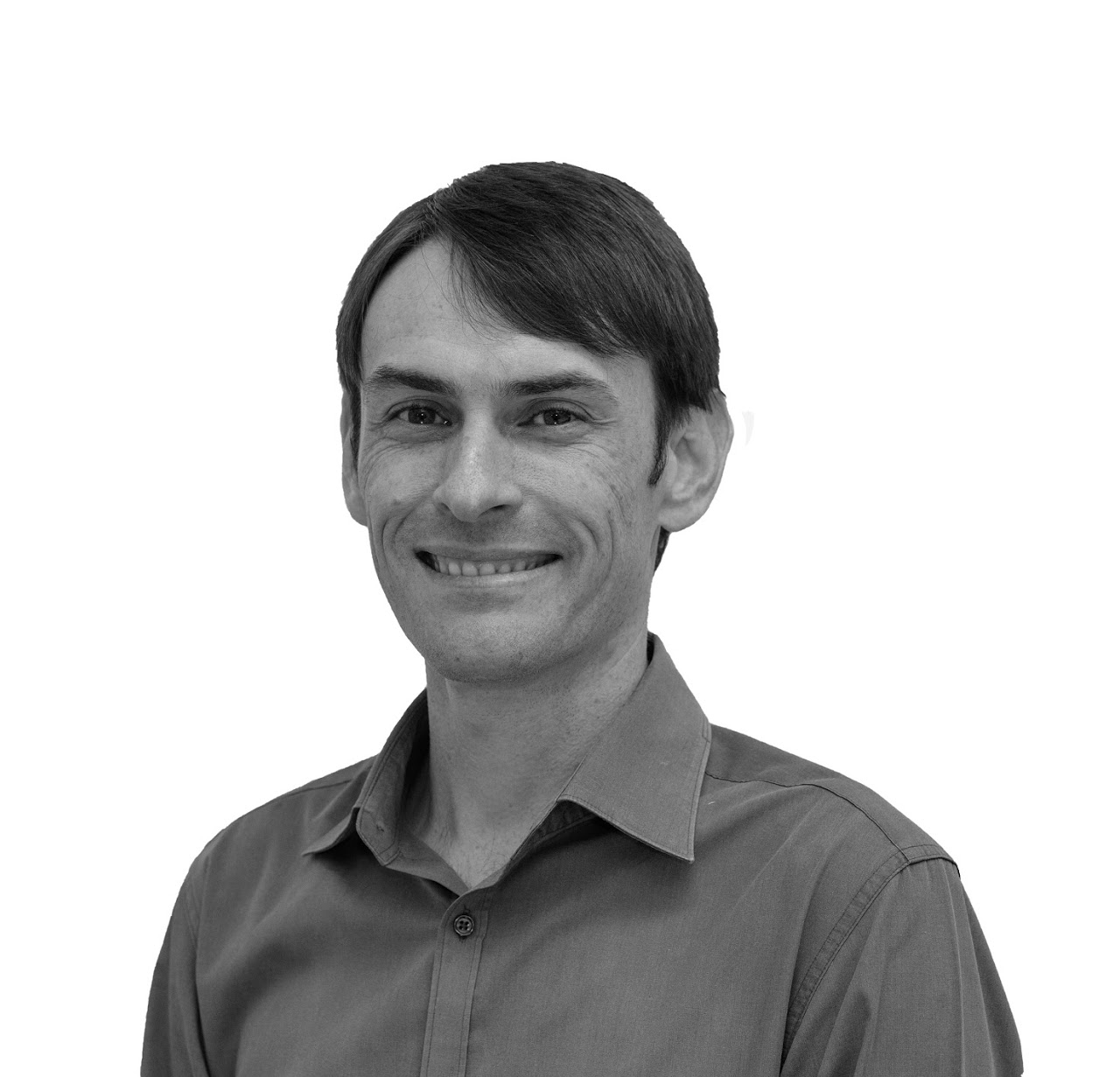 Nicholas Clews
Draftsperson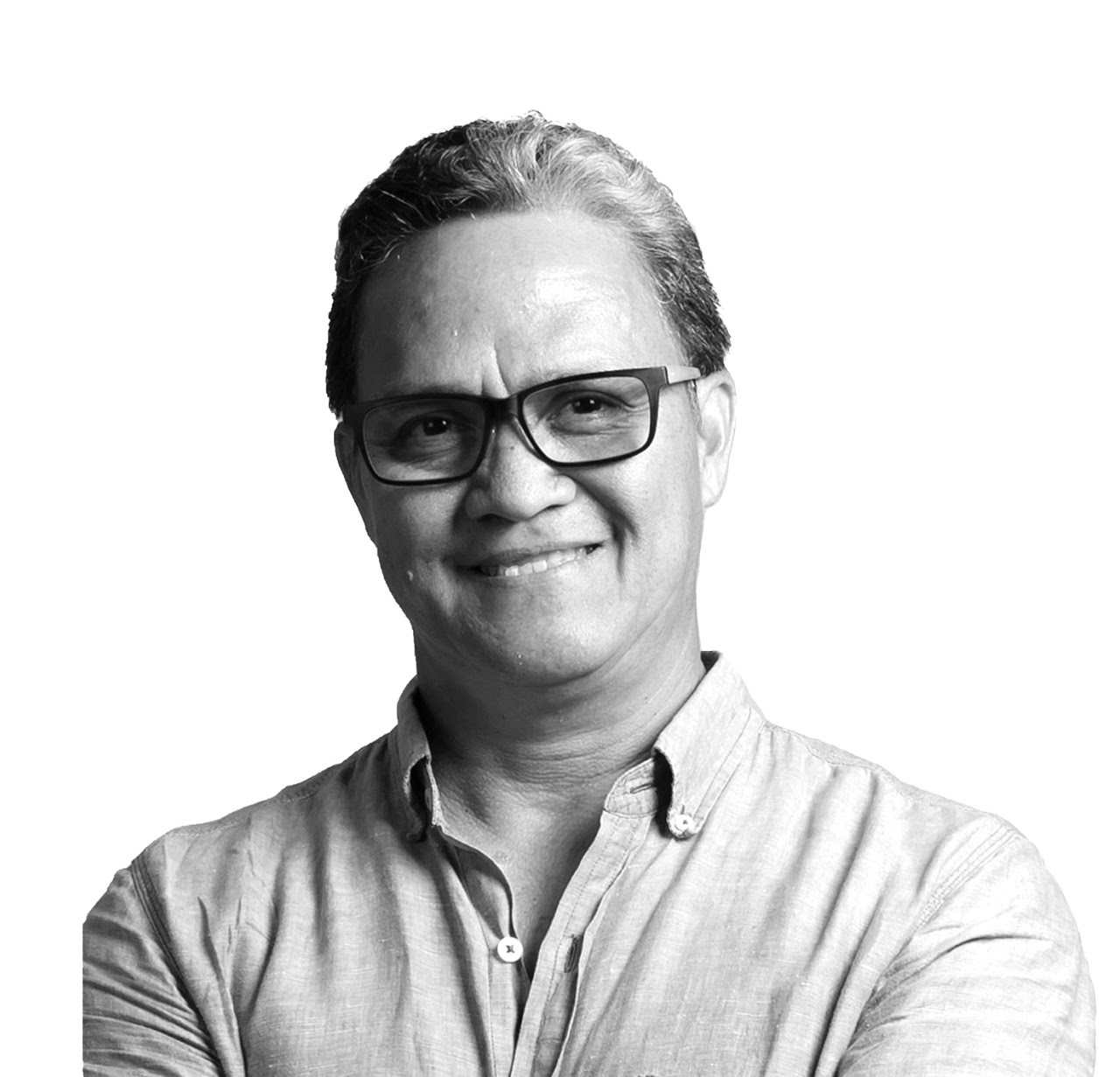 Ramon Jose
Draftsperson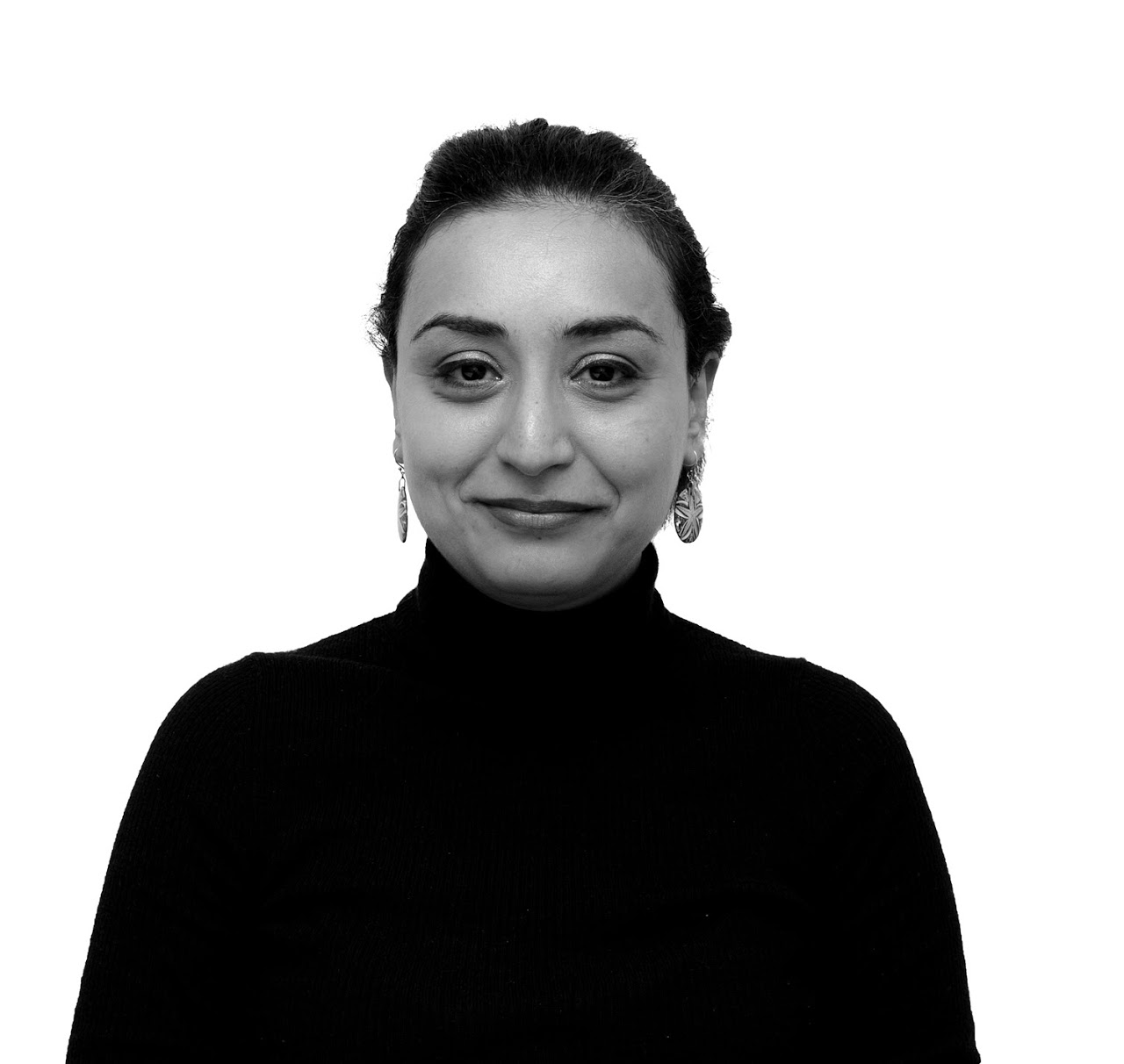 Mitra Lawson
Draftsperson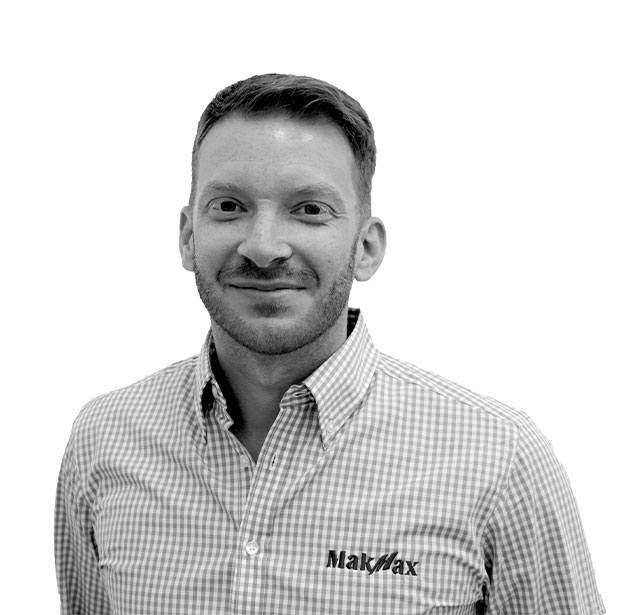 Xavier Mangano
Senior Project Manager
Troy Jorgensen
Construction Manager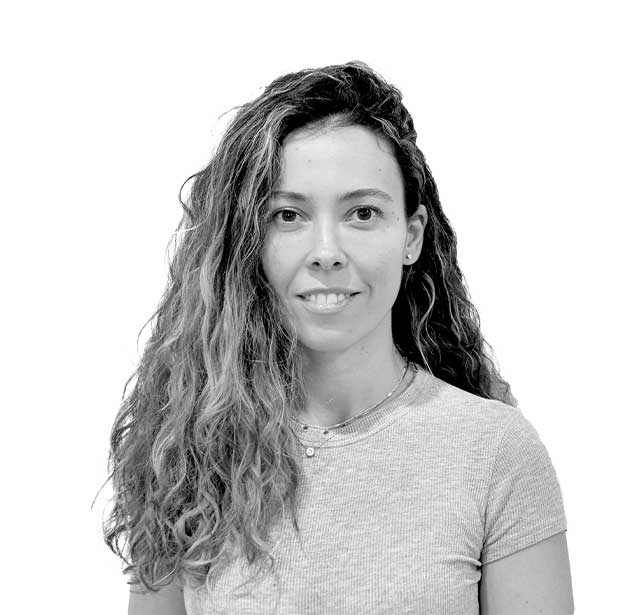 Beatriz Luna
Site Administrator: Sydney Football Stadium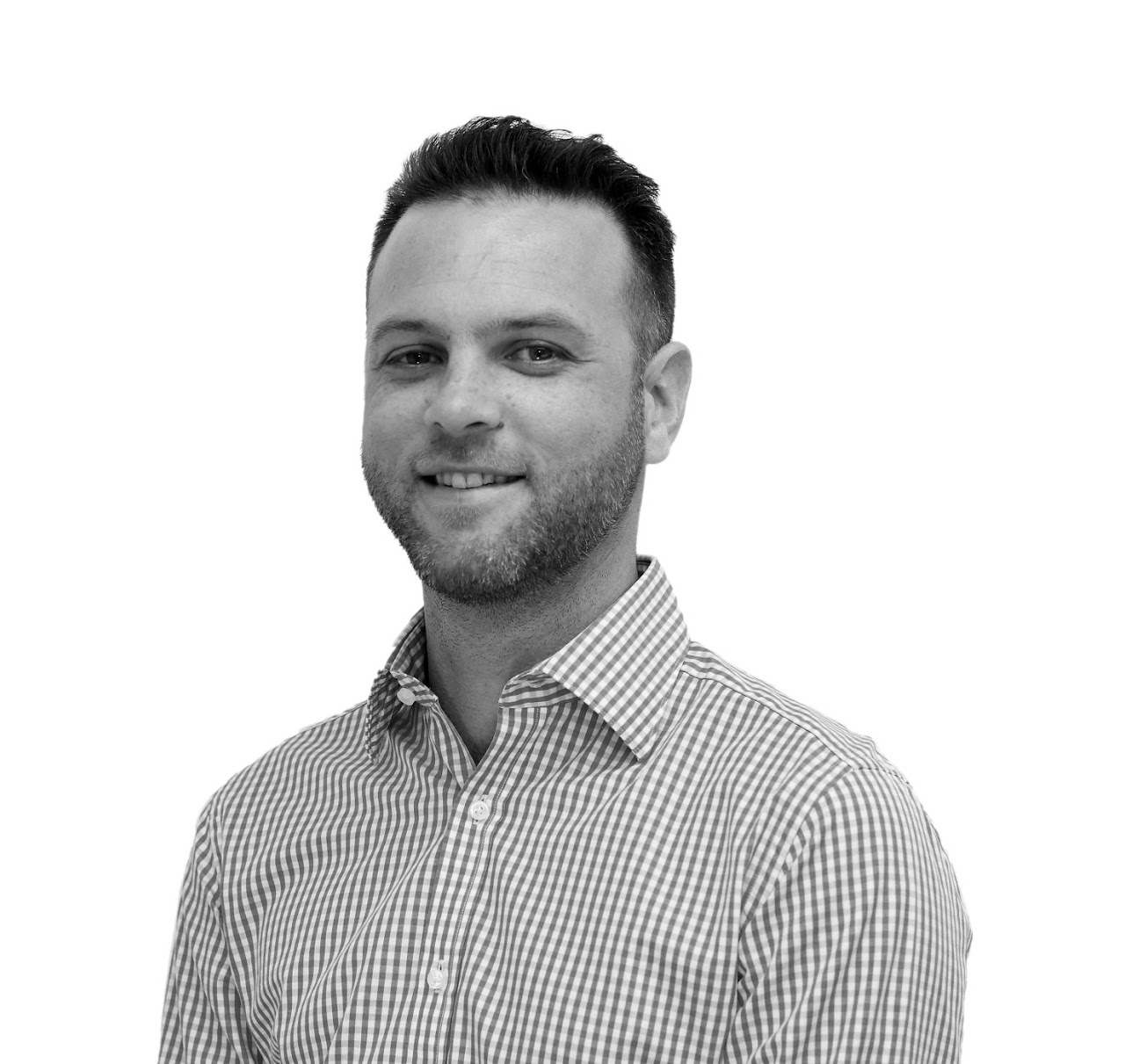 Alberto Del Arco
Project Manager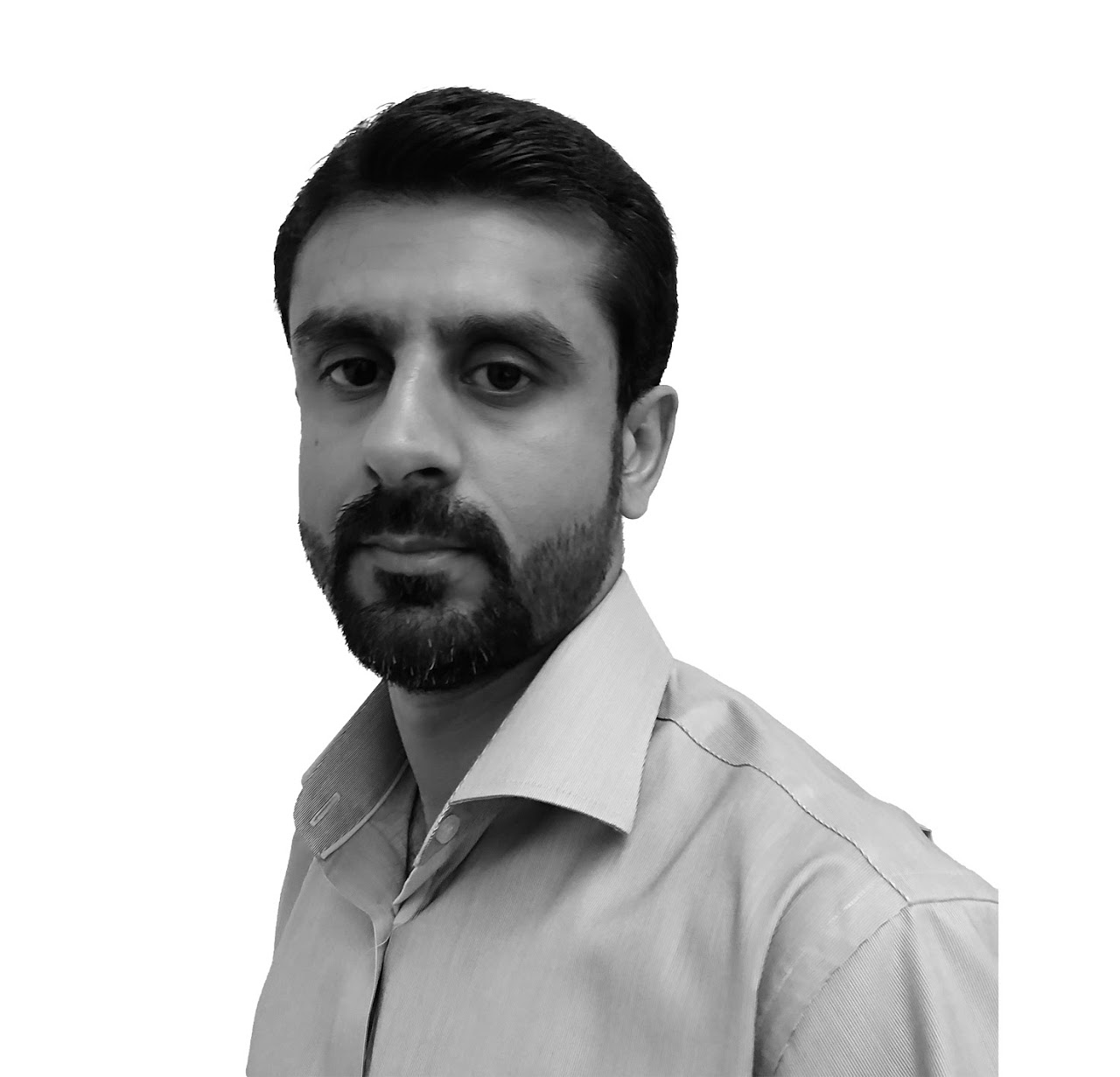 Muhammad Younas
Project Manager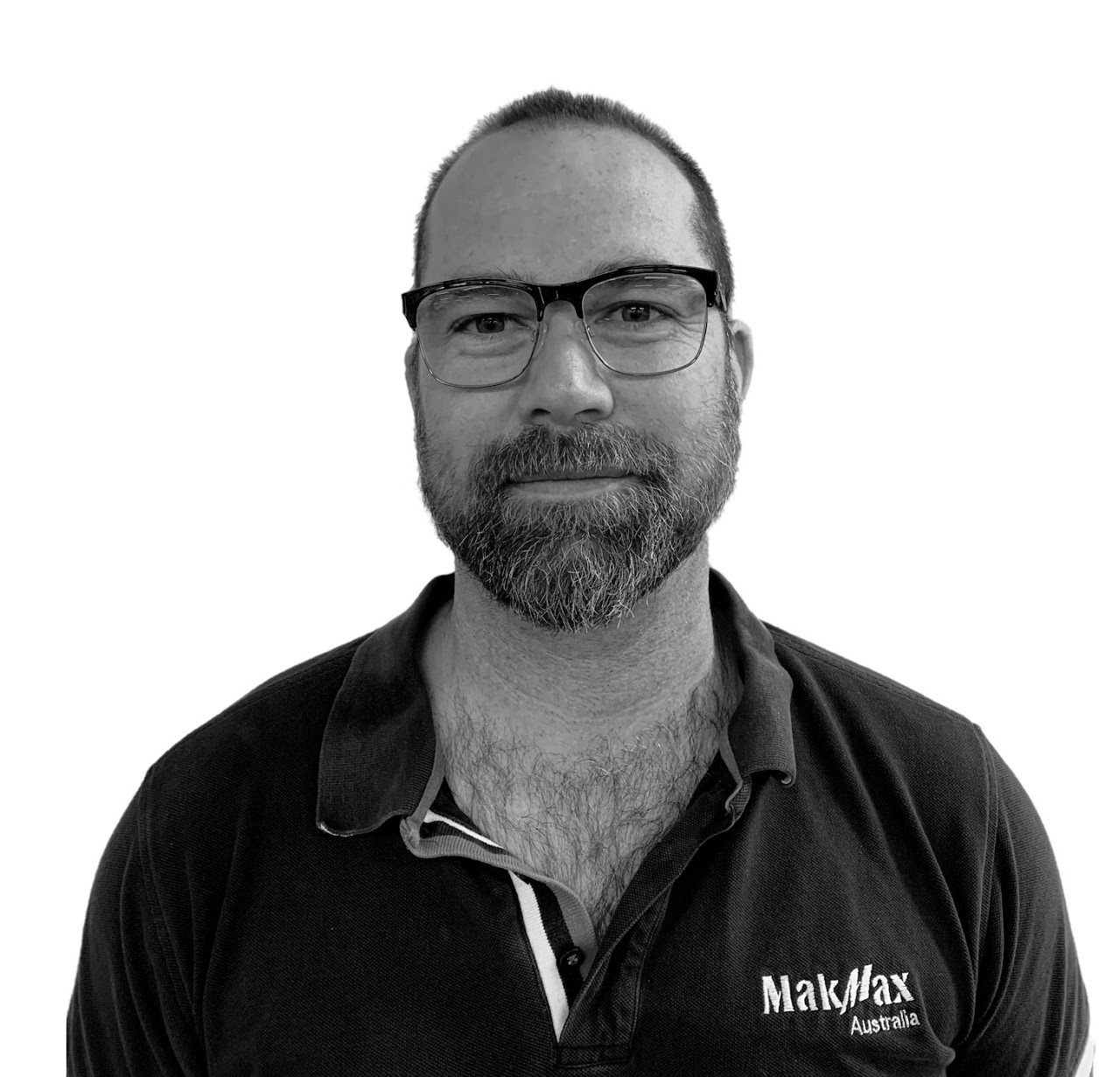 Lucas Jackson
Project Manager
Brian Vandervelde
Project Manager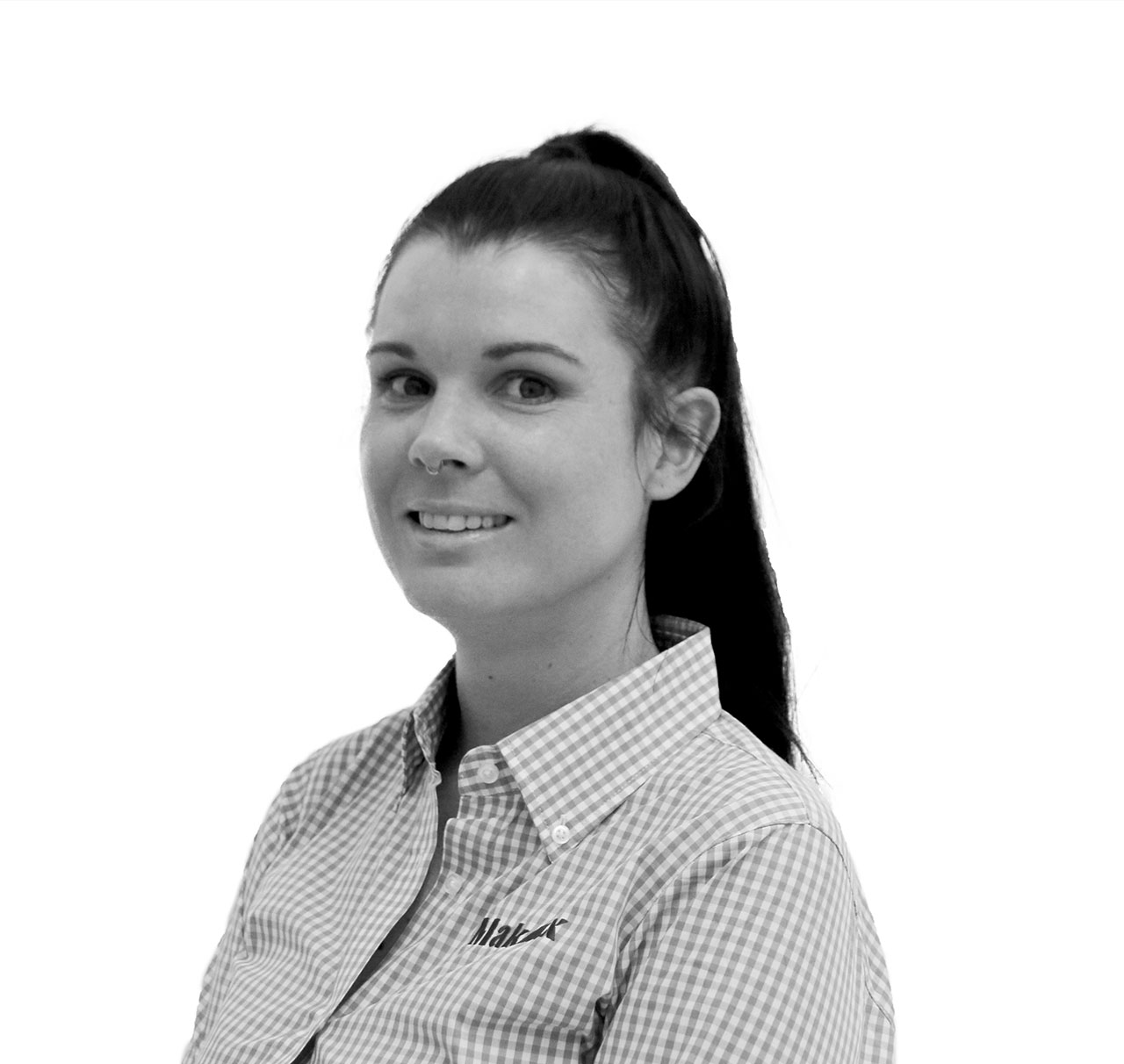 Jessica McDermott
Contracts Administrator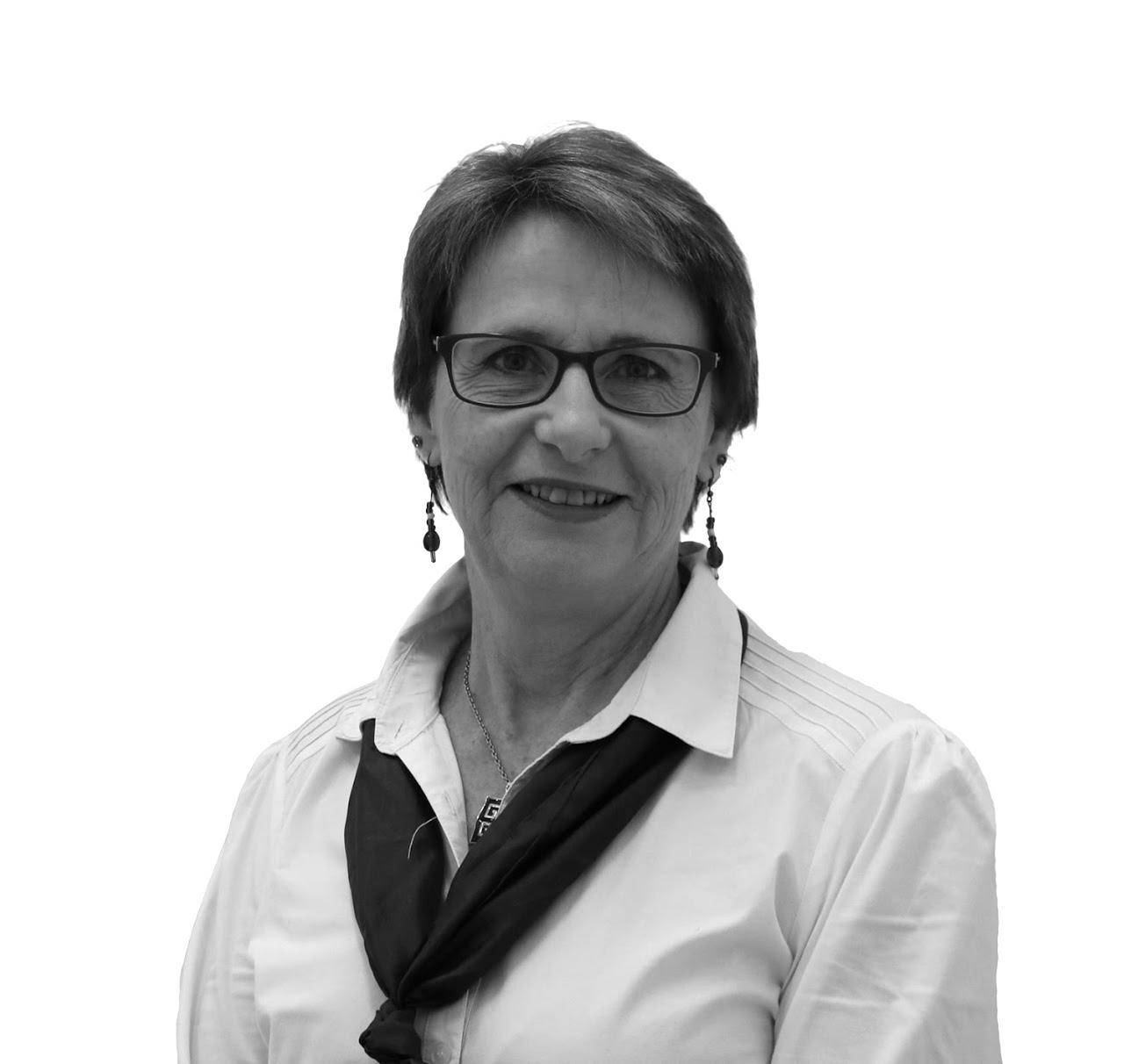 Diane Bramble
Business Development Coordinator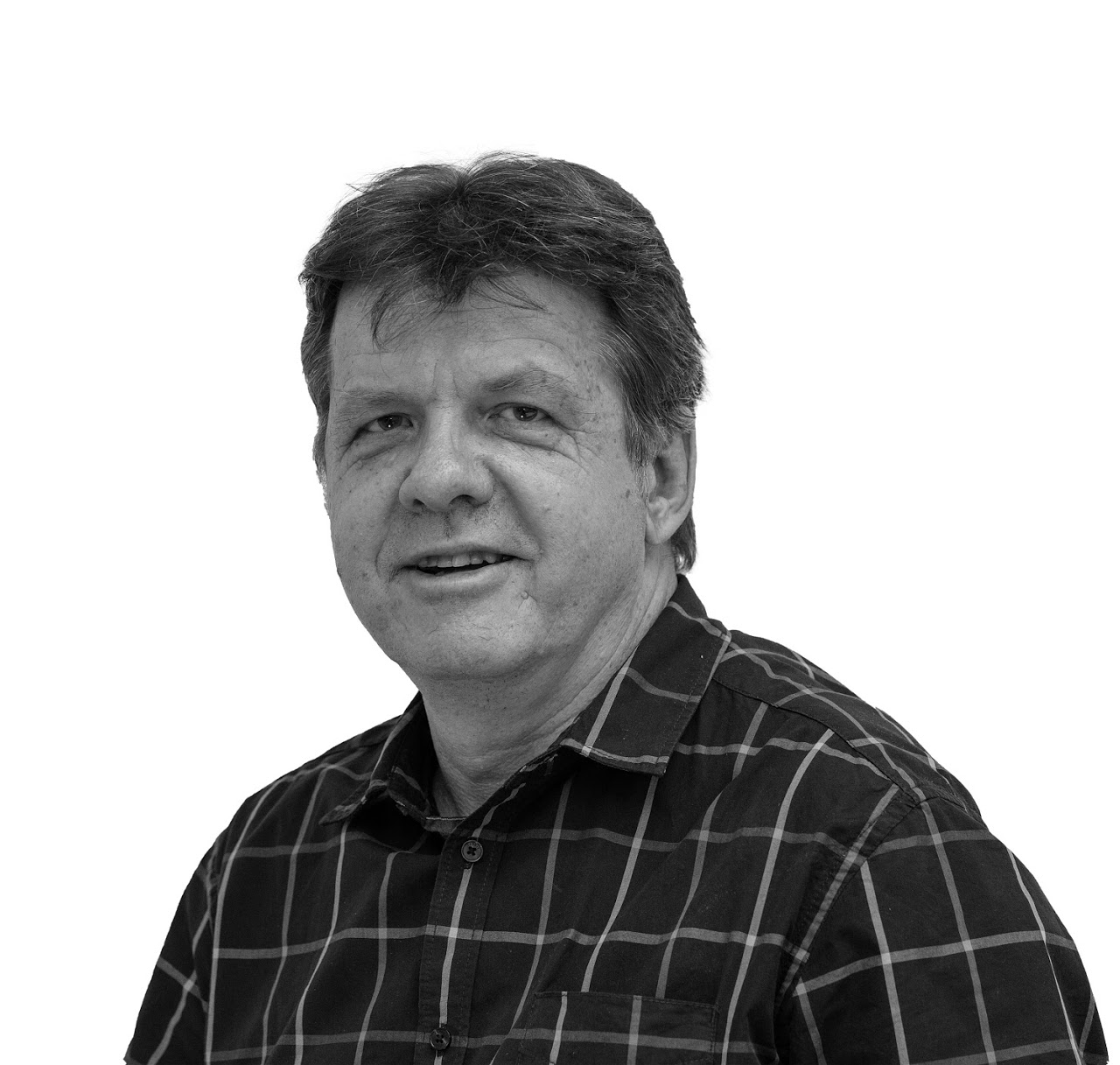 Peter Kamols
Senior Business Development Manager Custom Projects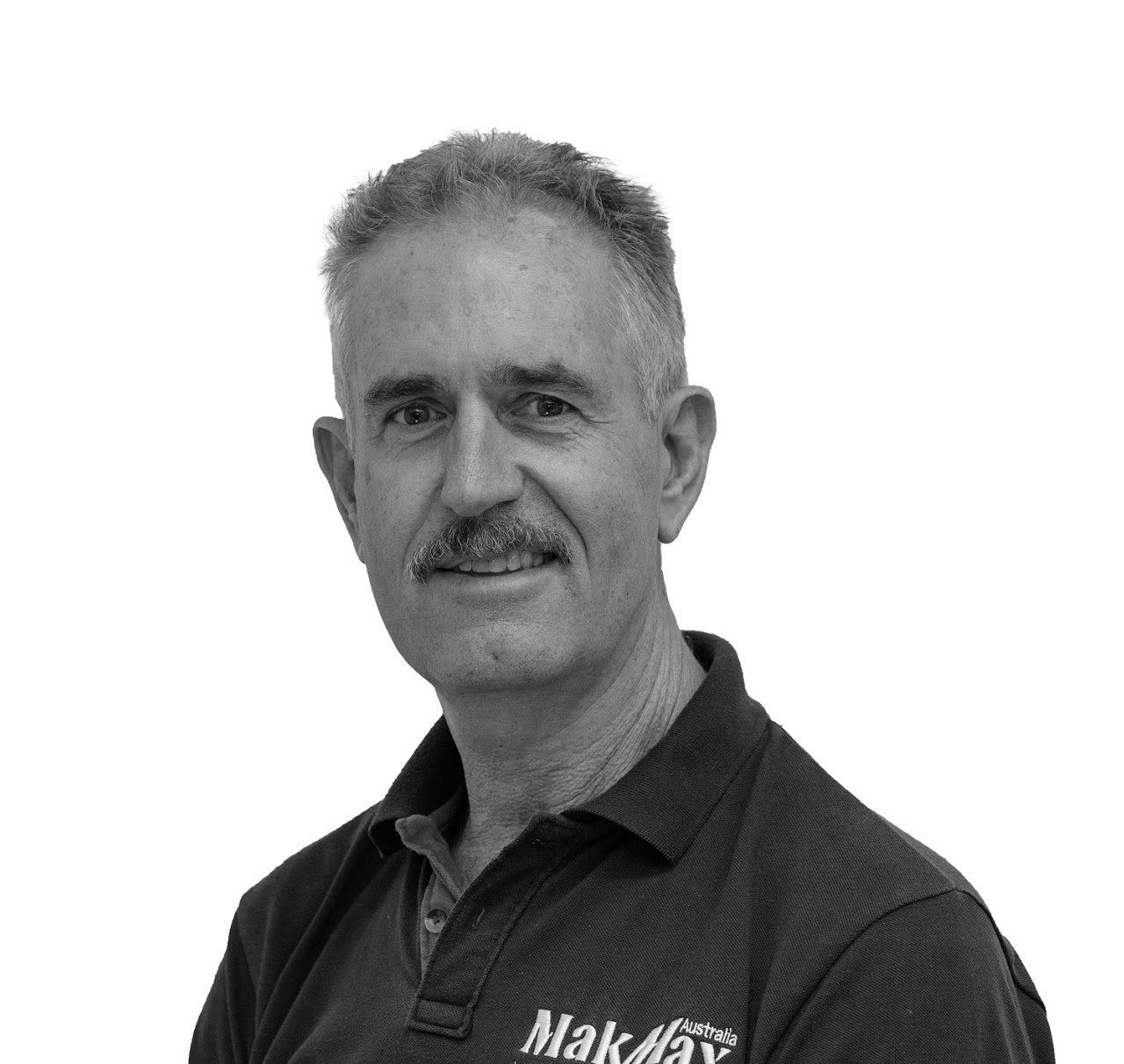 Graham Bonney
Senior Business Development Manager Custom Projects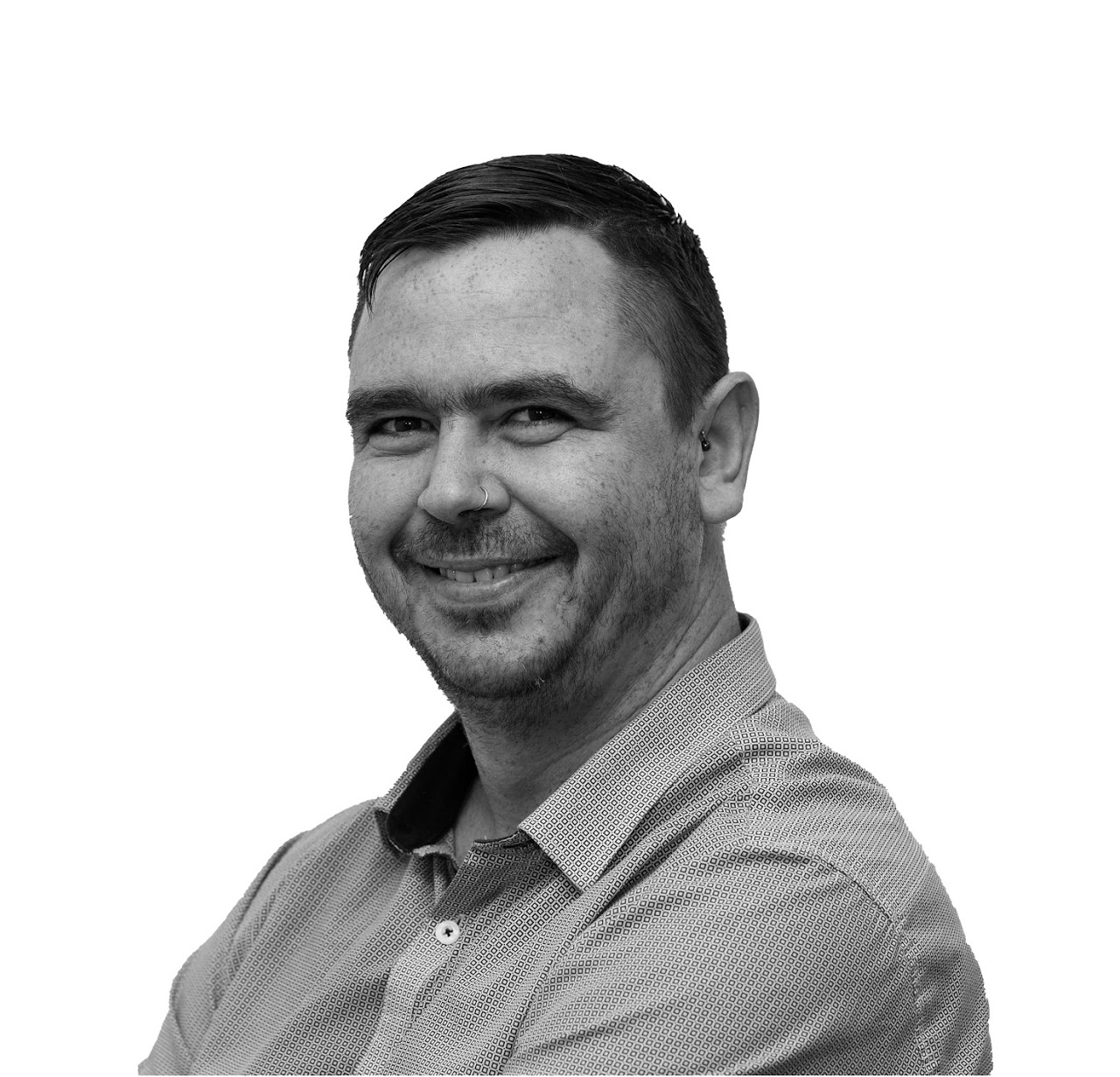 Julian Phillips
Business Development Manager/
WHS Advisor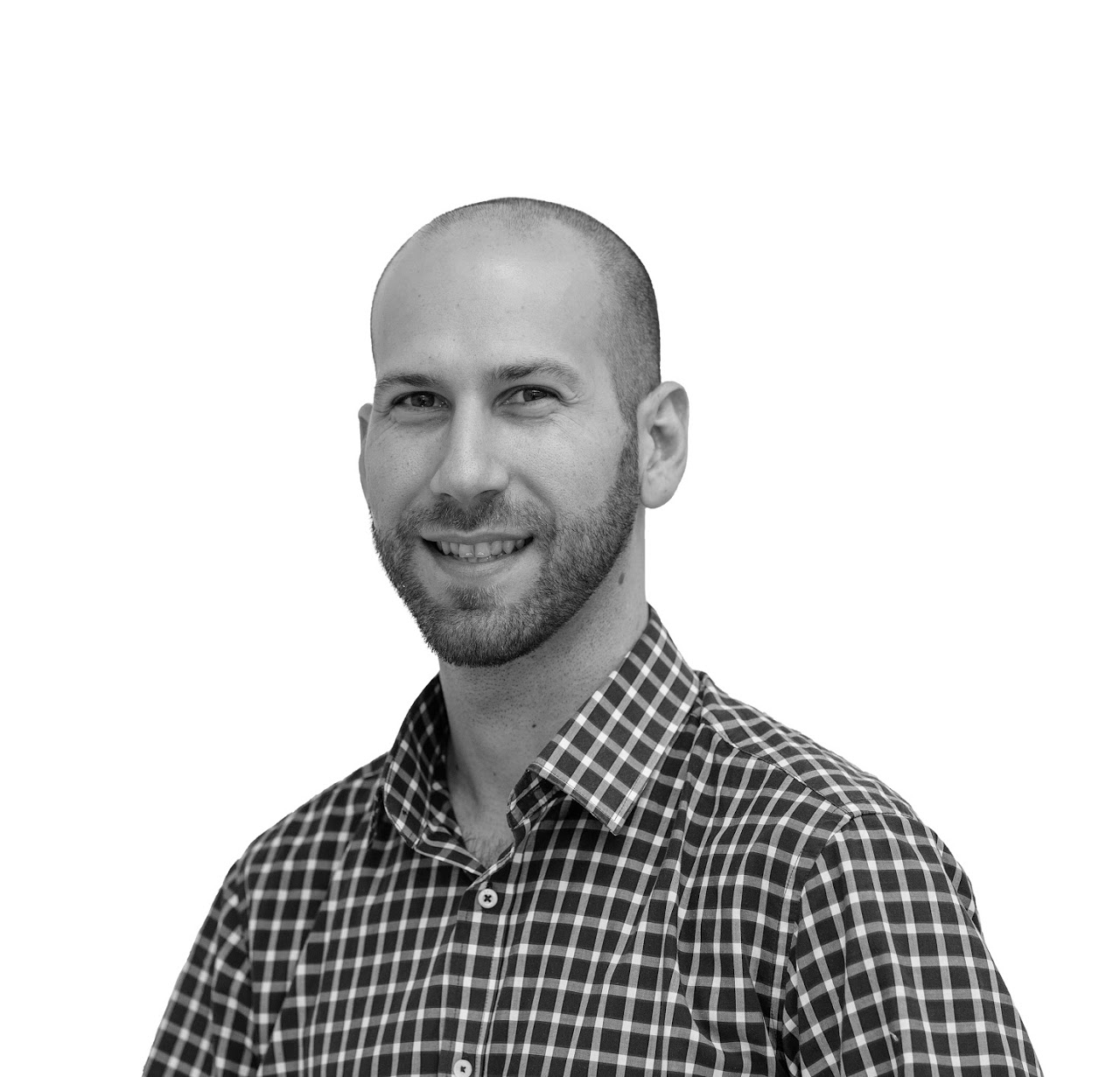 Alex Priego
Commercial Product Manager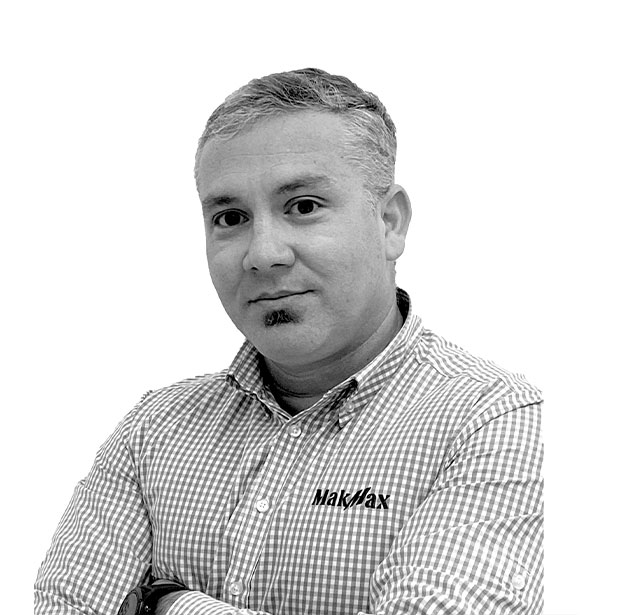 Rafael Guedez
Business Development Manager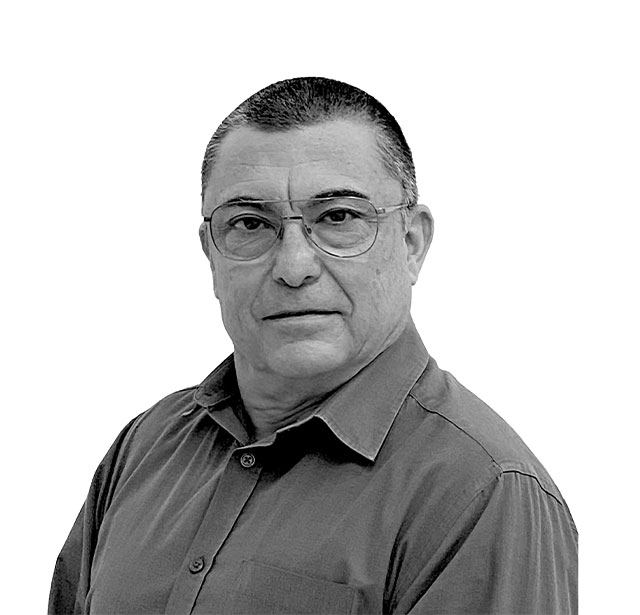 Eddie Sanchez
Business Development Manager Standard Products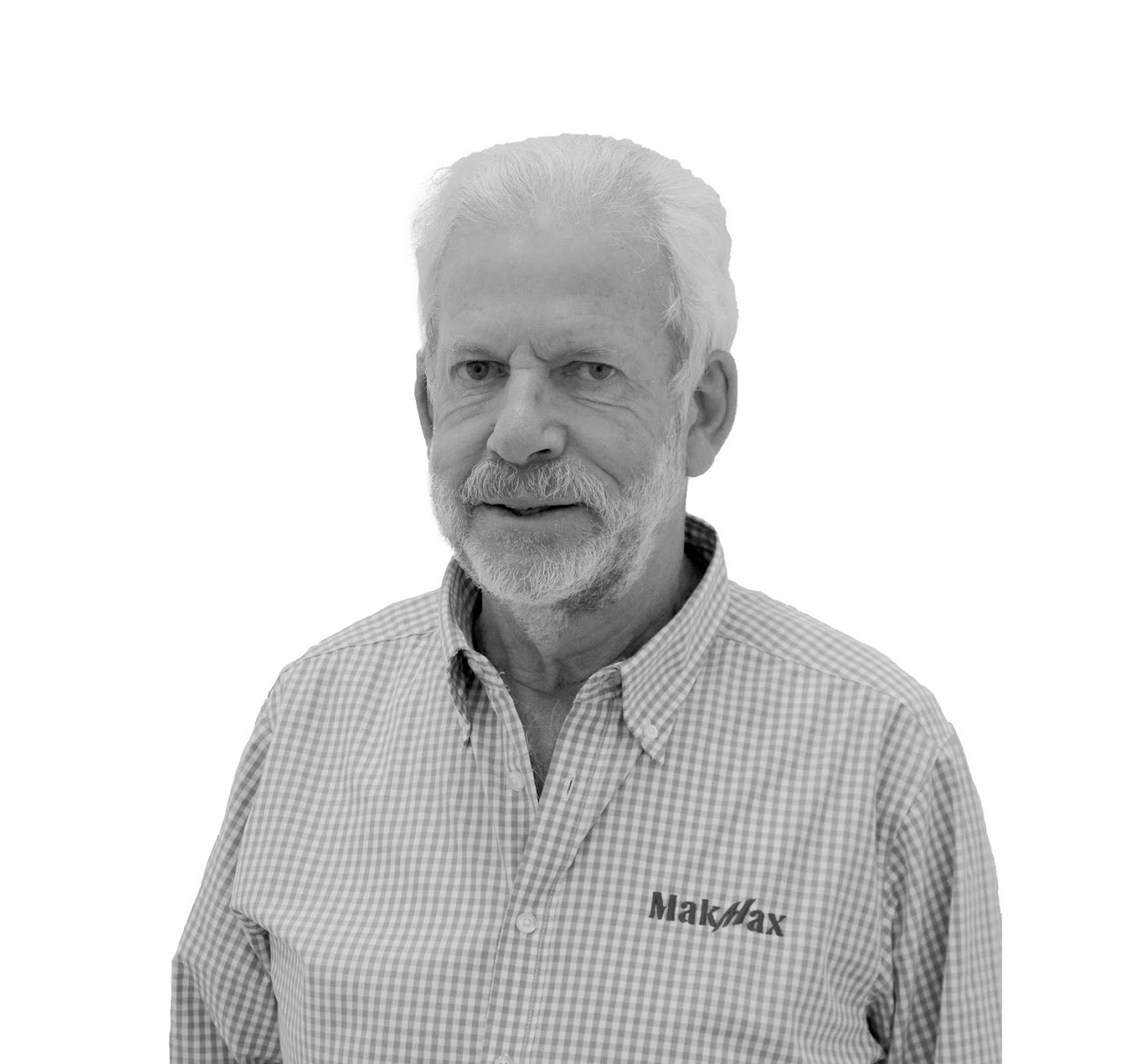 Richard Outhred
Senior Estimator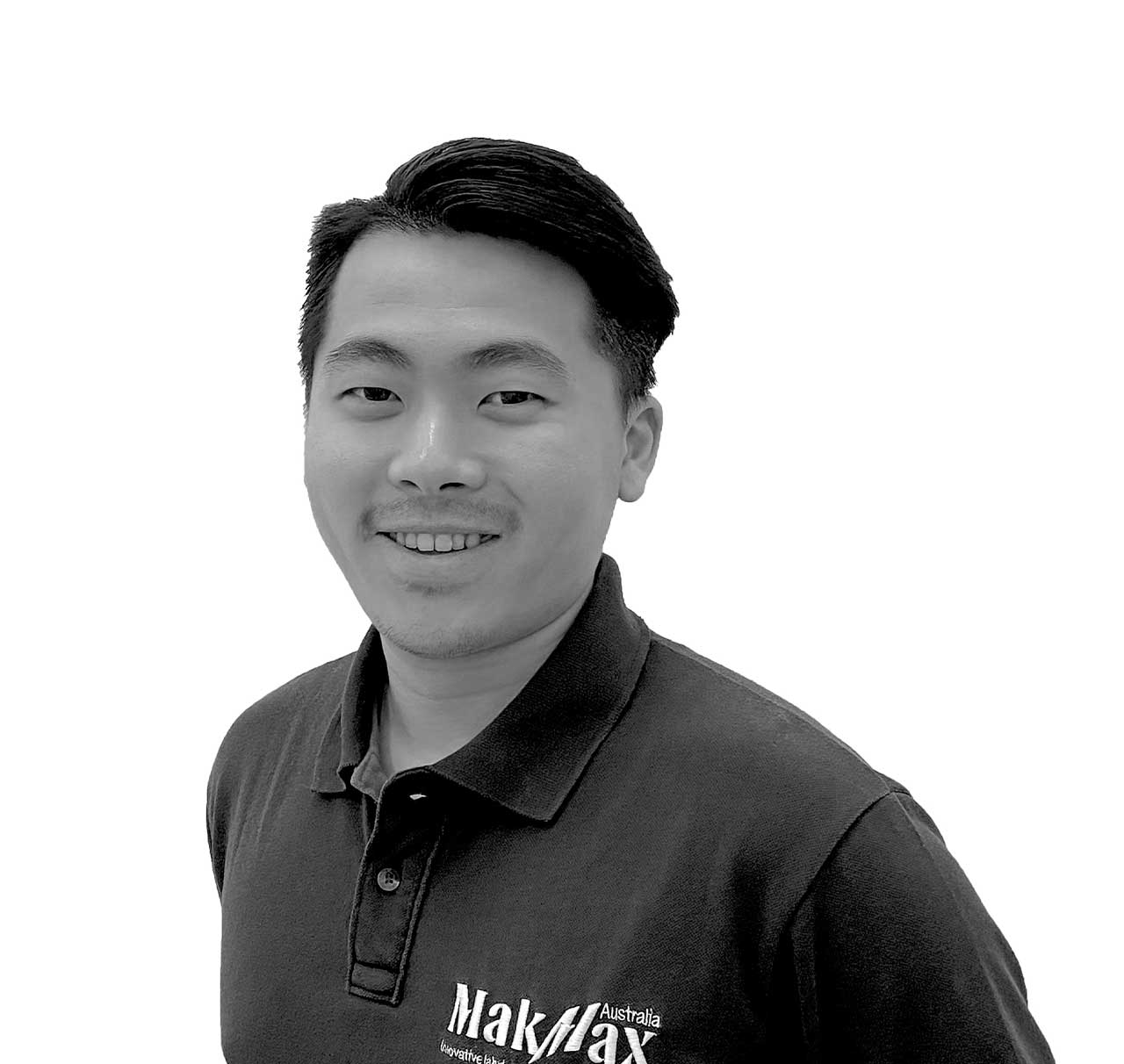 Youchen Liu
Procurement Coordinator & Estimator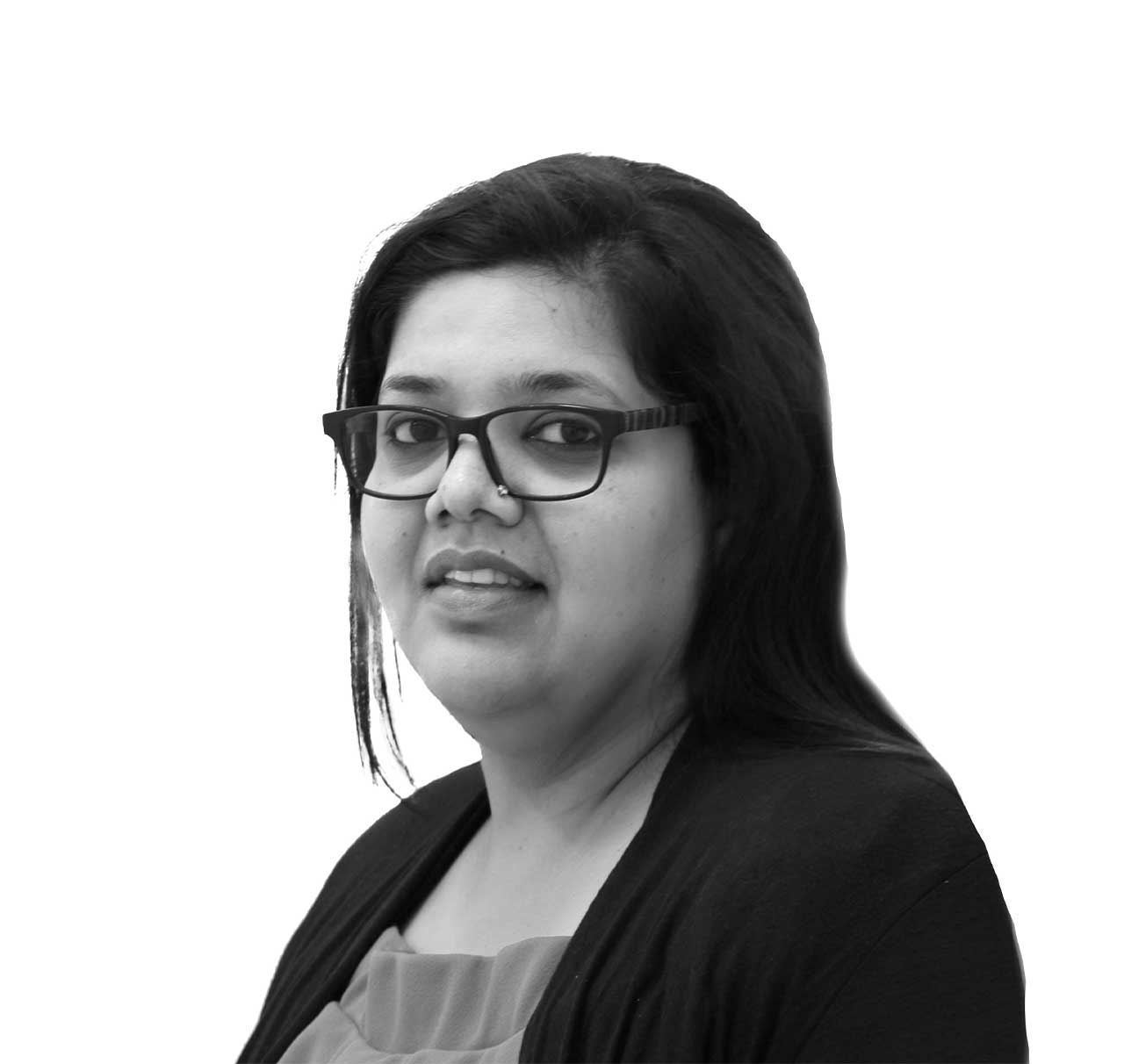 Gaytri Mittal
Estimator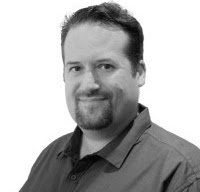 Al Morris
Marketing Coordinator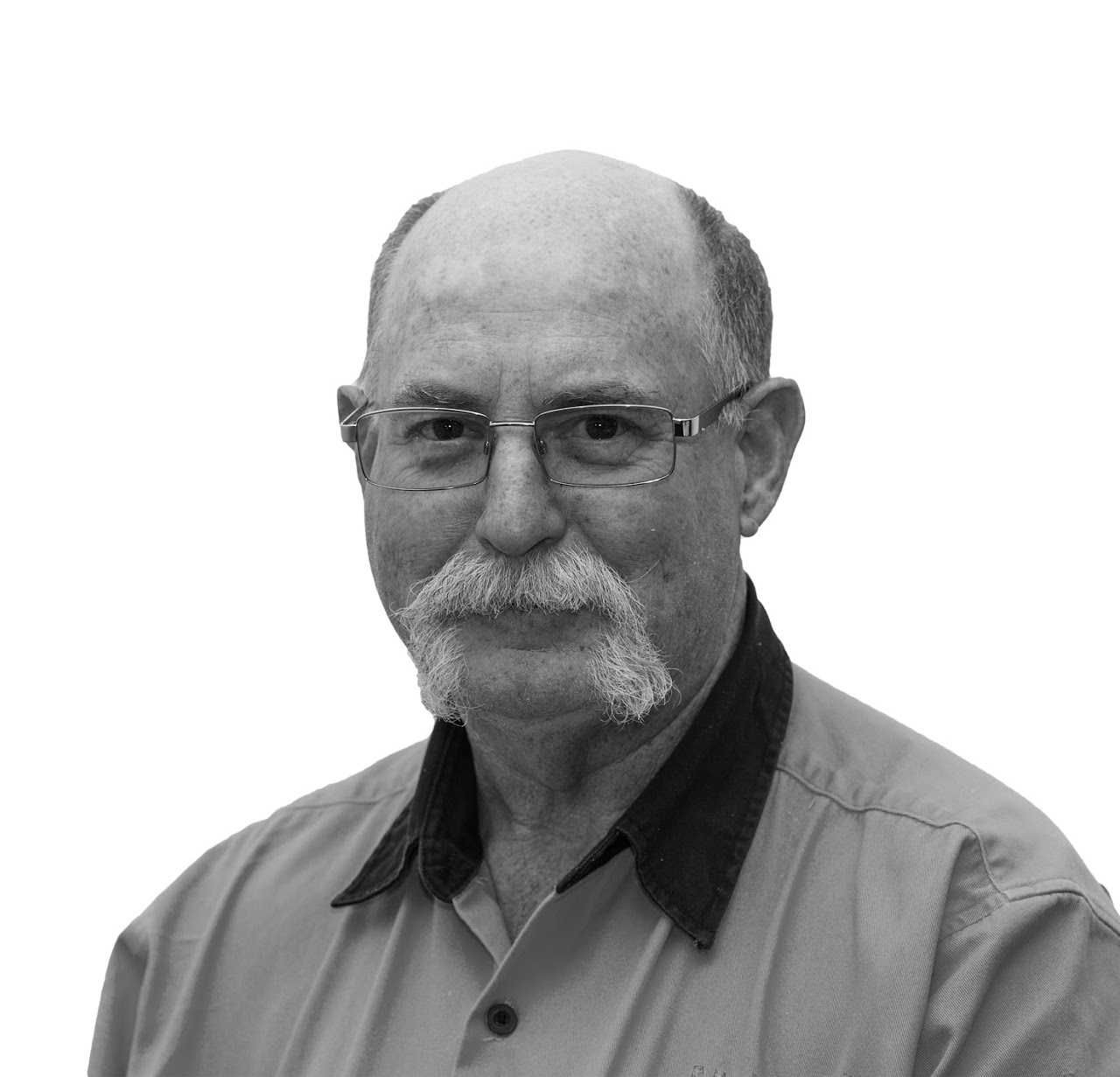 Chris Greenhalgh
Factory Manager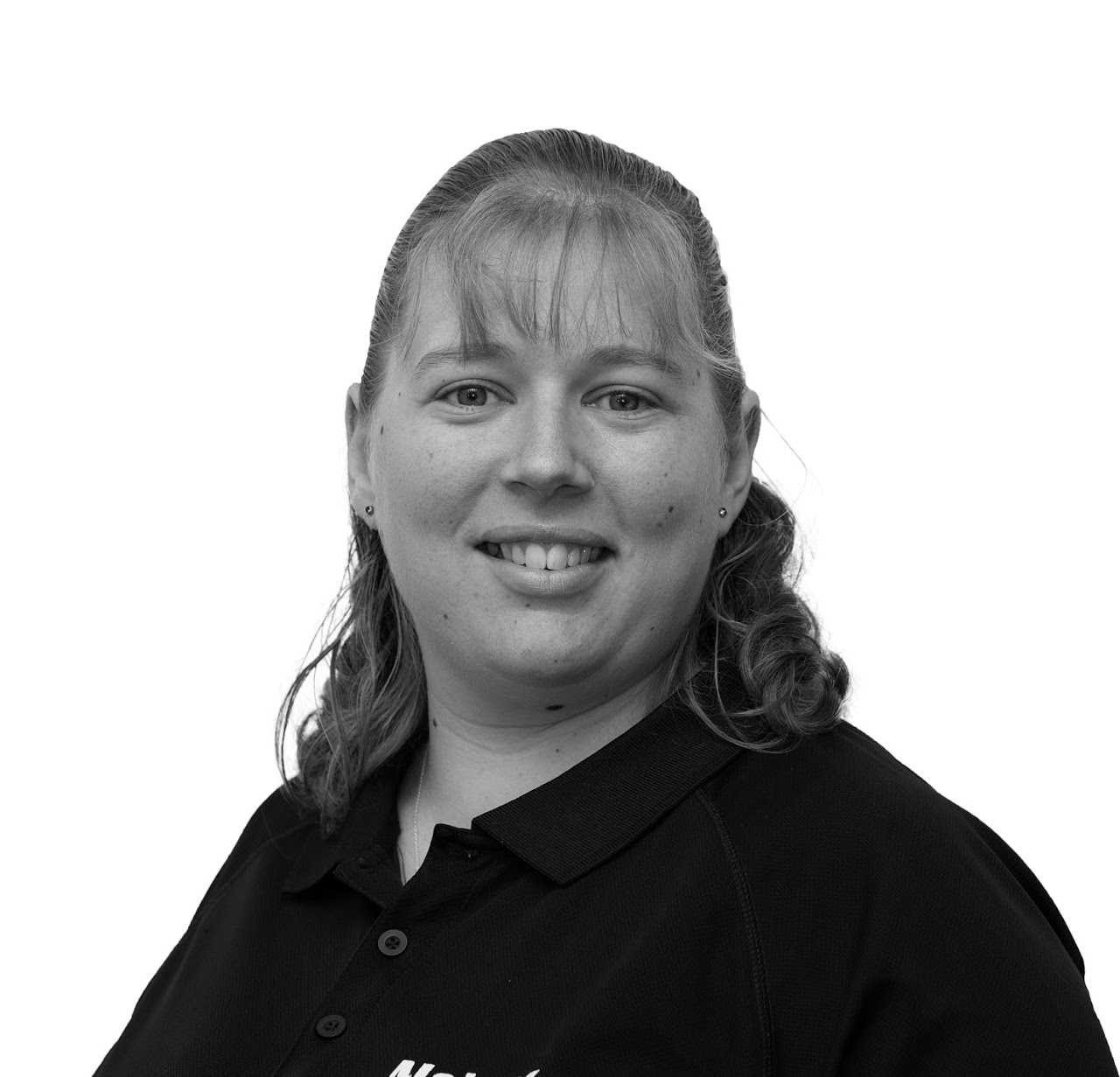 Tracey James
Product & Umbrella Coordinator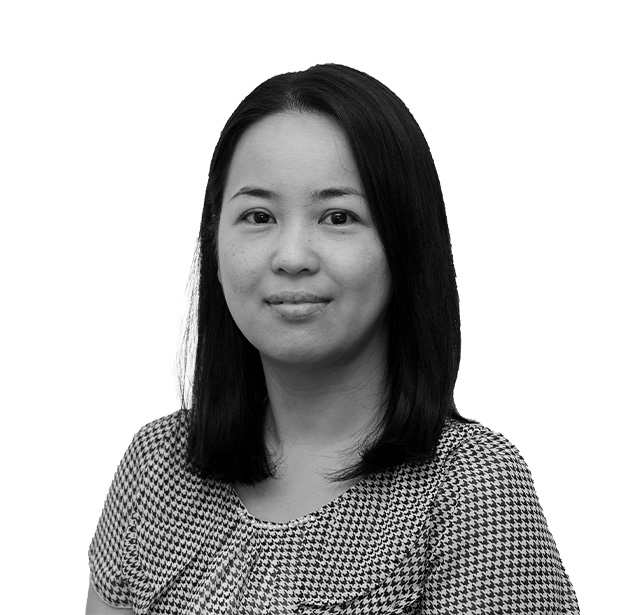 Tomoyo Williams
Project Administration, Cultural Liaison & IMS Coordinator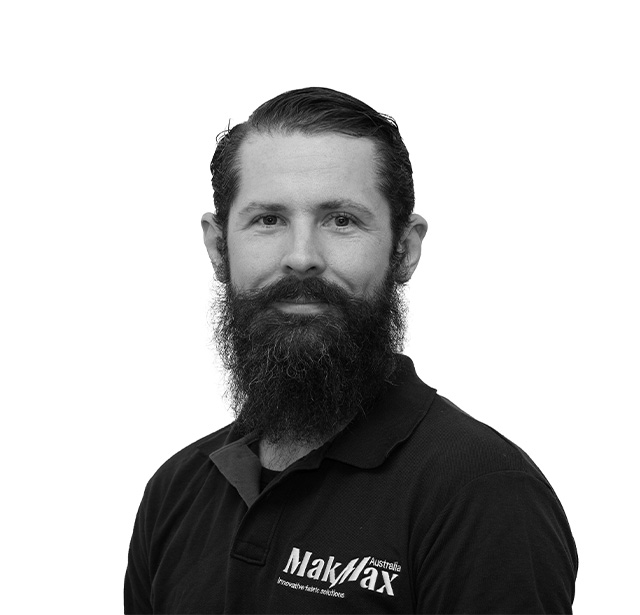 Scott Ebzery
Financial & Systems Accountant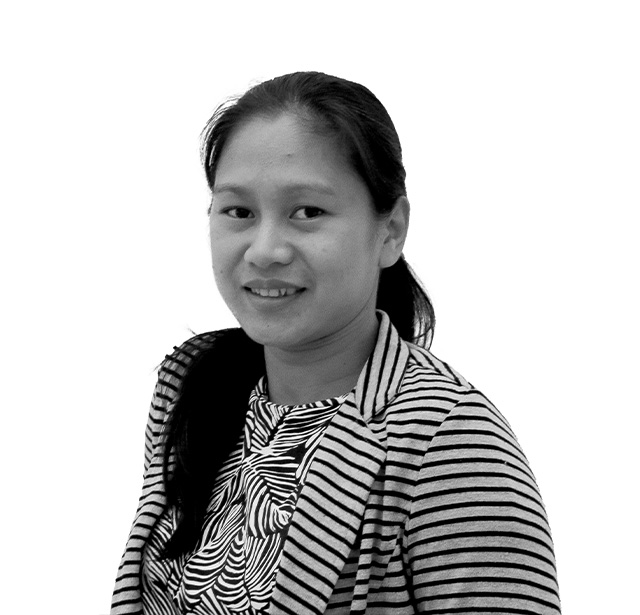 Jane Dua
Accounts Payable/Receivable Officer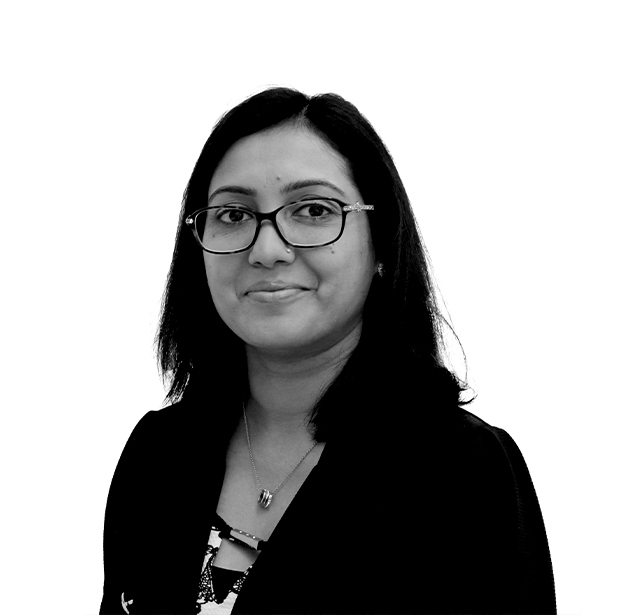 Joshlyn Prasad
HR/Payroll Coordinator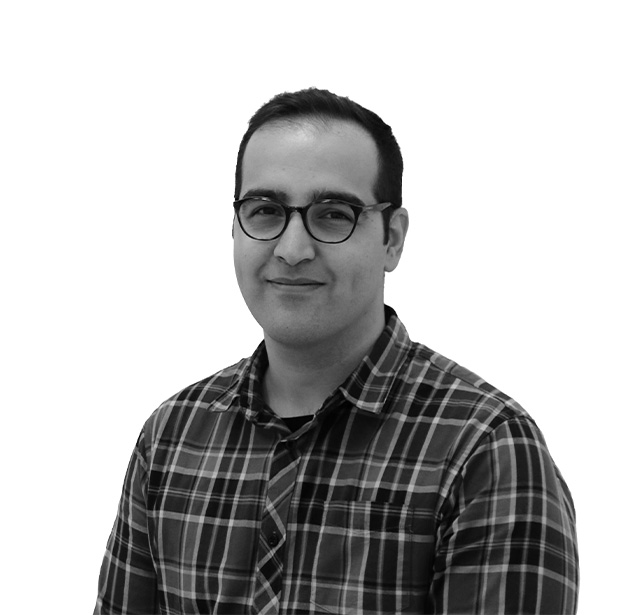 Ali Leva
IT Support Officer
Quality Assurance
MakMax Australia is proud to have ISO Certification in three standards.
QUALITY
As a company that strives for excellence, we have developed a Quality Management System based on the requirements of ISO 9001 and industry expectations. By implementing this system in every aspect of our business, we ensure that we continue to deliver excellence in product and service.
HEALTH & SAFETY
Safety is our first consideration in all that we do. MakMax Australia is committed to upholding the highest possible safety standards across our business. Our duty of care is embedded in our values, organisational culture and operating systems, and is an inherent part of how we carry out our business every day. Our OHS management system is certified to ISO 45001.
ENVIRONMENT
MakMax Australia recognises that operating in a sustainable, responsible manner is an important business practice We are conscious of our responsibility to the environment and ensure our people are engaged with our environmental protection processes. We are committed to continually improving our systems and performance. Our environmental management system is certified to ISO 14001.

Would You Like More Information?
Contact us today to discuss your project requirements. We are the market leader in the design, engineering, fabrication and installation of custom fabric structures for a wide variety of applications and industries. We have extensive project experience and offer endless possibilities when it comes to custom design solutions to meet your needs.