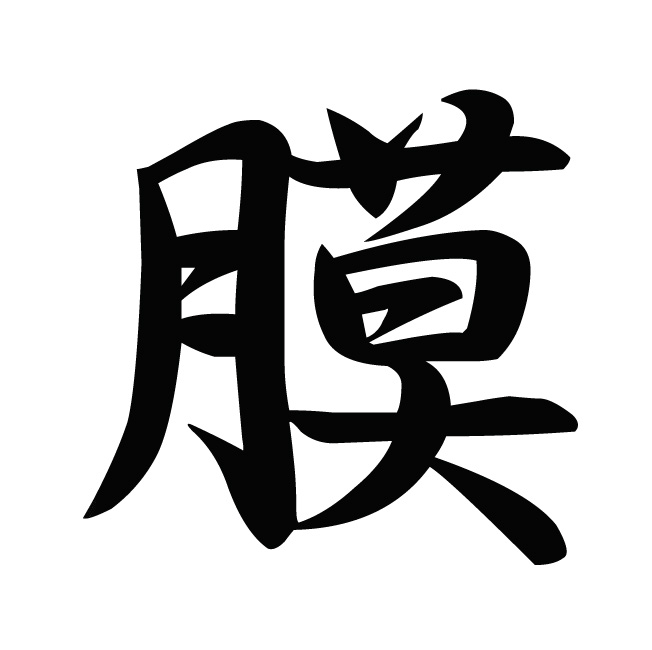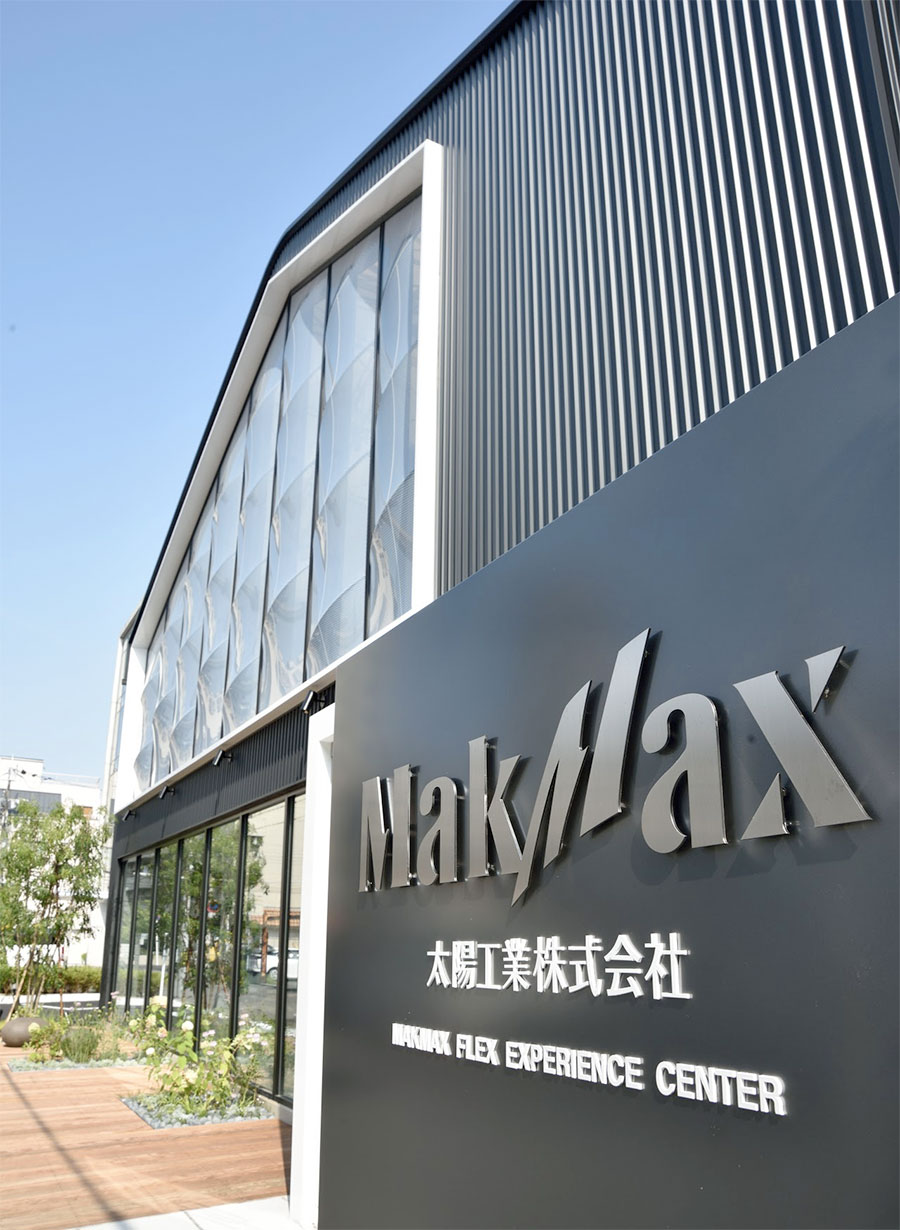 The MakMax Australia brand name is a combination of the Japanese word "膜(maku)" meaning membrane, and "max" as in maximize. Together they symbolize our continuous pursuit of limitless possibilities of membrane architecture.
Architectural Fabric Structures, or tensile membrane structures, are created with a blend of engineering efficiency with architectural expertise. Our core capability is to create innovative fabric structures to enhance the environment and inspire our customer.
Global Reputation, Local Expertise
MakMax Australia is proud to be part of the Taiyo Kogyo Group, ensuring our clients benefit from the global experience, knowledge and technology of the largest tensile membrane structure company in the world. With worldwide offices and fabrication facilities, as well as a cutting-edge R&D testing centre in Japan, the group shares an extensive knowledge and resource base.
Research and development is invested in new materials, technologies and innovations at the Taiyo Kogyo testing facility in Japan, the latest developments can be seen first-hand at the MakMax Flex Experience Centre in Osaka and the group directly employs academic staff who lecture at leading universities.
In Australia, MakMax has been continually operating in Australia for over 35 years, with an office and state-of-the-art fabrication facility in Brisbane. MakMax Australia is the market leader in the design, engineering, fabrication and installation of architectural fabric structures for a variety of applications. Custom-made with your patrons and customers comfort in mind, our light-weight, premium shade and weather solutions are highly functional and architecturally unique.
The MakMax Australia Full Circle of Support
MakMax Australia offers our clients a full circle of comprehensive professional service and support;
In-house designers, engineers & fabrication.
In-house project mangers & construction managers.
Agents, partners & installation crews in every State and Territory.
In-house RPEQ/NER qualified engineering inspectors for regular routine maintenance programs.
In-house maintenance, cleaning and technical support.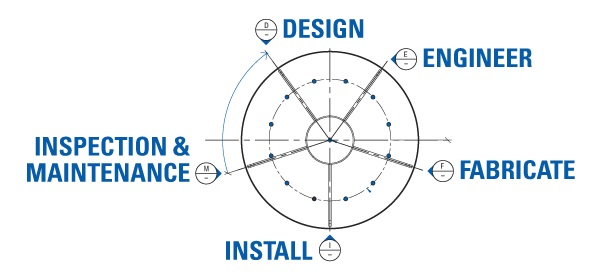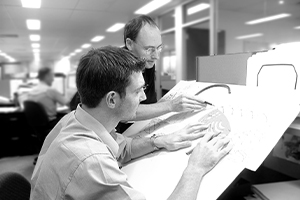 Design
Our in-house design team works collaboratively with clients to create and deliver their project vision. Design function, constructability and aesthetic considerations are at the forefront of all details, including connections, cable design, supporting structural steel and membrane seam layout.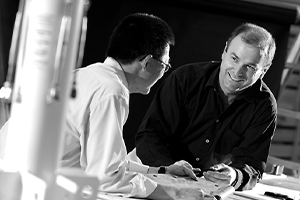 Engineer
We combine architectural designs with engineering solutions, anticipating any and all onsite challenges to ensure your project quality is second to none. Our experience and expertise in value management allows us to create complex structures economically.
Fabricate
MakMax Australia fabricates right here in Australia, using premium quality materials. Our custom-created fabric structures are built to withstand the harsh Australian environment for years to come.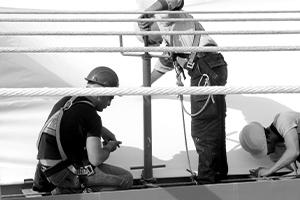 Install
Offering a complete end-to-end solution, our expert installation team delivers on the commitment of the project, priding ourselves in on-time delivery with minimal impact on your venue's activities.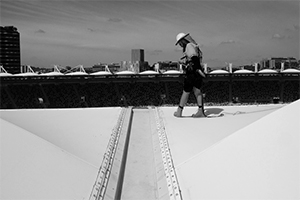 Inspection & Maintenance
To maximise the lifespan and maintain warranties of your tensile membrane structure, MakMax offers a routine inspection and maintenance program through our qualified builders and engineers .
35 Years of Innovation
Originally formed in 1984 as Shade Structures Pacific, MakMax pioneered the tensile membrane industry in Australia and rose to prominence through its innovative shade structures for the 1988 World Expo in Brisbane.
In January 2001, Shade Structures Pacific became a member of the Taiyo Kogyo group of companies. Formed in 1947 in Japan, Taiyo Kogyo, is the largest membrane company in the world and has a global reputation for technical innovation.
We still maintain our strong local expertise, and today, MakMax Australia is the market leader in the design, engineering, fabrication and installation of custom fabric structures for a variety of applications. We create unique award winning tensile membrane structures in Australia, the Pacific and South East Asia.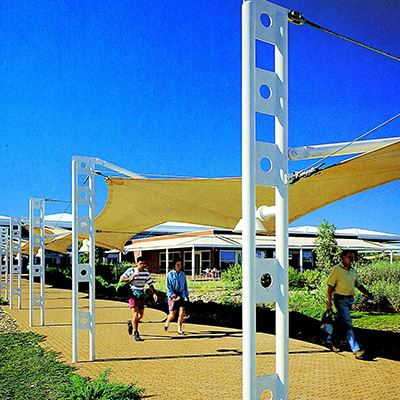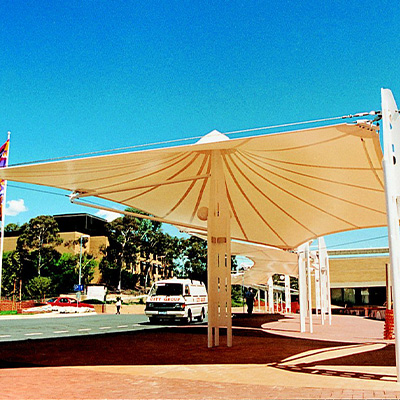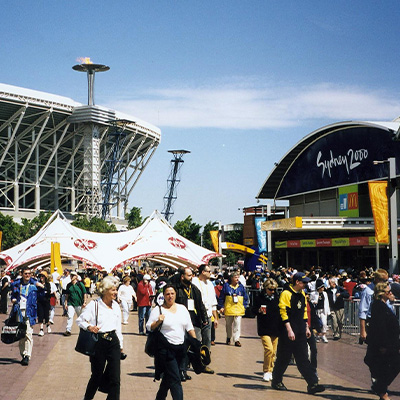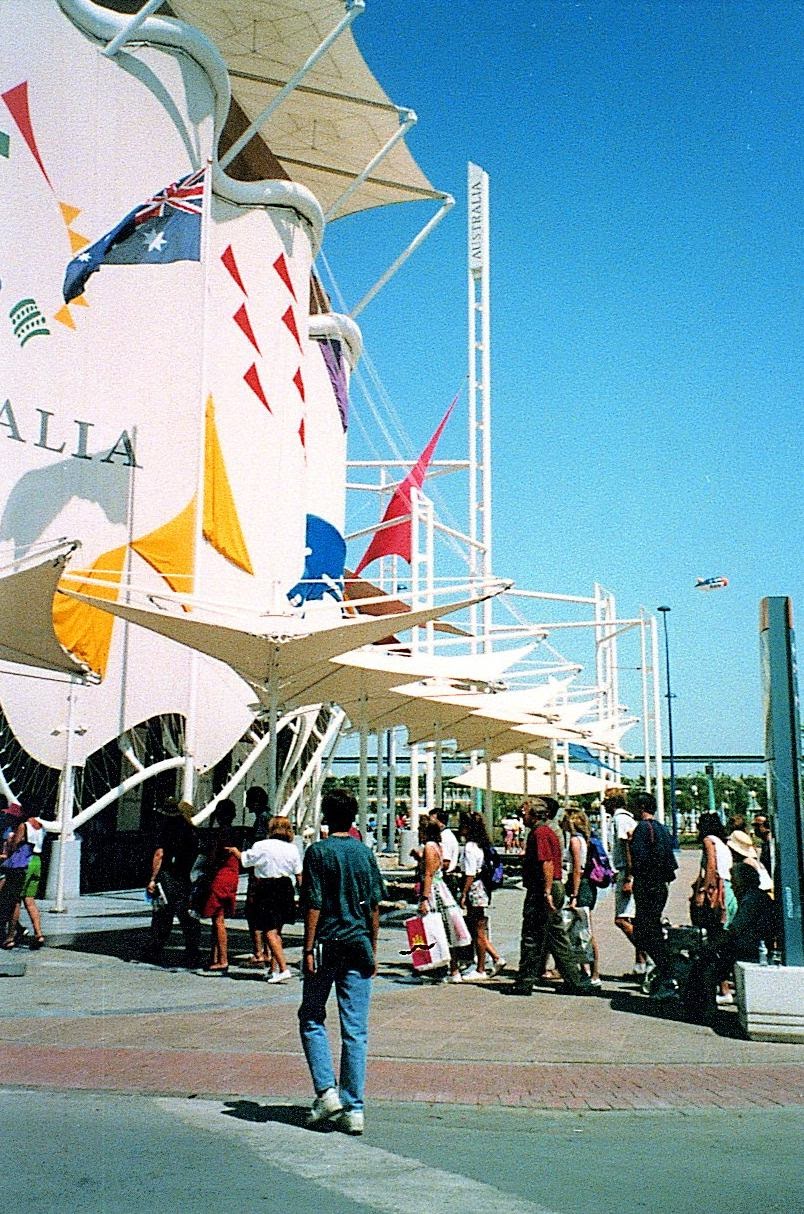 What Our Clients Say
MakMax Australia partners with architects, consulting engineers and directly with clients to develop concepts into bespoke designs. Our clients range from developers and construction companies to government departments and municipalities.
We work directly with organisations from many market sectors including hospitality, tourism and entertainment venue owners, building and retail centre management companies, mining and agricultural corporations and commercial vehicle distributors.
Would You Like More Information?
Contact us today to discuss your project requirements. We are the market leader in the design, engineering, fabrication and installation of custom fabric structures for a wide variety of applications and industries. We have extensive project experience and offer endless possibilities when it comes to custom design solutions to meet your needs.