Shady Schools Are Cool Schools
From a school COLA to full-cover sports court canopy, a custom designed fabric structure by MakMax Australia offers bespoke shade and weather solutions to protect your students. A tensile membrane structure can create a sun-safe, weather-protected area suitable for a wide range of applications specific to schools, learning centres and education facilities.
MakMax Australia can create a cover for outdoor areas to suit most climates, spaces or pavement surfaces. Our experience in creating unique campus spaces enables us to provide you with tensile membrane structures that enhance the experience of the whole area.
Whether your requirement is a fully weatherproof school COLA, a lunch area shade cover, or an architectural statement to support your school's signature sporting program, MakMax Australia can design to suit your specific area and budget.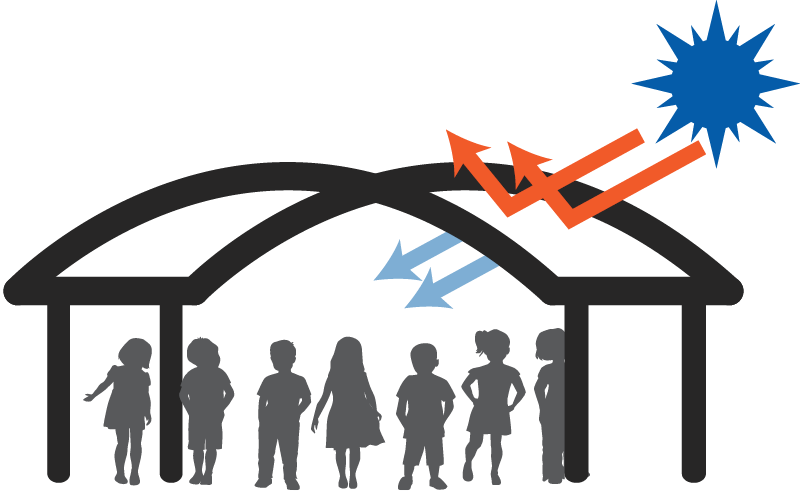 A tensile membrane school COLA offers high light transmission (translucency), but effectively reflects heat.
On a 35°C day, the under-surface of a membrane roof will be up to 9°C cooler than a metal or slate roof.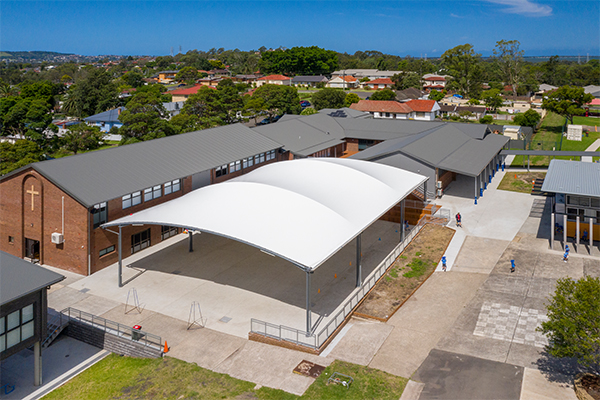 School COLAs (Covered Outdoor Learning Areas)
The addition of a school COLA (covered outdoor learning area) to a campus can help or enhance the learning environment. Adding a shade structure or school COLA helps to promote an active, sun-safe outdoor experience, and offers teachers and faculty the ability to run school activities outside, fostering greater learning and encouraging healthy student development.
A MakMax TensoCola Canopy will add long-term value to your school yard, with a finished project that will provide many years of service life.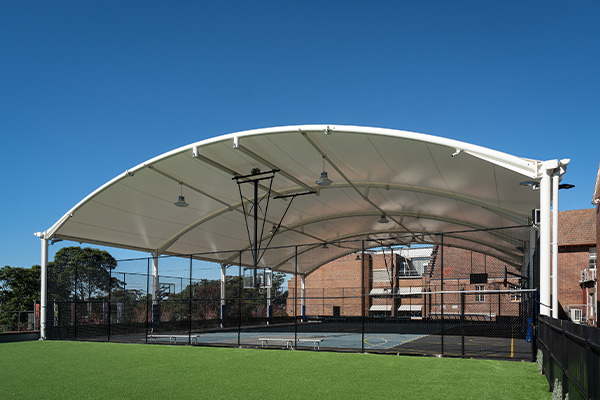 Sports Court Canopies
For any education facility, a covered sports court can be the hub for multiple sporting activities. A translucent membrane is particularly suitable for a sports court roof, as they provide an even natural light with very little shadowing during the day. The use of tensile membrane canopies can also assist in maintaining air flow, while still providing effective sun and weather protection.
Practise or play in any weather with a MakMax TensoSport sports court canopy, keeping athletes cool and comfortable in hot conditions and dry during inclement weather. Our long history of creating award-winning sports structures clearly demonstrates our capability and understanding the varying needs of different sports. From knowing the height requirements of a basketball backboard to understanding the depth of court coverage required behind a tennis baseline, we take your athletes sporting needs into account in all our designs.
Bespoke Shade Structures
Adding a unique architectural outdoor space to your campus can help stimulate young minds, and attract new students to your school.
MakMax incorporates our unique TensoShade membrane fixing system into architectural designs to create bespoke tensile membrane shade structures. This enables us to provide you with a one-of-a-kind covered outdoor learning area (school COLA) that will enhance the visual appeal of the school yard experience, while at the same time protecting your students and staff.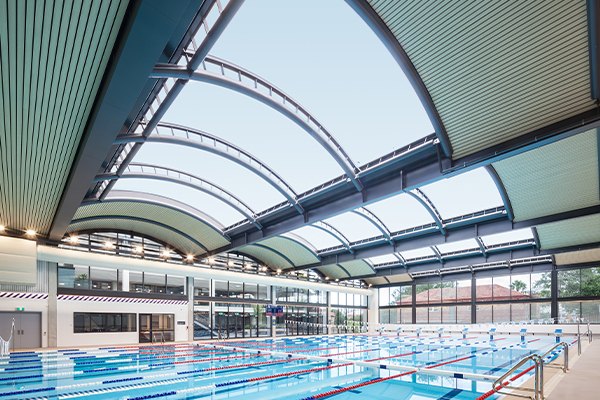 Swimming Pool Shade / Skylights
Sun safety is essential for all education facilities; particularly for sports held in and around a pool area.
MakMax have solutions for both indoor and outdoor pools. UV blocking but high-translucency materials, such as ETFE, make an attractive and unique skylight for indoor pools.
The MakMax Velarium Variable Shade System for outdoor pools makes adjusting shade over an outdoor pool area as easy as pushing a button.
Checkout our recent case studies to lean more about our swimming pool solutions;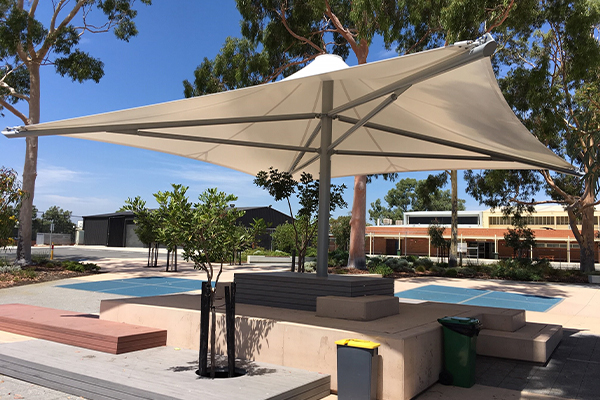 Modular Shade Structures
MakMax Modular Fabric Structures have been installed as cost-effective shade solutions for education institutions across the country.
Our ability to link multiple units together to provide greater shade cover, means that you can create a space that is uniquely suited to your school campus.
MakMax Modulars are robust with a long service life; and can convert a basic open area into a comfortable shaded space for students and staff.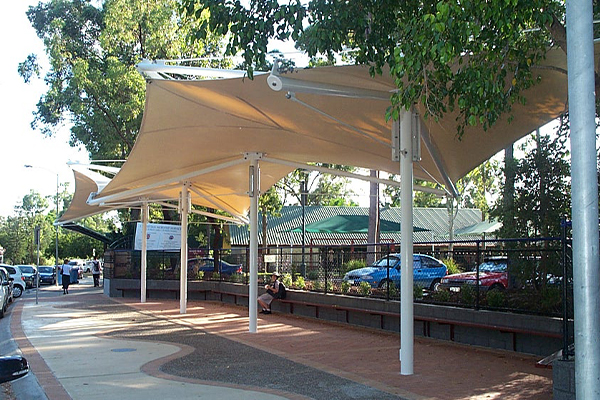 Bus Stops and Porte Cochère
The entry to your facility is your window to the world. A tensile membrane canopy or feature at the entrance is a statement that can "wow" current and future students and sets the feel for the professionalism of your campuses.
MakMax can work with your and your architects to help create a walkway, porte cochere or external feature that demonstrates your commitment to excellence and student welfare.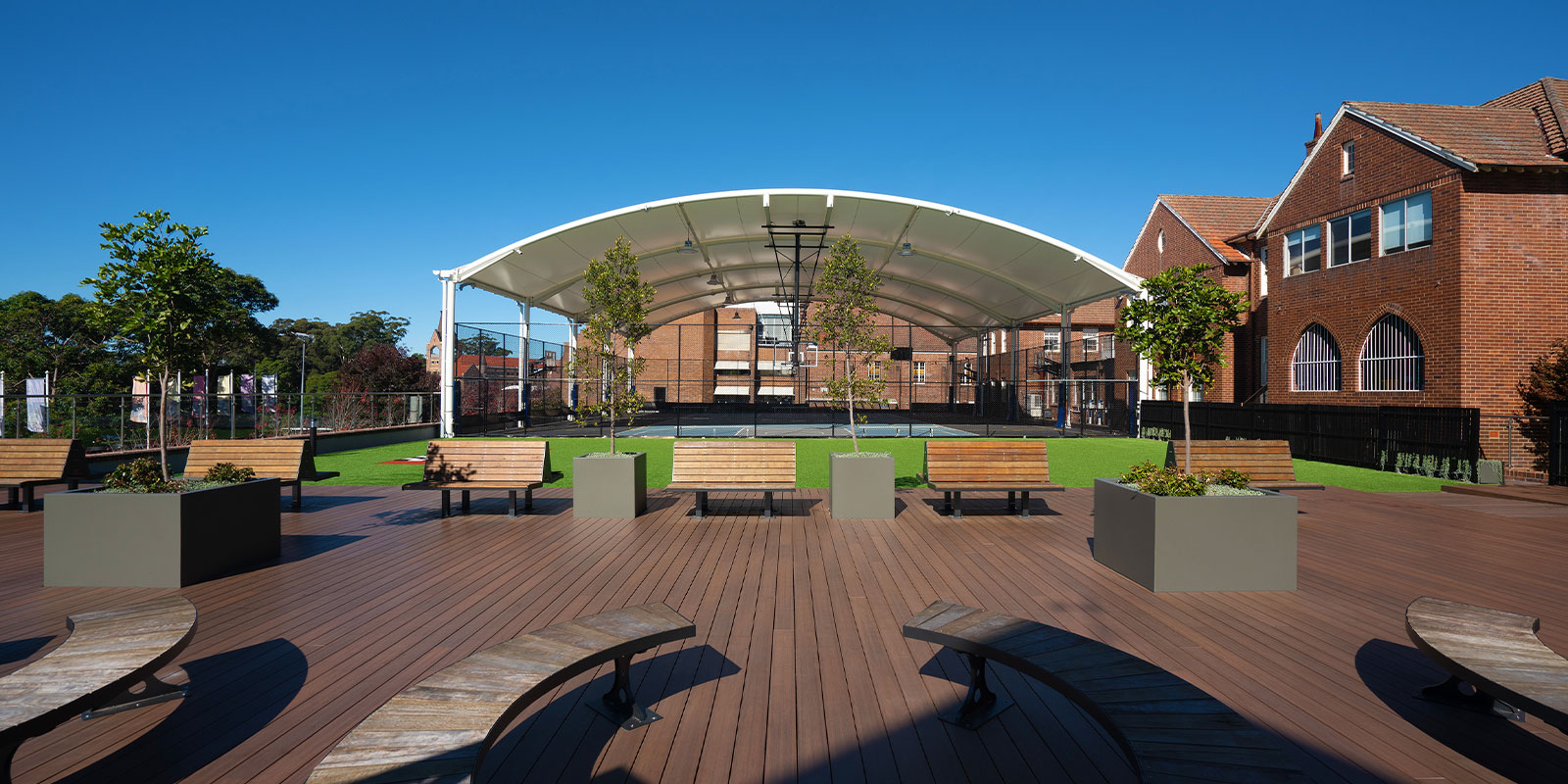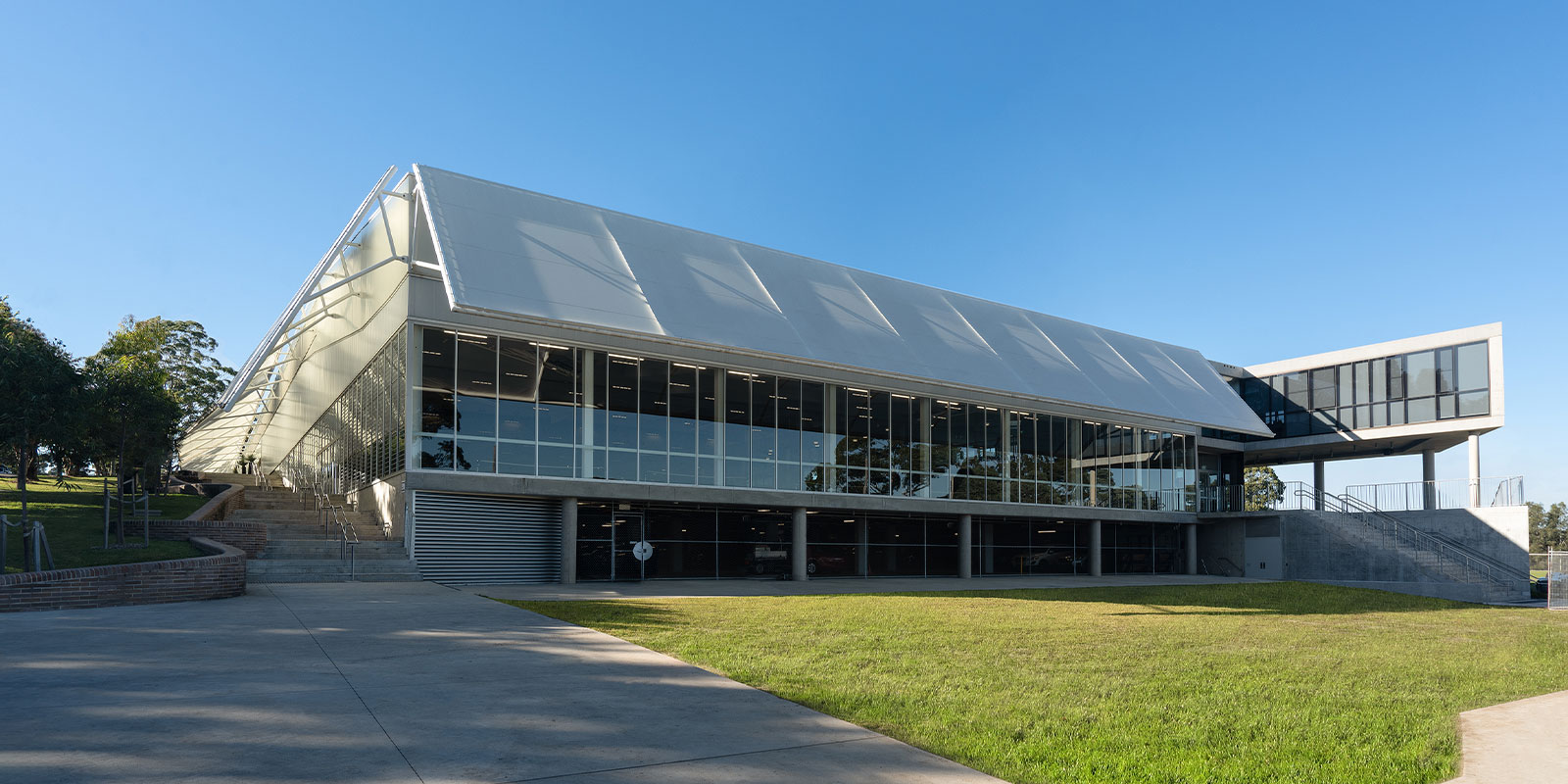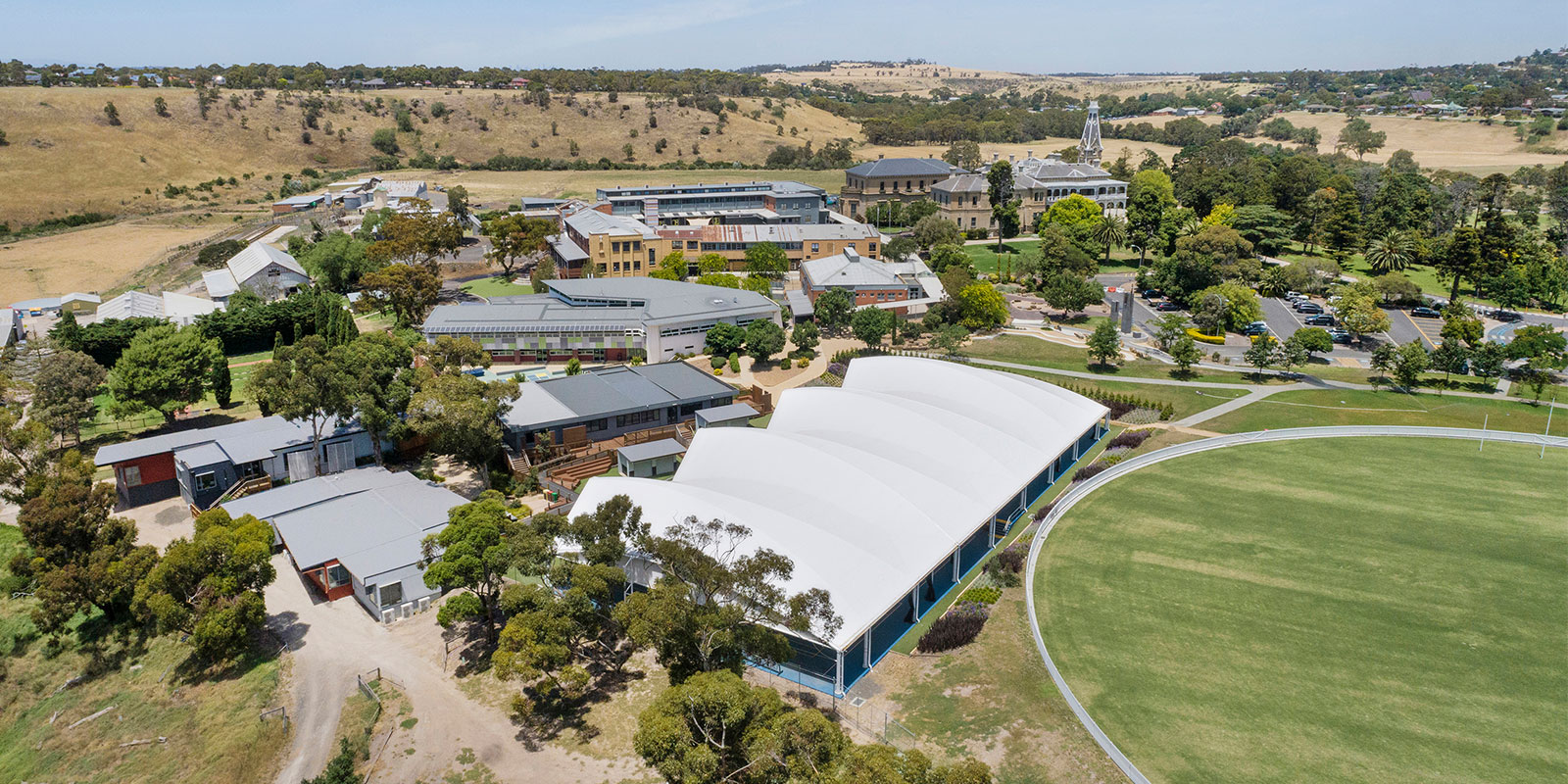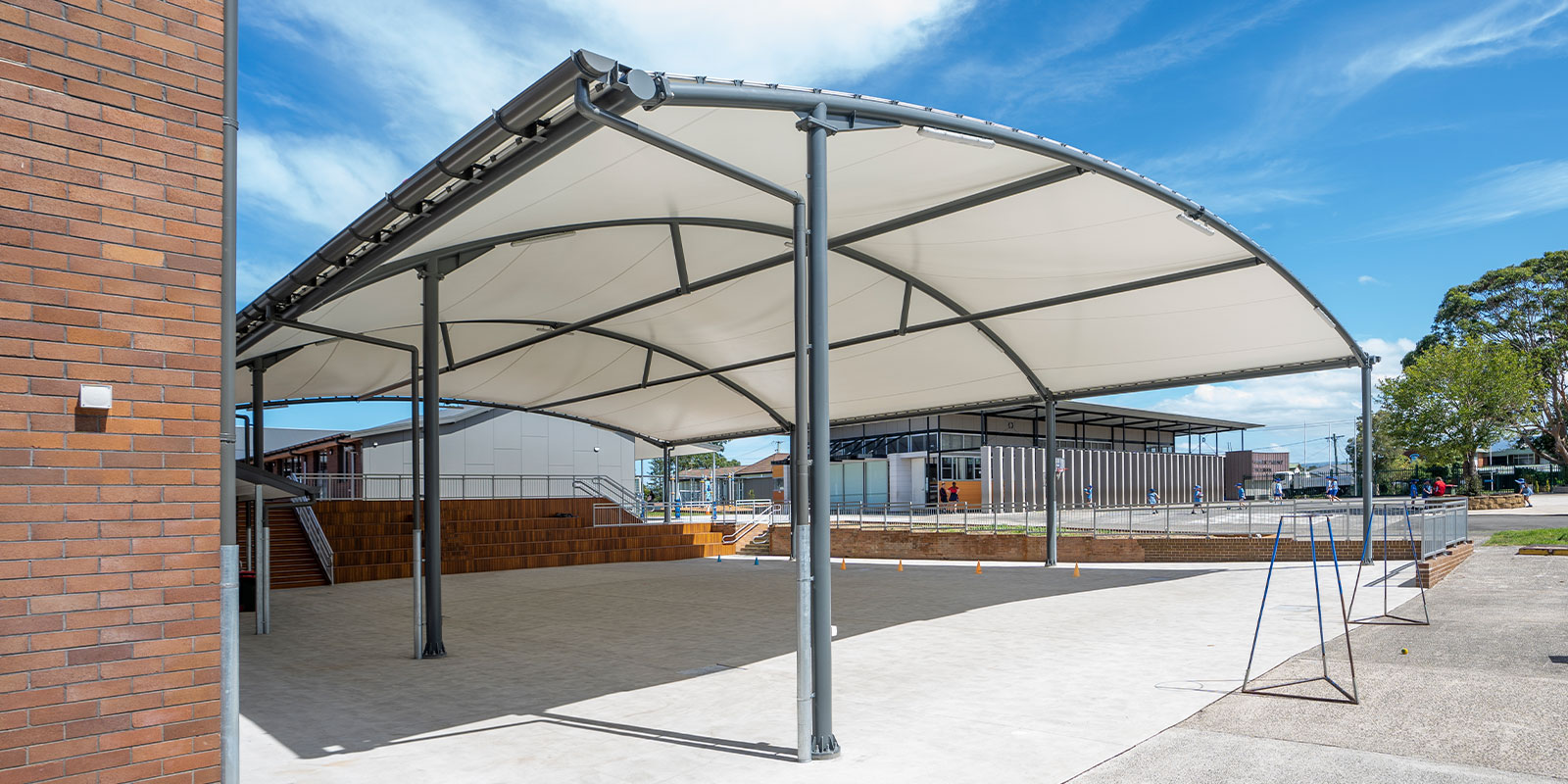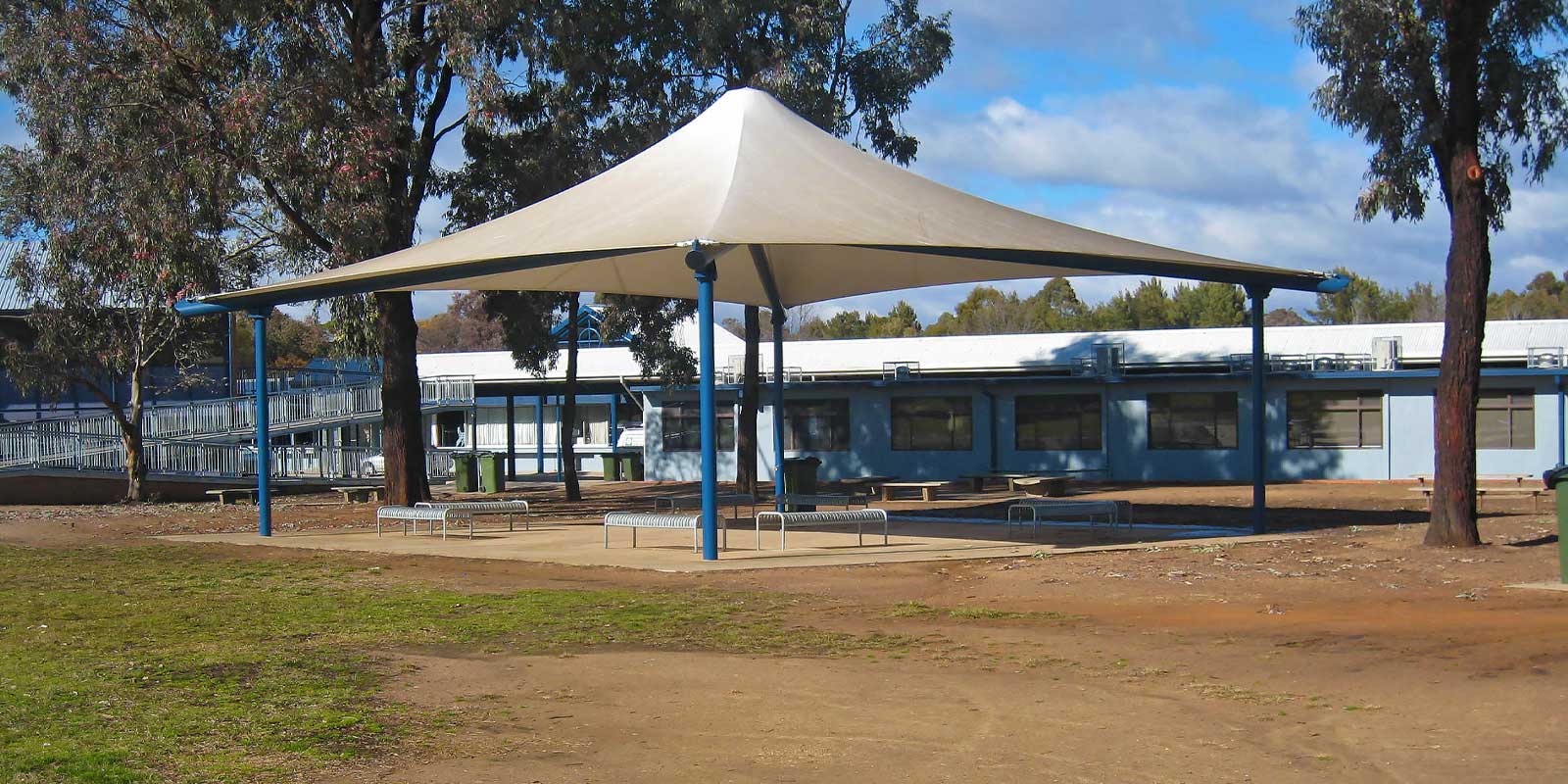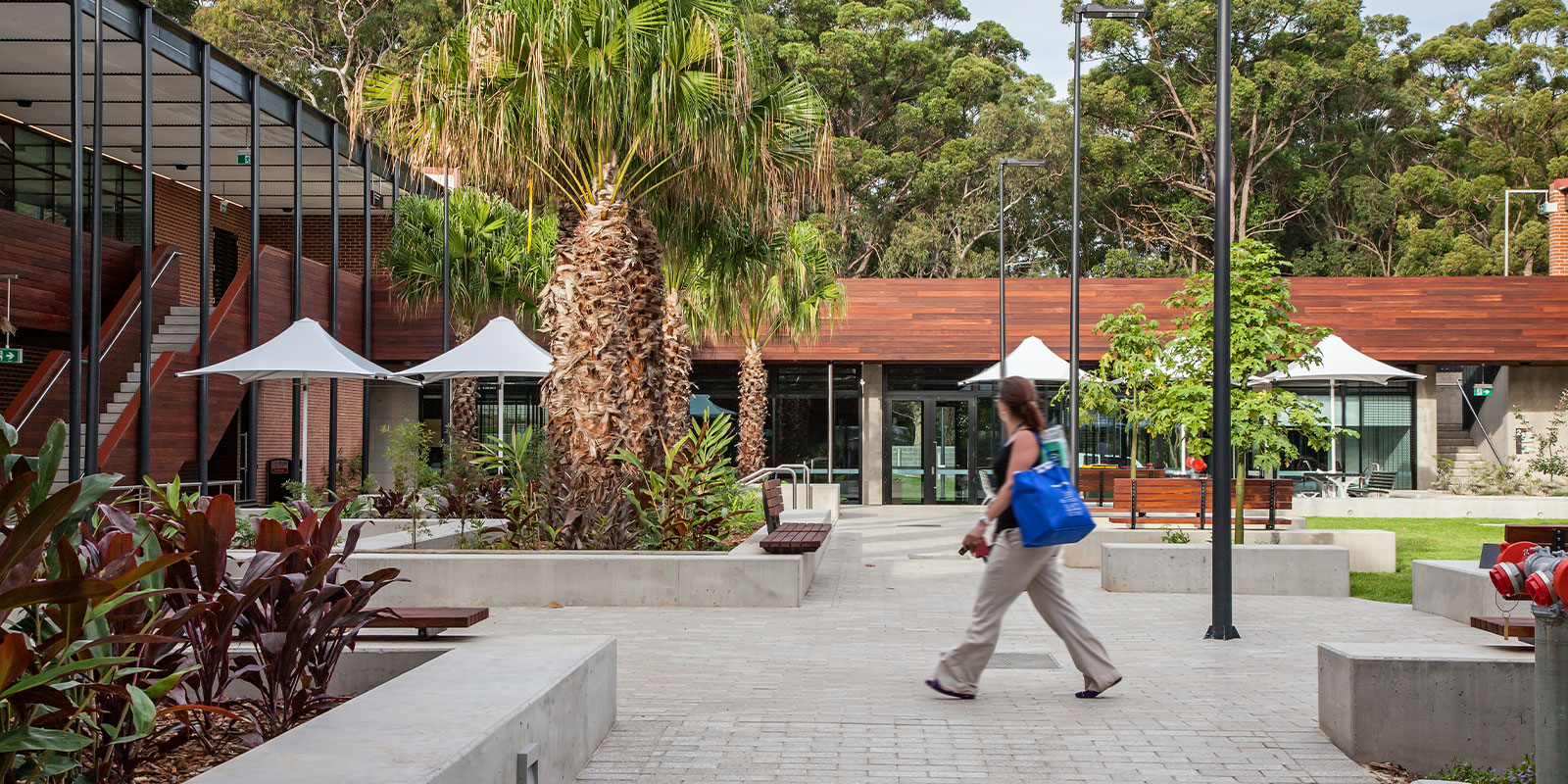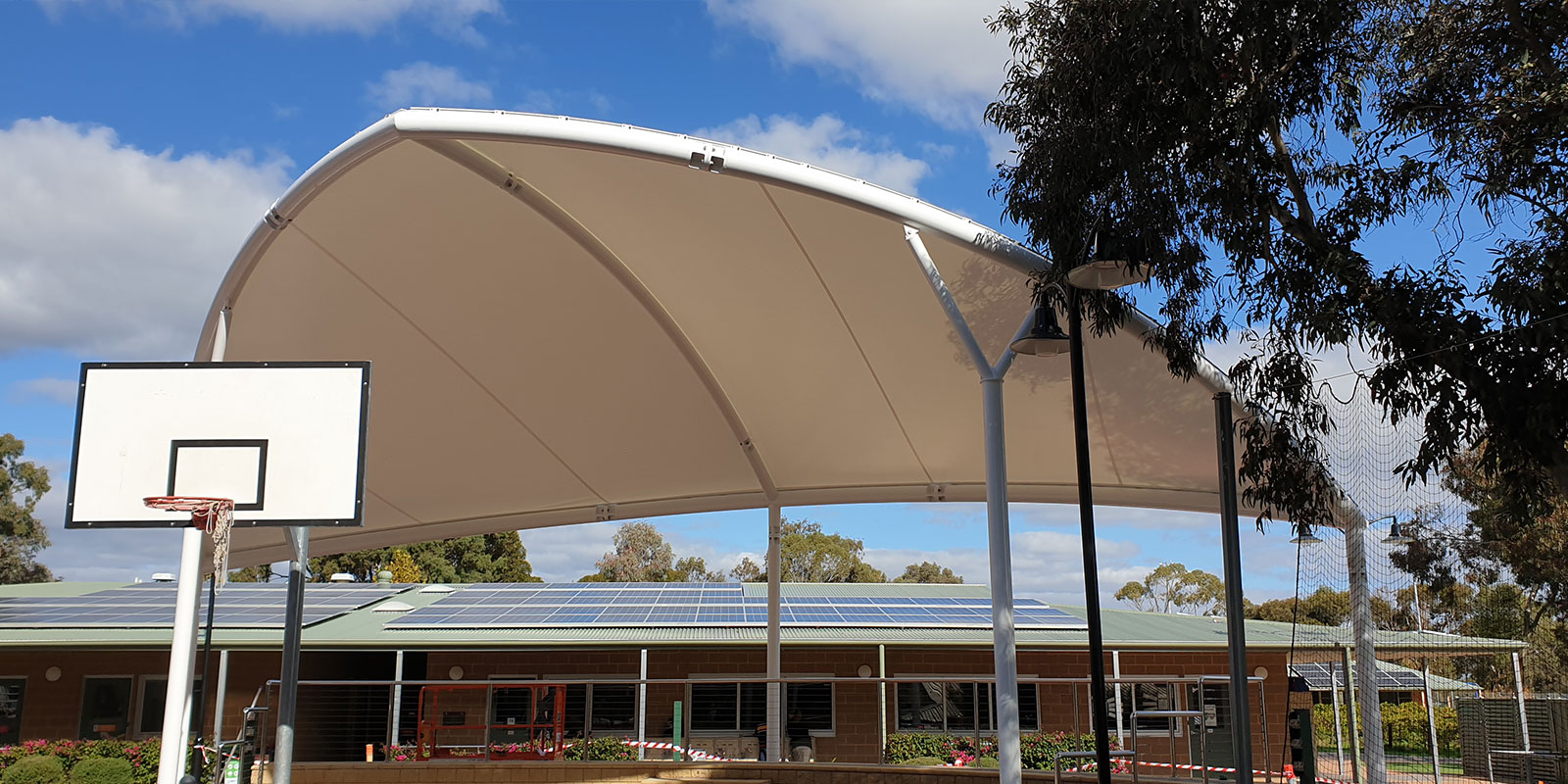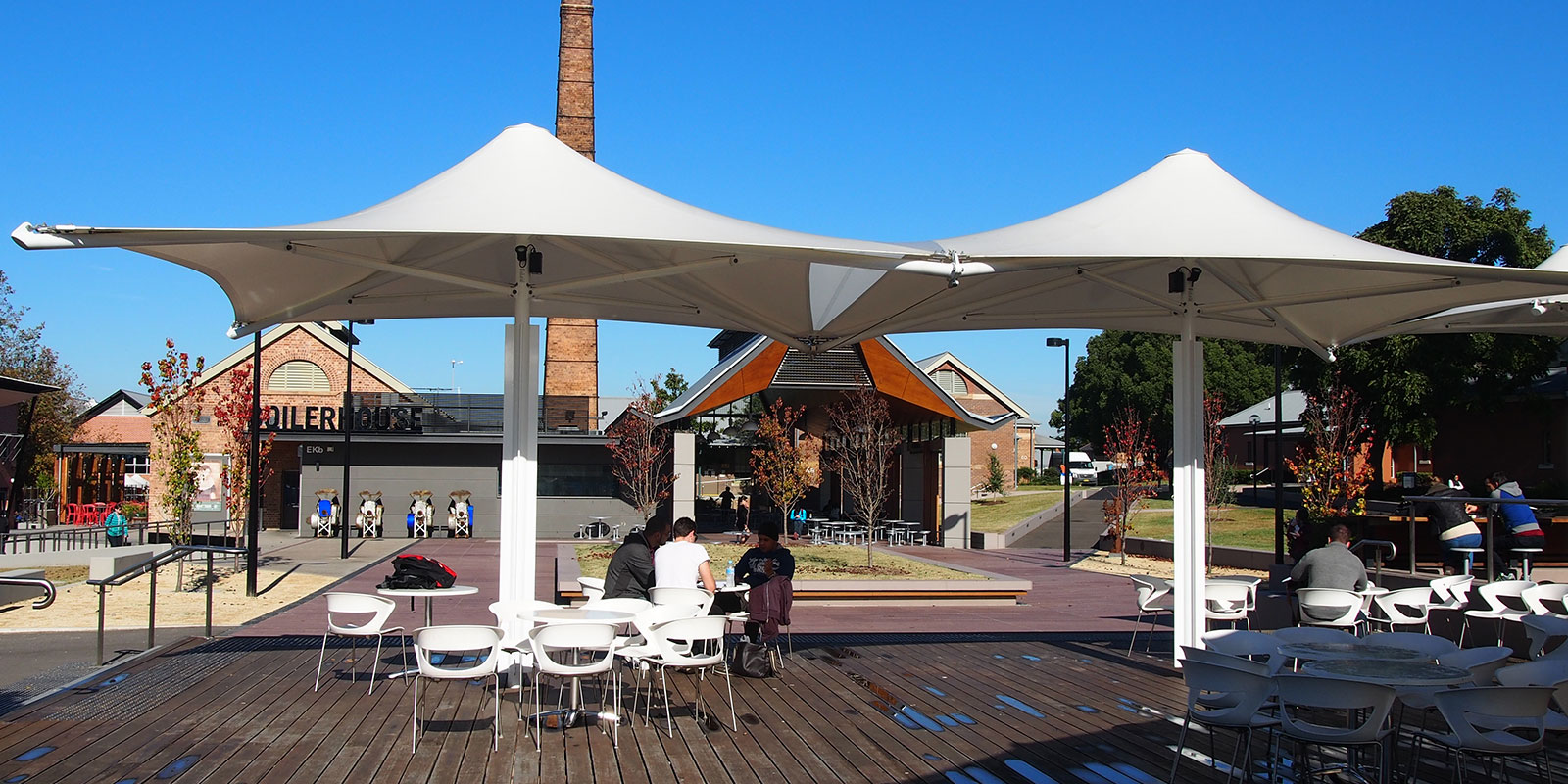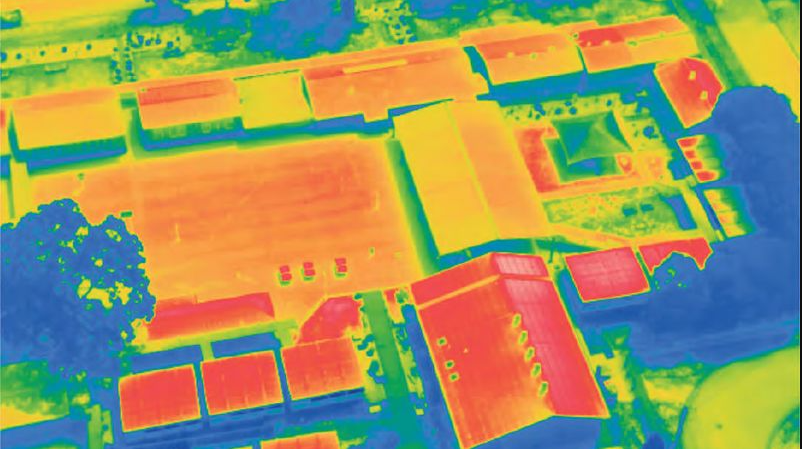 Would You Like More Information about School COLAS & Shade Structures?
Contact us today to discuss your project requirements. We are the market leader in the design, engineering, fabrication and installation of custom fabric structures for a wide variety of applications and industries. We have extensive project experience and offer limitless possibilities when it comes to custom design shade solutions for schools and universities.