Enjoy Year-Round Bowling with a MakMax Bowling Green Canopy
The MakMax Australia team of in-house engineers and designers specialise in custom-made bowling green canopies and shade solutions for clubs right around Australia. A premium-quality fabric canopy by MakMax Australia offers protection from sun, wind, and rain, providing year-round bowling.
Based in Queensland, we are the market leaders in the design and delivery of fabric lawn bowls roofs and shade structures for bowls clubs all over Australia, and our extensive project portfolio shows we have the experience you can rely on!
Choose MakMax Australia for;
• A range of unique bowling green full-canopy designs.
• Fully qualified & RPEQ/NER registered engineers and designers to help bring your project to life, and well as in-house fabrication & installation.
• Premium architectural umbrellas and modular shade structures for your club's hospitality & spectator areas.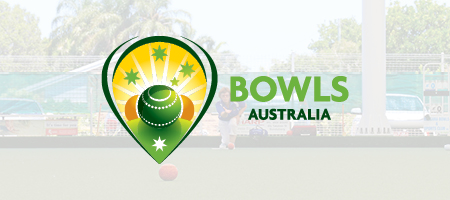 As the preferred shade partner for Bowls Australia since 2011, we have a history of supporting and understanding the needs of bowling clubs and can successfully deliver a world-class bowling green canopy for your club.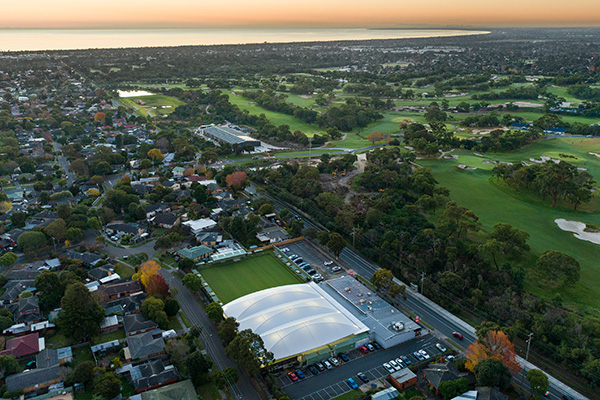 Karingal Bowls Club
"It's not uncommon for 'more senior' bowlers to be resistant to change – and my fellow members at Karingal were no exception when it came to erecting an all-weather facility. However, now that our magnificent 'Skyedome' is complete and we're bowling day and night in all weather conditions, they are cock-a-hoop and proudly boast how good it is.
We reckon it's perfect and we've seen most of them, the Rolls Royce of fabric roof structures, no doubt." Read more …
David Allen, Chairman, Karingal Bowls Club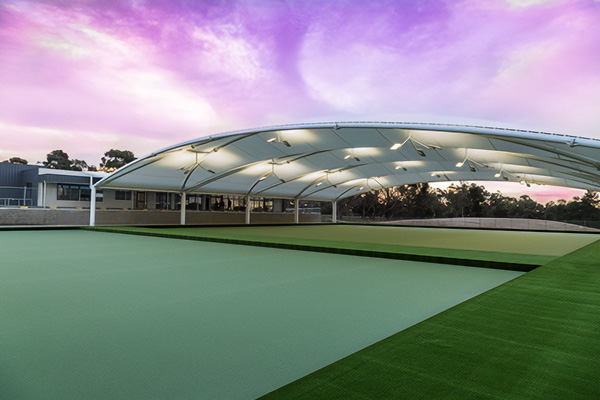 City of Geelong Bowls Club
"In my estimation MakMax Australia has the most superior bowling green canopies and shade structures on the market, their engineering is far superior to what is available in the market and their dome cover product has an exceptional life span, their after sales service is excellent.
The installation of the MakMax Australia bowling green canopy dome at the City Of Geelong Bowls club has enabled the club to play night-time pennant matches and also carry out evening barefoot bowls sessions, which are  a great revenue source for the club. Read More …
Daryl Marendaz, City of Geelong Bowls club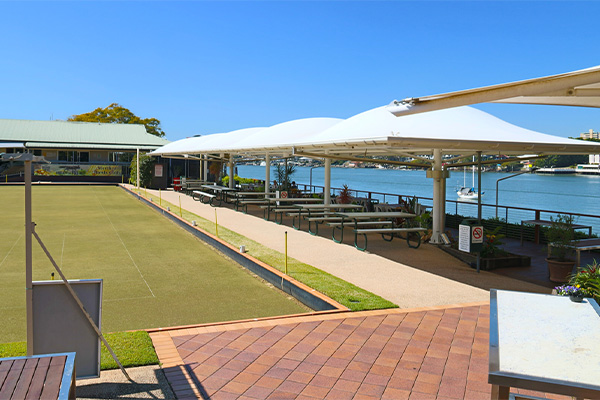 Merthyr Bowls Club
"We met with MakMax to help us configure a new customized design that would both not only protect every customer from the elements, but enhance their enjoyment of this historic boutique setting.  They presented a single modular shade and waterproof structure that created such a beautiful shade canopy, we highlight this as a feature on our promotional materials. MakMax's shade structure has allowed Merthyr bowls to offer year round functions. Their assistance with DA, BA and city council in guiding us to our new look was invaluable". Read more …
Phil Shilvock, General Manager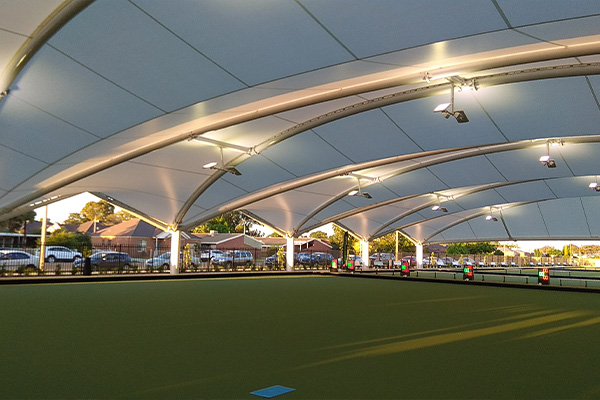 Moama Bowling Club
"When Moama Bowling Club made the decision to engage MakMax Australia to deliver our Bowling Green Shade Cover, it was based on their ability, experience and reputation within the industry. It was also became evident to us, when discussing the finer points of construction, engineering and project detail that MakMax would deliver a superior service and product. MakMax have an in-house team of qualified engineers, drafts people and architects. They were responsive to our club's needs, capable of customising our structure, delivering a final product that would enhance our club, maximise green usage and with the best price." Read More …
Liam Fleming, Operations Manager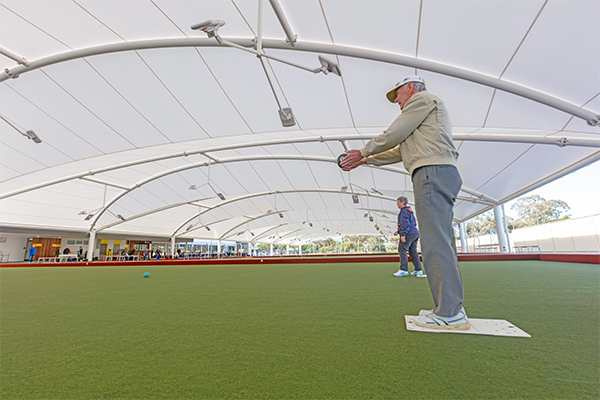 Playford Bowling Club
"The MakMax canopy structure installed over our three bowling greens is of tremendous benefit to our club. During the hot summer months, when the majority of the pennant competition matches are held, our members and visitors are shielded from the direct sun. This not only makes the games more enjoyable, but also protects the bowlers from the potentially damaging effects of UV exposure. The canopy also allows our club to remain open and programme events year round, without regard to weather conditions." Read more …
Steve Attridge, President, Playford Bowling Club, South Australia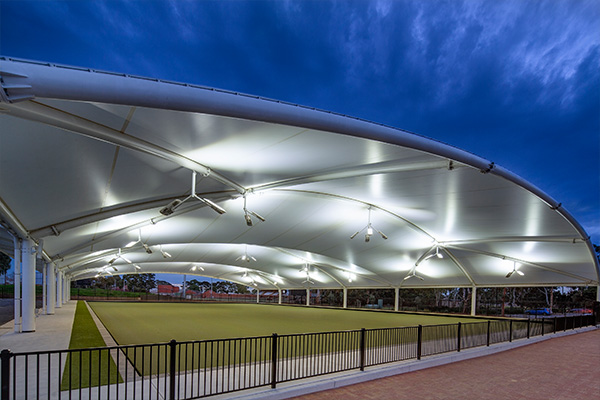 Torrensville Bowling Club
"The dome cover has given us surety of play during the winter months after resuming from COVID-19. It has also given us surety of play for events/tournaments we plan for the future".
Brenton Rolton, Secretary – Torrensville Bowling Club, South Australia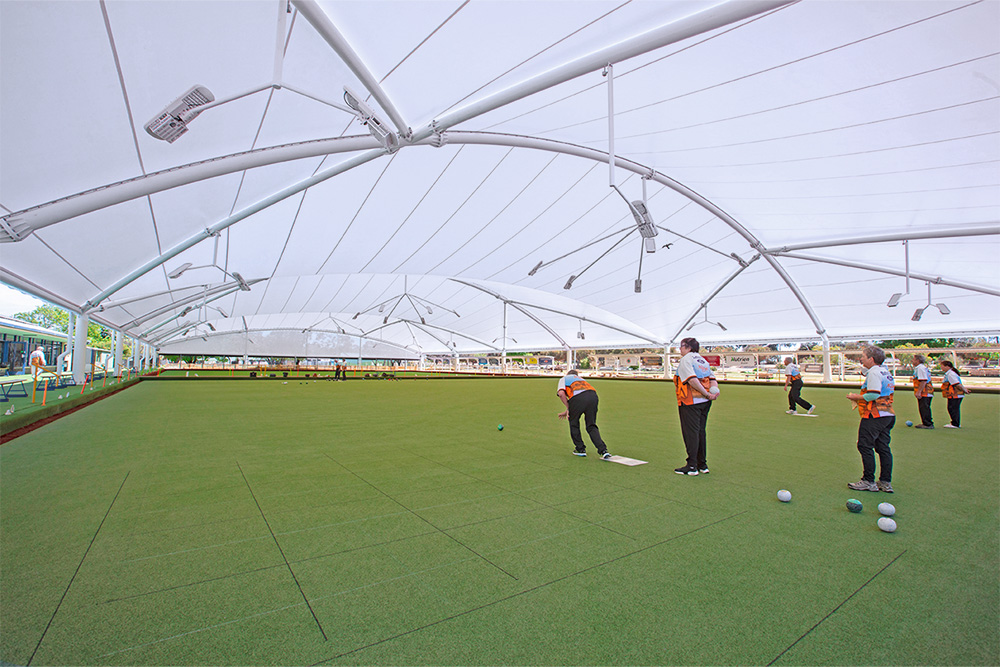 Waikerie Bowling Club
"The Dome over our 2 Greens has exceeded our expectations and making play much more comfortable in very hot weather. We are the envy of bowling clubs in the Riverland and Country areas. The ambience that the Dome has created is amazing. It has brought the Club together and has given the club a new lease of life to the extent that all 4 divisions of Saturday Pennants were in the Grand Finals this year."
Grant Hall, Greens Manager – Waikerie Bowling Club, South Australia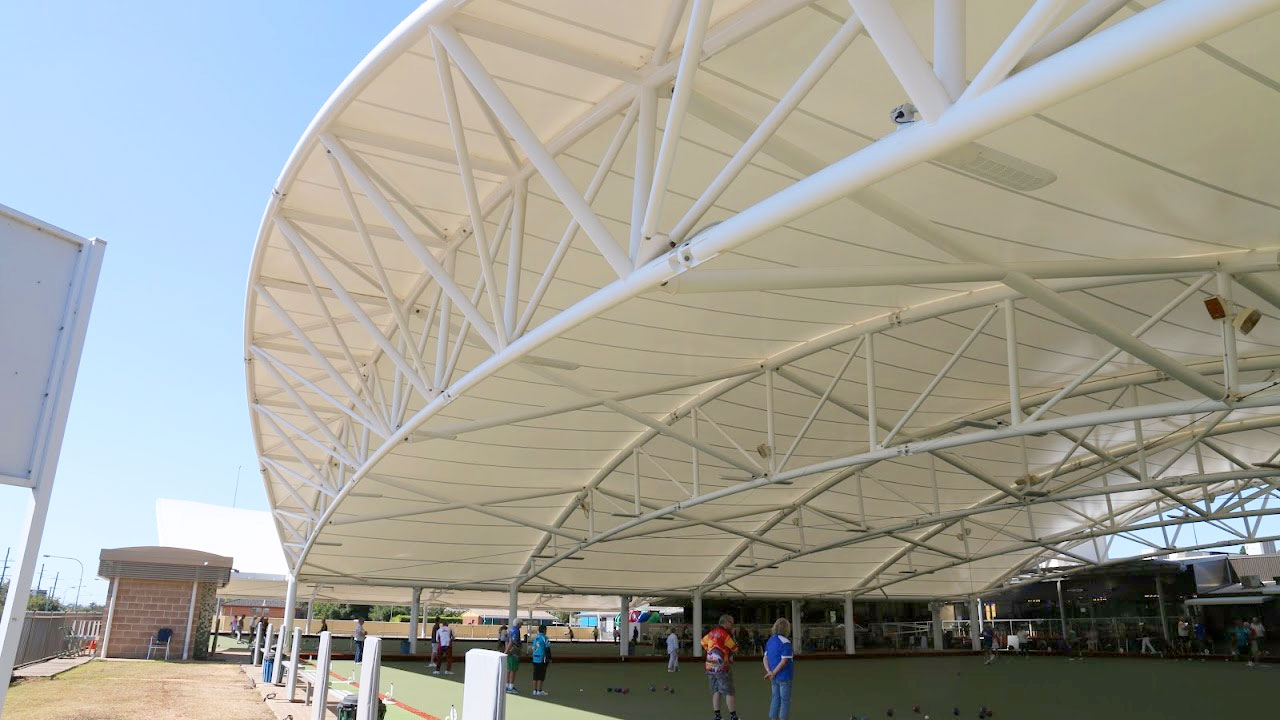 Why Install a MakMax Bowls Roof At Your Club?
Custom designed bowling green canopies by MakMax Australia offers protection from sun, wind and rain. A tensile membrane canopy blocks almost 100% of harmful UV rays, allowing you to maximise the use of your bowling green, even in the height of summer.
Club competitions, as well as functions and events, can be held year-round, regardless of the weather.
Translucent membrane roofs are particularly suitable for sports like bowls, as they provide an extremely even natural light with very little shadowing during the day.
With a fully-integrated lighting system, night-time use of the bowling green adds a range of social opportunities, from barefoot bowls and social club competitions to private or community functions and events.
Designed to cover synthetic greens, a lawn bowls roof will minimise maintenance and maximise the longevity of the surface.
Unique and highly noticeable, a bespoke bowling green canopy will attract players, spectators and social visitors to your club and become a focal point for the local community.
MakMax Australia has built more full-cover bowling green canopies than any other company and central to our commitment to you is our design and engineering qualifications and skills; in addition to appropriate construction licences in all states, we also offer in-house RPEQ/NER qualified engineers who provide a detailed engineering analysis to make sure our canopies are safe and study in all weather and wind conditions.
Our after-sales service is second-to-none, with in-house RPEQ/NER qualified engineering inspectors, we can offer regular routine inspection and maintenance programs to ensure your canopy looks good and is safe for the life of your structure.
MakMax has continued to support a number of bowls clubs though sponsorship and club advertising agreements.
MakMax Bowling Green Canopy Design
Offering full bespoke design options for our bowling green canopies, MakMax offers limitless possibilities in creating a unique lawn bowls roof for your club. We start with a range of tried and tested canopy styles, designed and engineered by MakMax Australia's in-house team of technical experts, and then we customise each and every detail for your club. Some of our most popular canopy styles include;
The Flatback
(Barrel Vault Design)
Parallel arches and perpendicular struts create a clean, simple and efficient roof covering with a natural barrel vaulted fabric shape.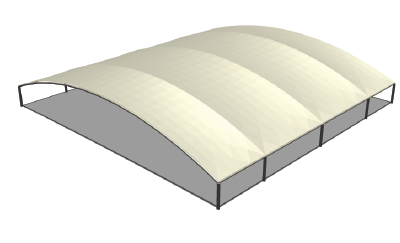 The Loggerhead
(Vertical Arched Peak Design)
Contrasting peaked central arches with valley cables and ribbed arched struts around the perimeter, this canopy style feels incredibly lightweight and open.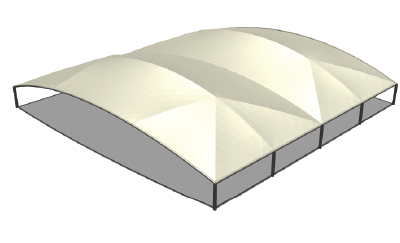 The Hawksbill
(Leaning Arched Design)
A striking visual design employs leaning arches and valley cables to create the exciting sawtooth profile.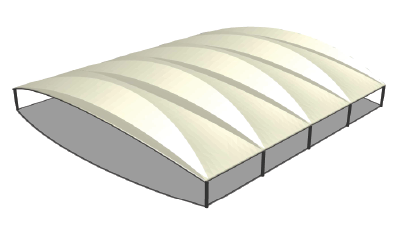 For more details on our Bowling Green Canopies and bespoke design options available for your club, view our brochure or download a copy.
Other Shade Products for Bowls Clubs
MakMax Australia provides a range of shade solutions for your club. Maximise the use of your dining and function areas with an architectural umbrella. MakMax can also install a larger modular shade structure for players, spectators or function spaces.
Would You Like More Information About Bowling Green Canopies?
Contact us today to discuss your project requirements. We are the market leader in the design, engineering, fabrication and installation of custom fabric structures for a wide variety of applications and industries. We have extensive project experience and offer endless possibilities when it comes to custom design solutions to meet your needs.