The MaxMax Australia Team
The strength of the MakMax Australia team lies in the extensive industry experience and depth of knowledge our team bring to each and every project.
The MakMax Australia team boasts an array of Australian-recognised qualifications and industry registered certification. With a strong emphasis on working collaboratively between departments and skill-sets, the combined professional capability guarantees our clients the best possible outcomes, regardless of project size.
MakMax Australia also holds appropriate building licences and permits in areas it operates.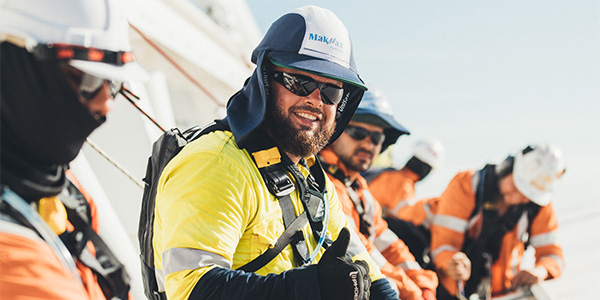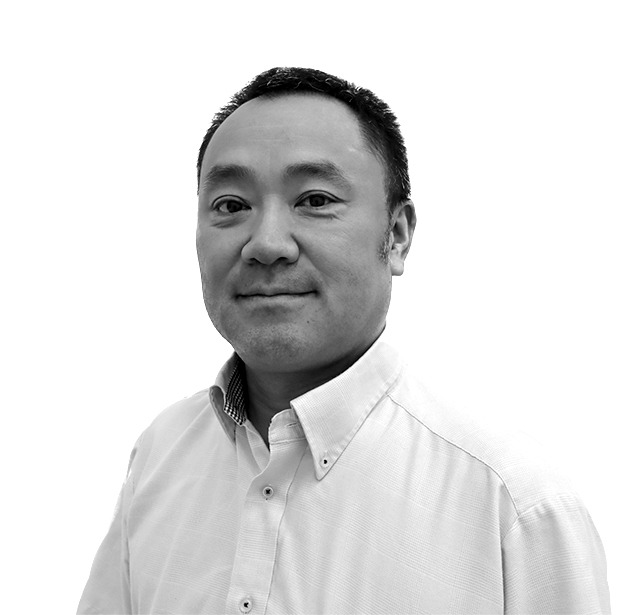 Tetsunosuke Nagasawa
Managing Director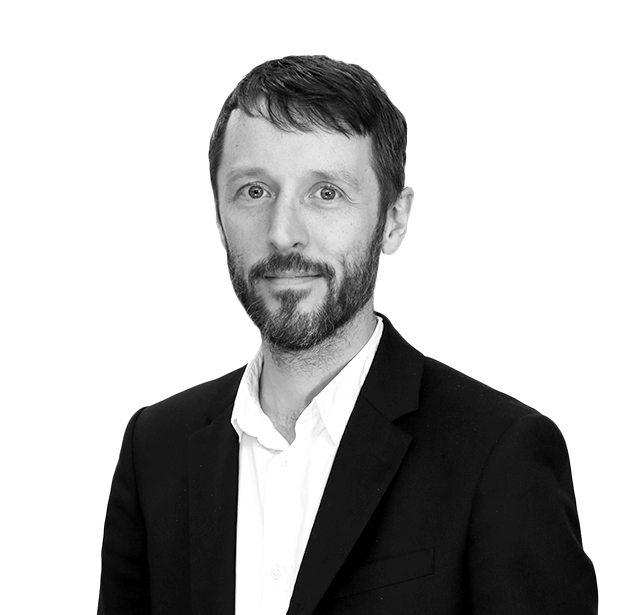 Martin Eddleston
Director of Sales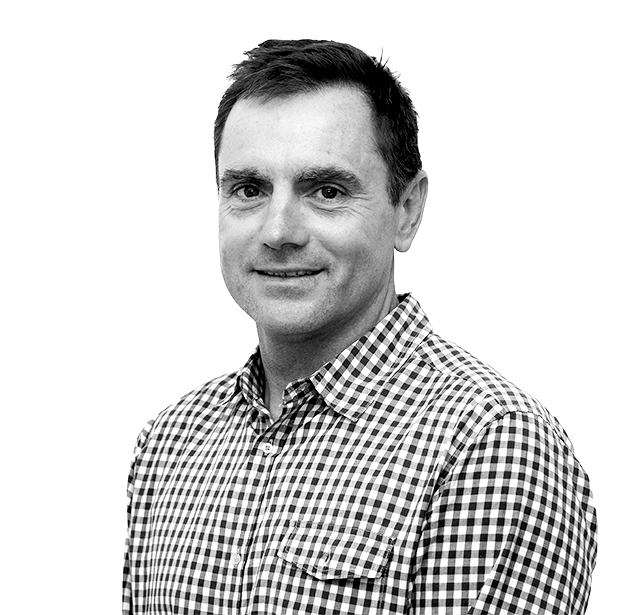 Nevil King
Operations & Engineering Manager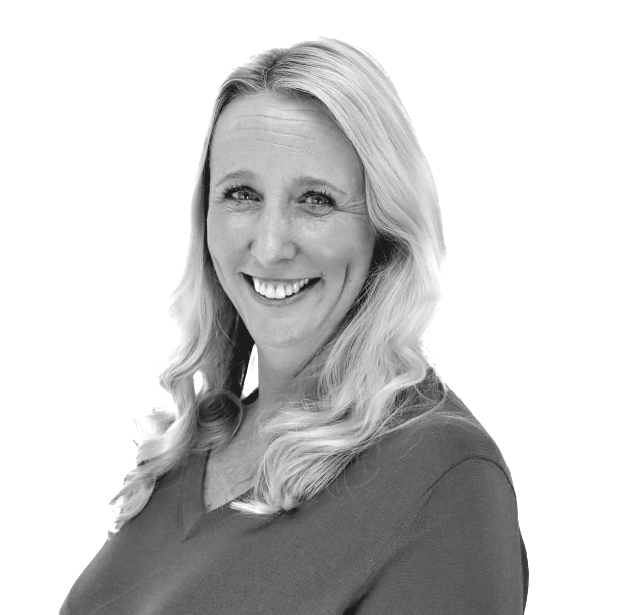 Tari Kay
People & Culture Manager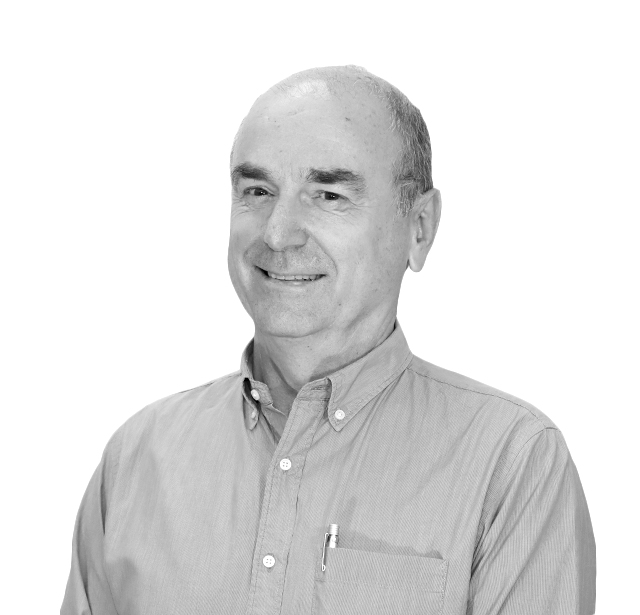 Michael Lester
Concept Engineer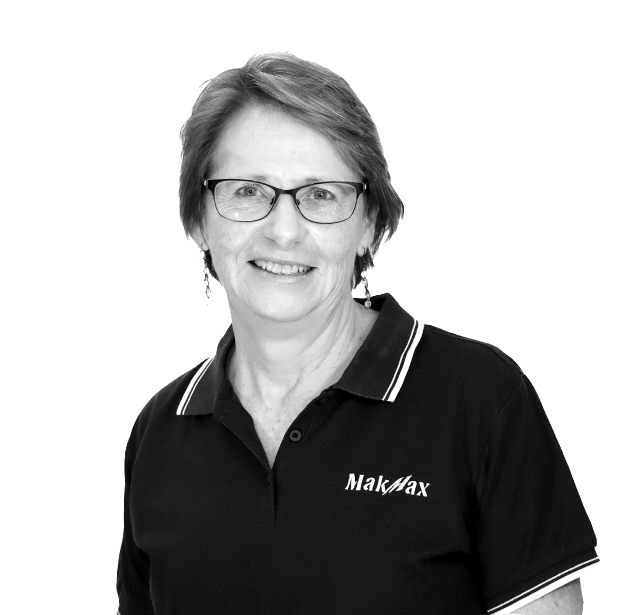 Diane Bramble
Sales Operations Manager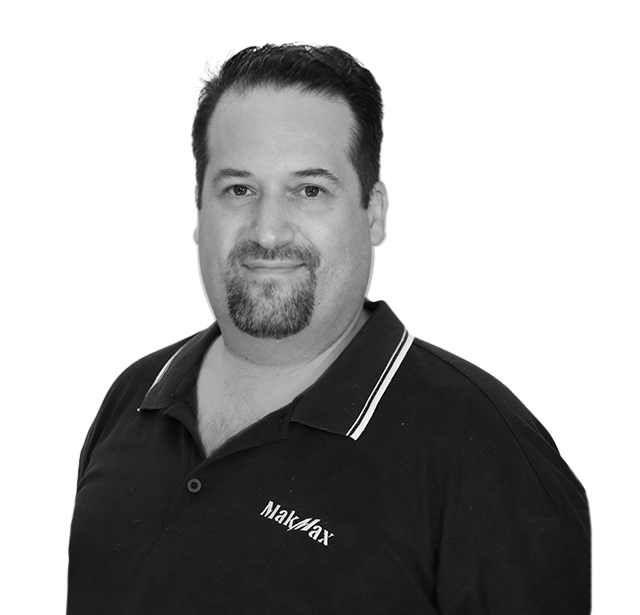 Al Morris
Marketing Manager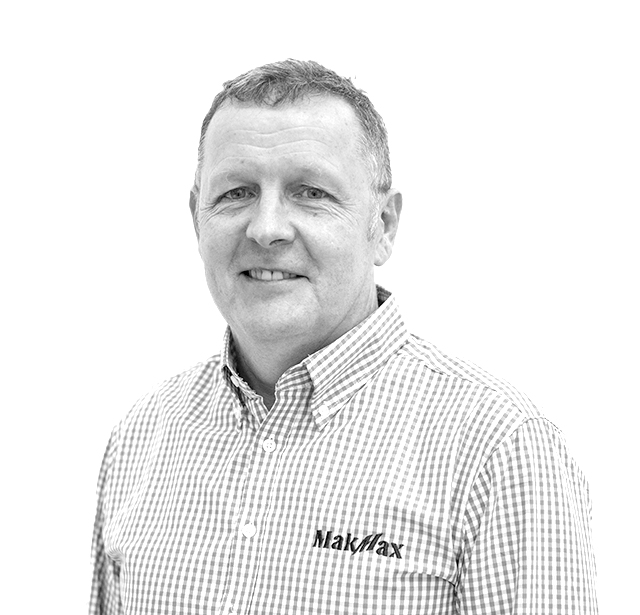 Tom Brosnan
Contract Manager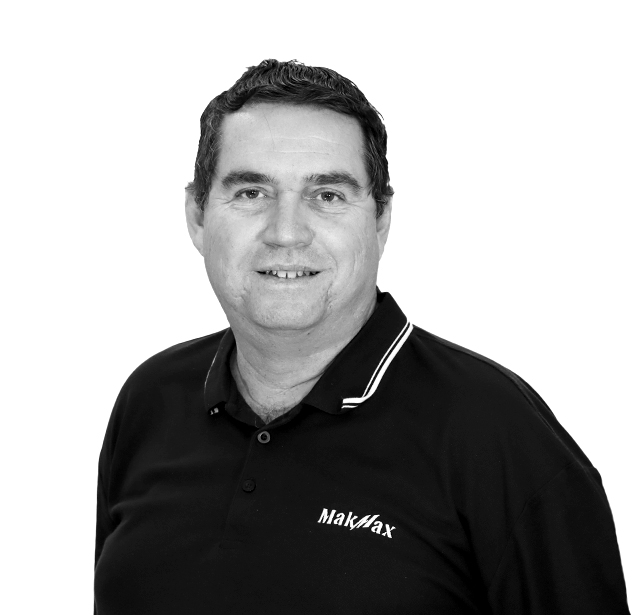 Andrew Neilsen
Construction Manager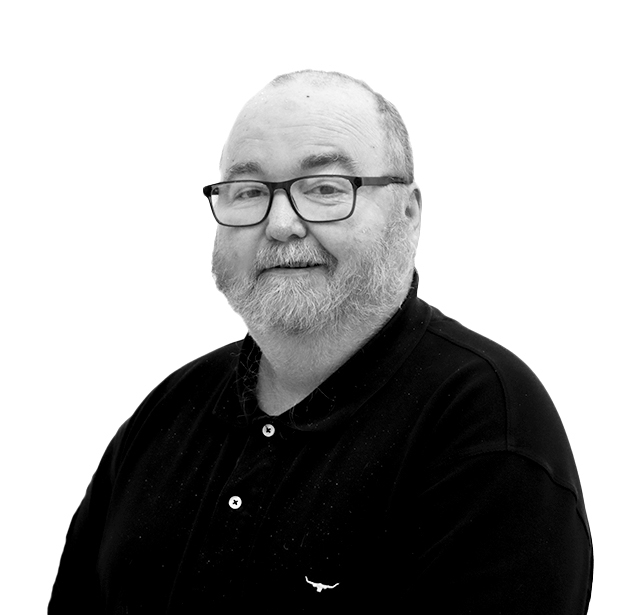 Keith Orton
Work Health & Safety Advisor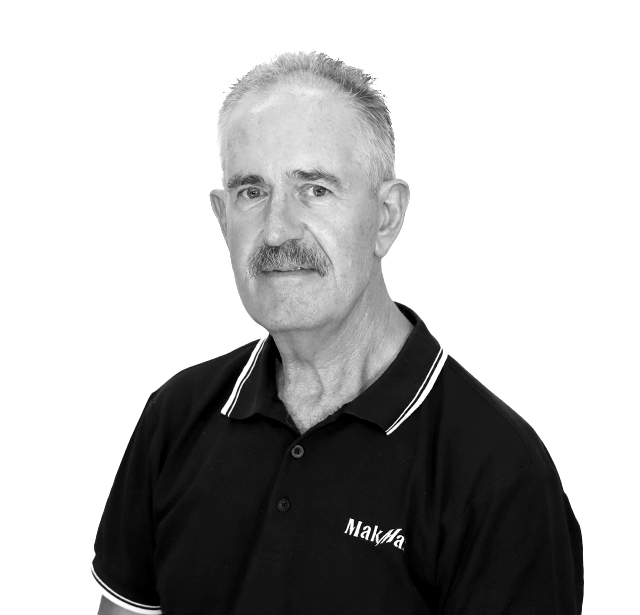 Graham Bonney
Senior Business Development Manager Custom Projects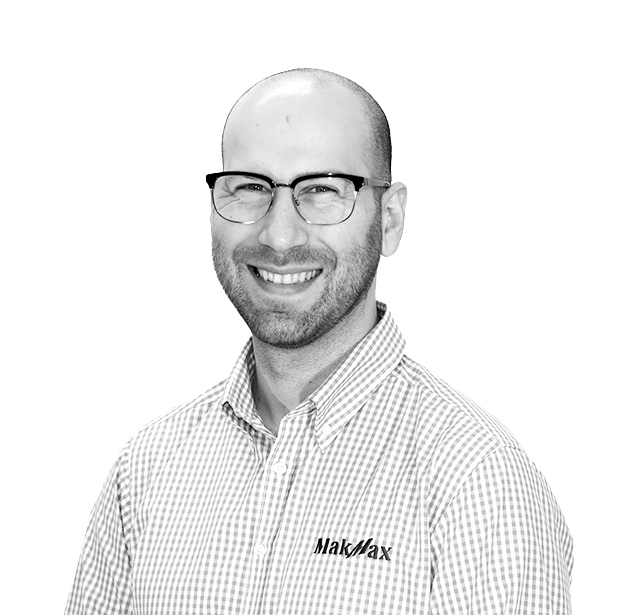 Alex Priego
Business Development Manager - Umbrella/Modular Sales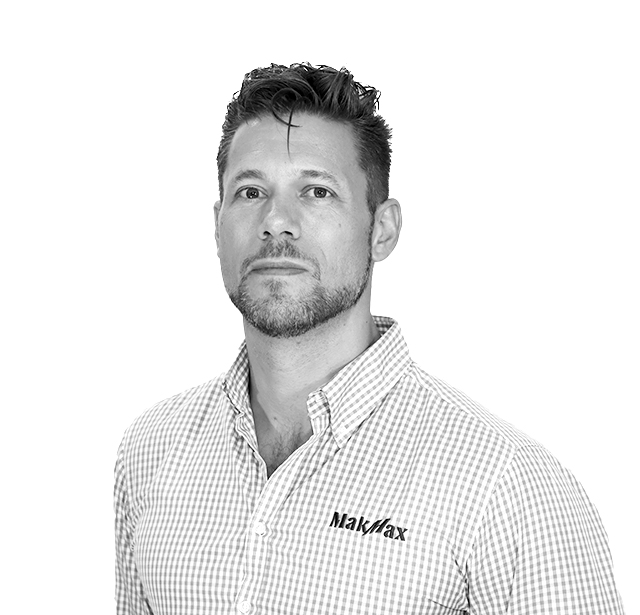 John Rovera
Business Development Manager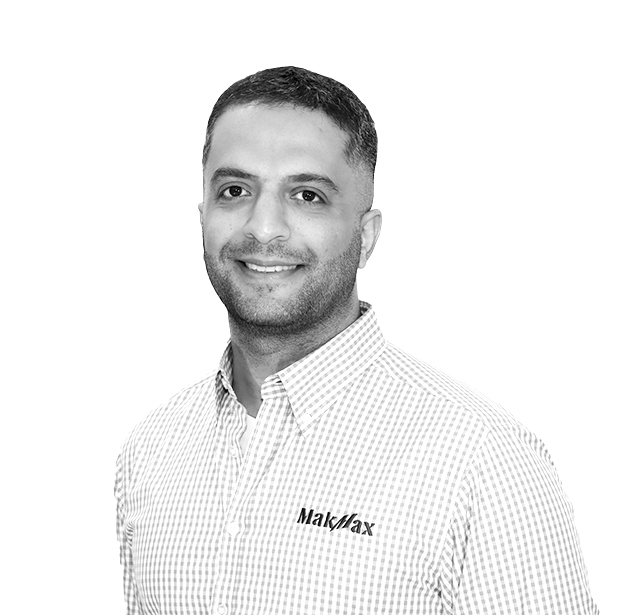 Sasha Sadegholvaad
Senior Estimator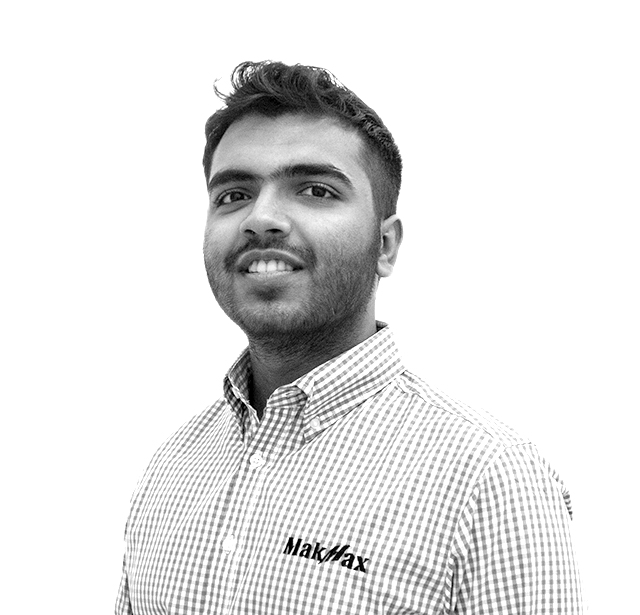 Aadith Vishnu Anil Kumar
Project Coordinator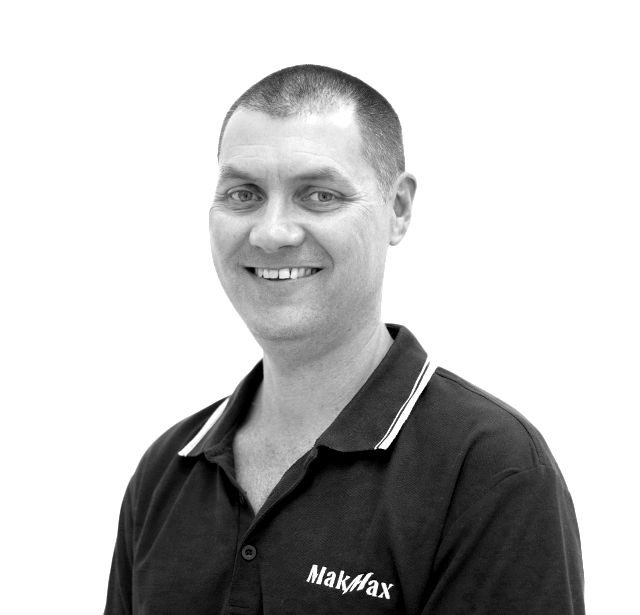 Chris Maroney
Engineer Team Lead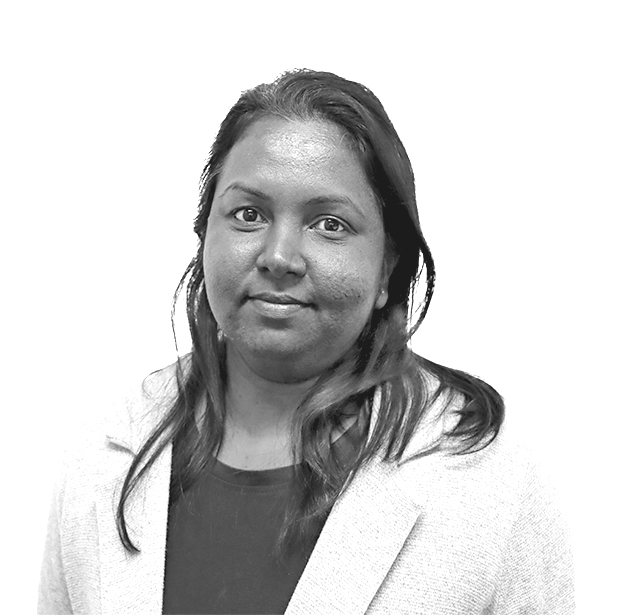 Chamila Seneviratna
Project Structural Engineer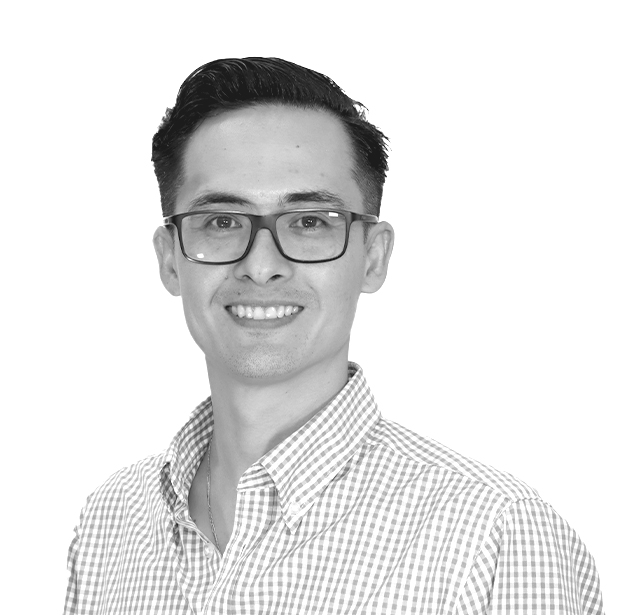 Jason Mihatov
Senior Drafting Manager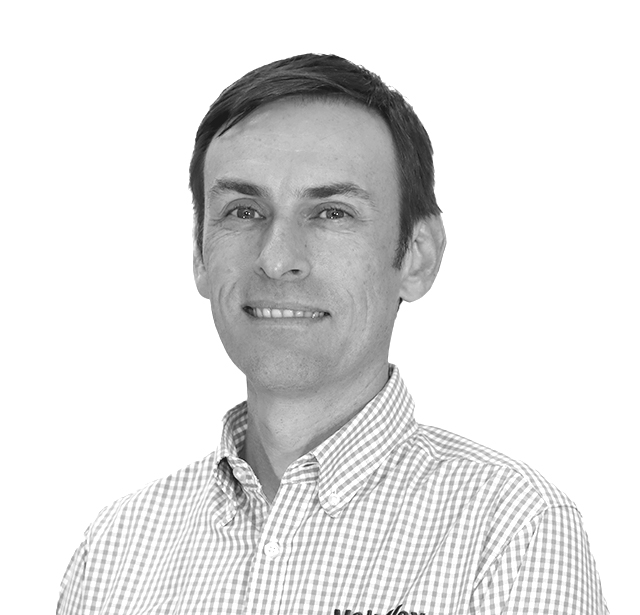 Nicholas Clews
Senior Draftsperson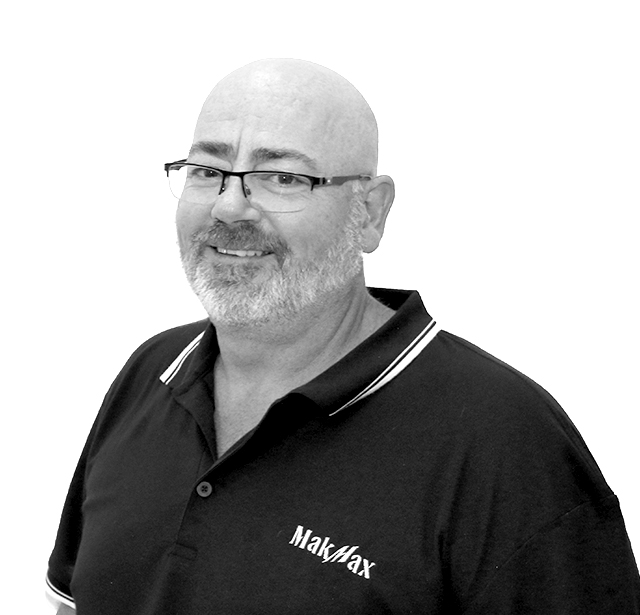 Troy Jorgensen
Installation Manager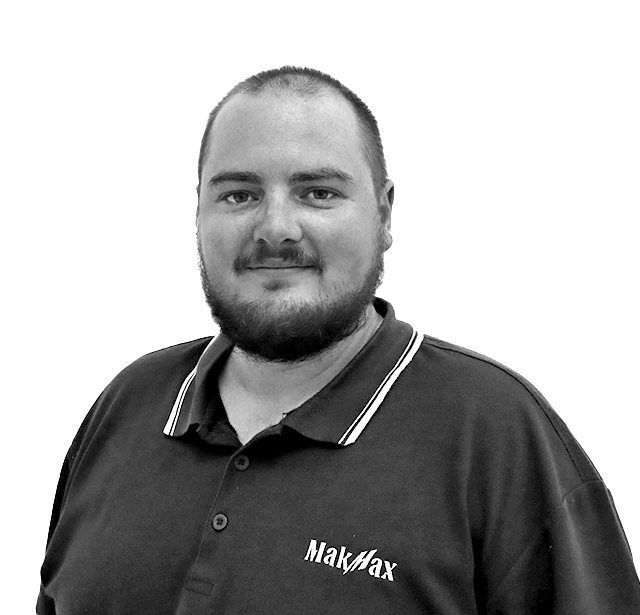 Mitch Jorgensen
Installation Supervisor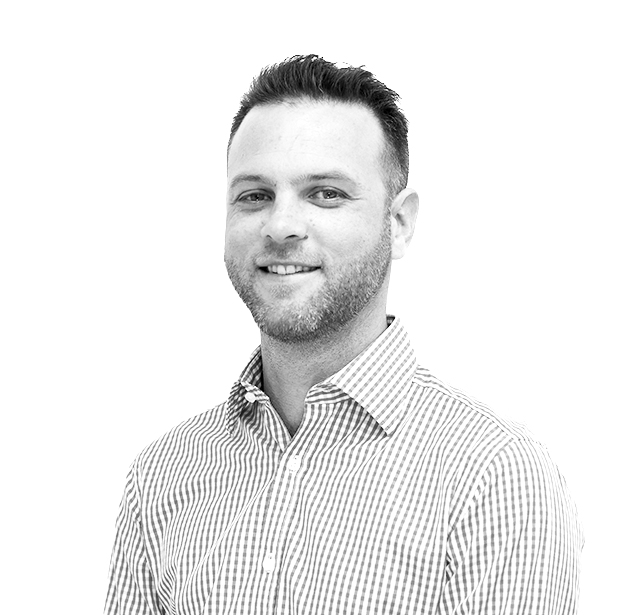 Alberto Del Arco
Project Manager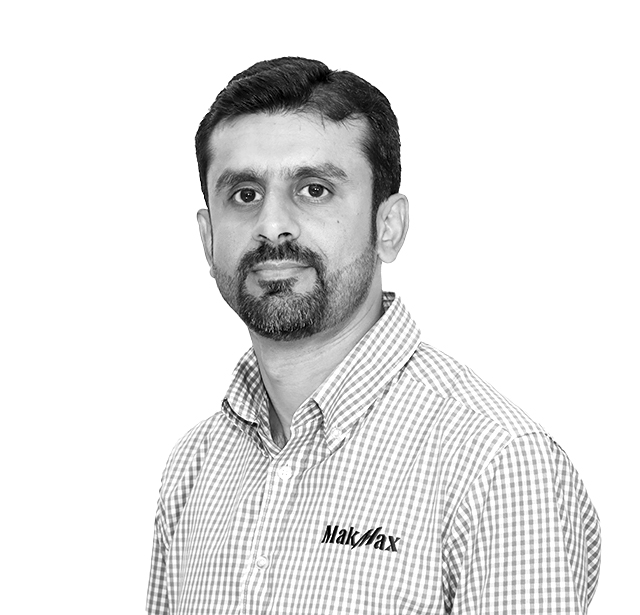 Muhammad Younas
Project Manager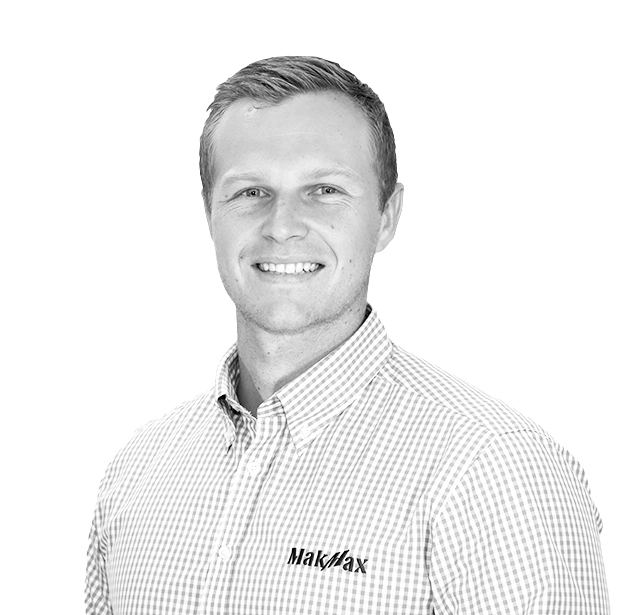 Michael Holmes
Project Manager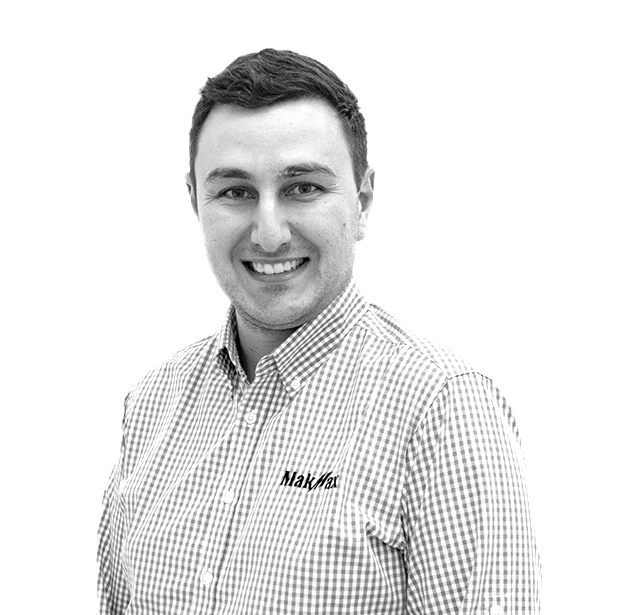 Sebastian Del Rosso
Project Manager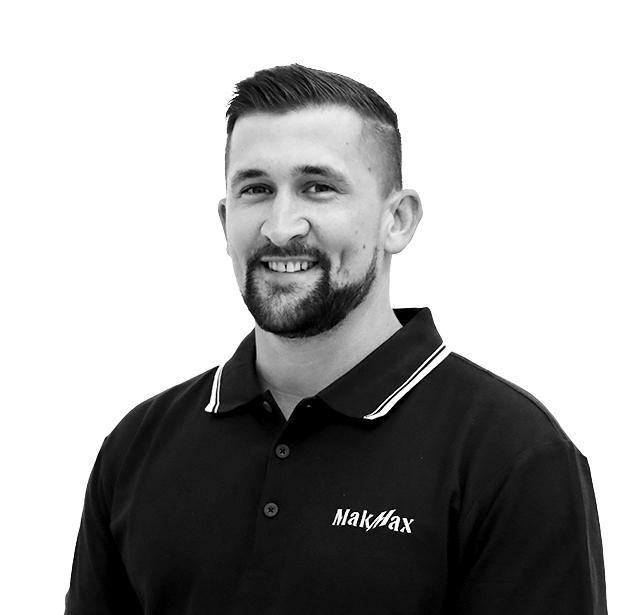 Tim Wilks
Project Manager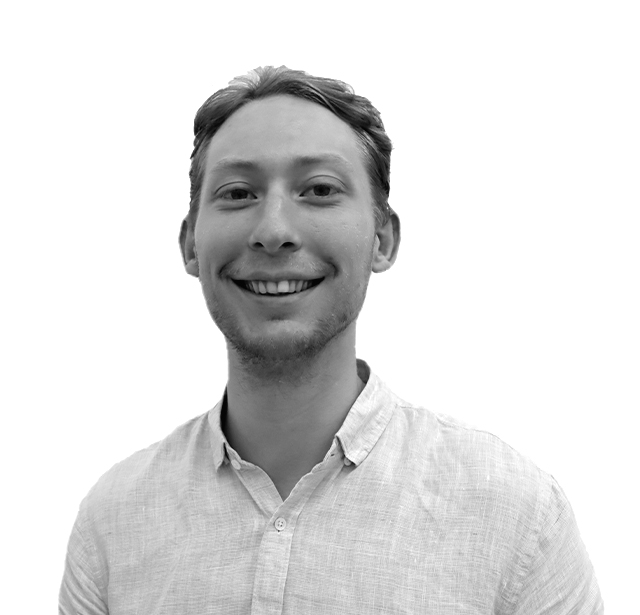 Jack Webb
Project Scheduler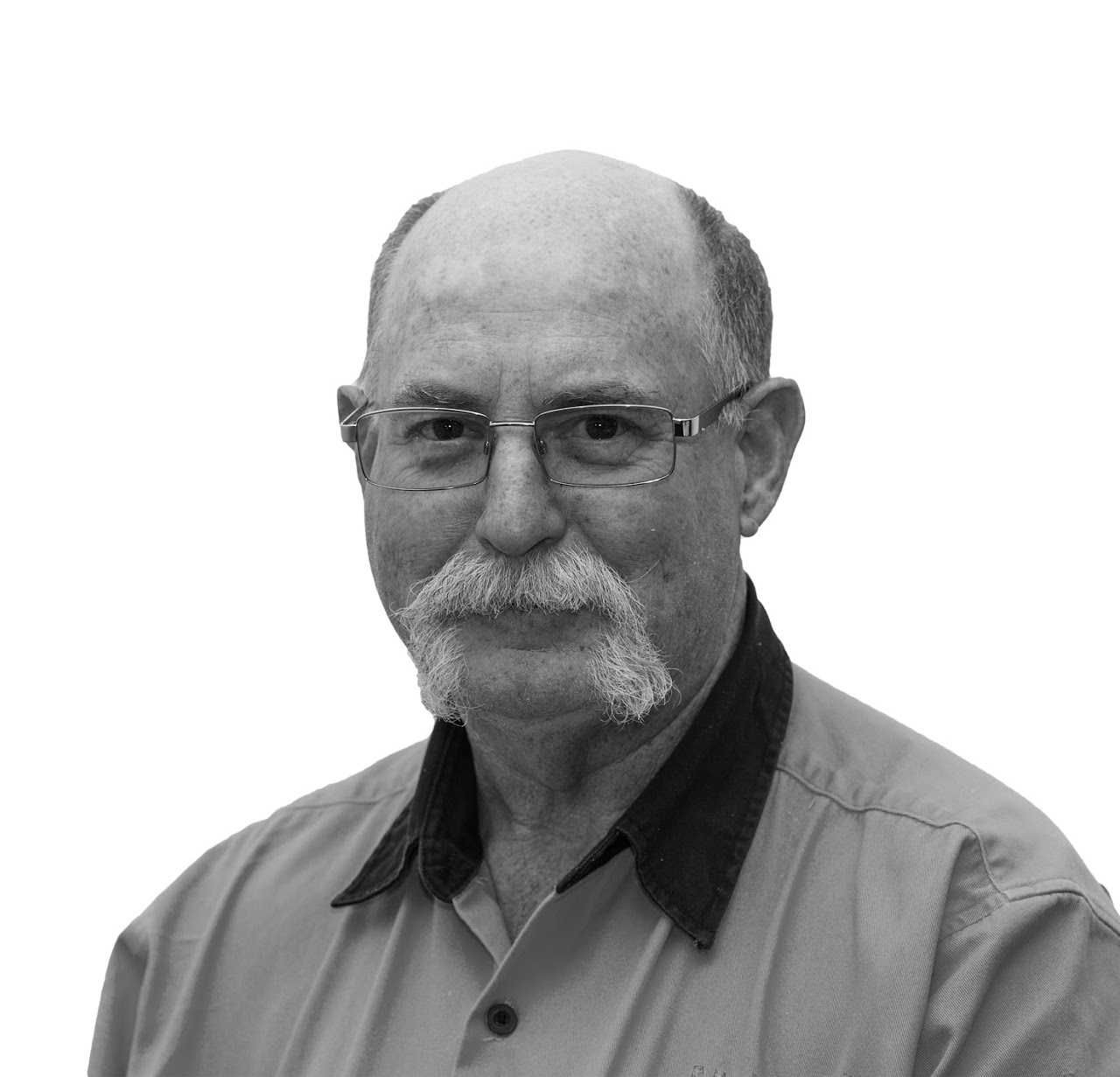 Chris Greenhalgh
Factory Manager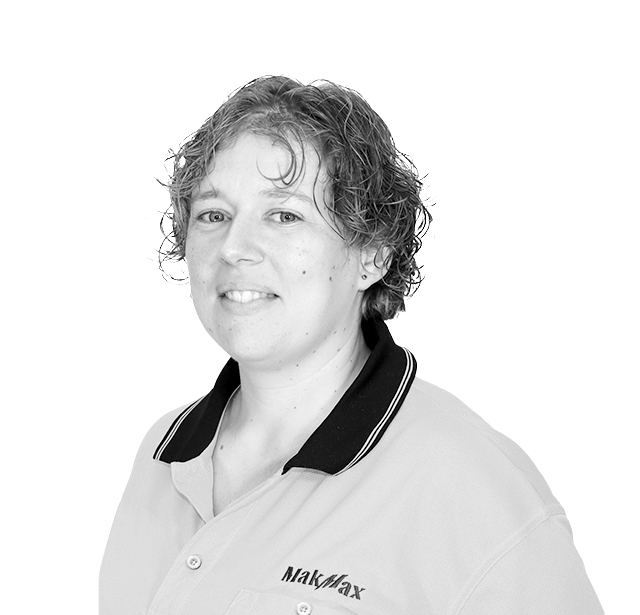 Tracey James
Product & Umbrella Coordinator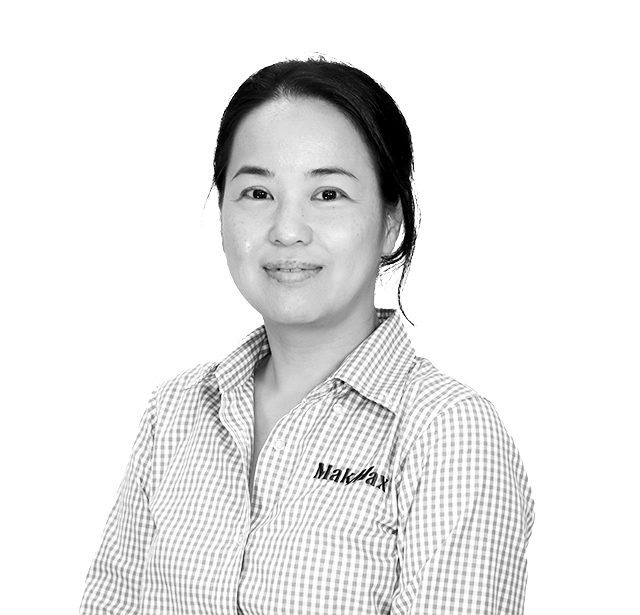 Tomoyo Williams
Office Manager, Cultural Liaison & IMS Coordinator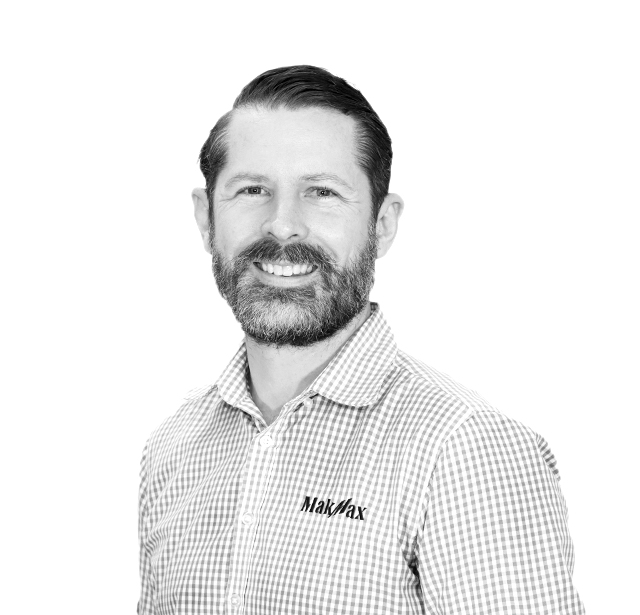 Scott Ebzery
Management Accountant / ERP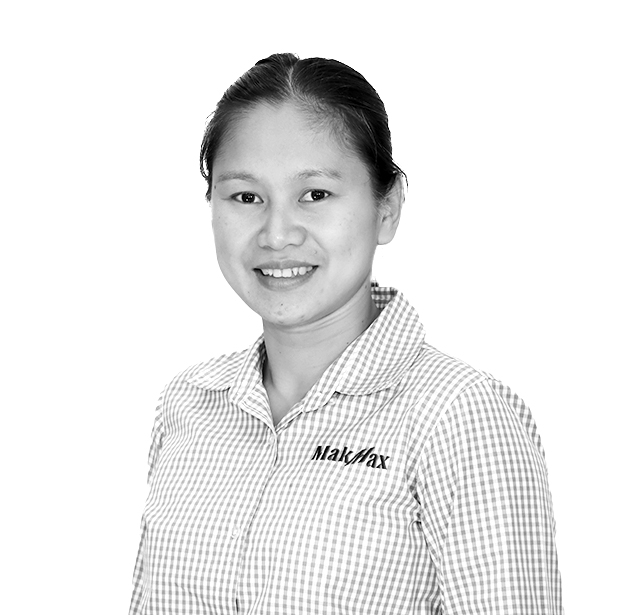 Jane Dua
Accounts Payable/Receivable Officer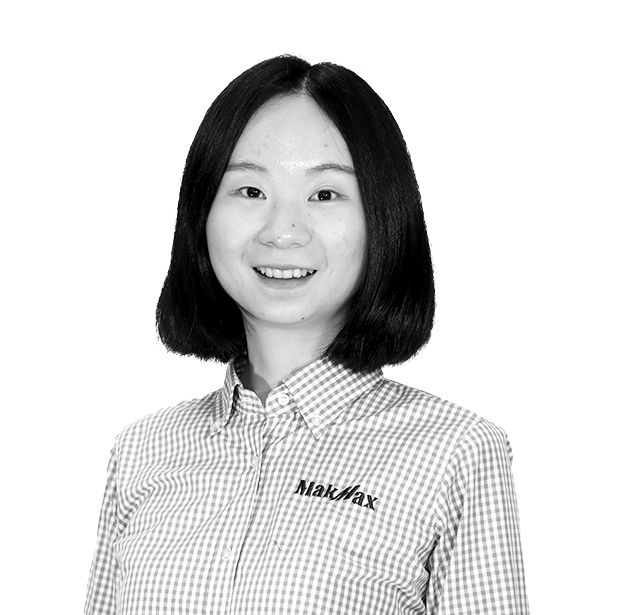 Milly Shi
Graduate Accountant
Would You Like More Information?
Contact us today to discuss your project requirements. We are the market leader in the design, engineering, fabrication and installation of custom fabric structures for a wide variety of applications and industries. We have extensive project experience and offer endless possibilities when it comes to custom design solutions to meet your needs.