MakMax Australia and the Taiyo Kogyo Group family of companies have designed, engineered, fabricated and installed a range of tensile membrane amphitheatres and event spaces in Australia and around the world.
Challenging the imagination and creating exciting public spaces is made easier with an architectural fabric amphitheatre or outdoor public event space.
The flexibility of tensile membranes lend themselves to unique and evocative design of performance spaces and the durability of MakMax tensile membrane structures means public shade structures will last long after the final note is sung.
Acoustic Possibilities of Tensile Membranes
Boasting air-permeability and flexible qualities, tensile membranes have properties that can absorb sound waves rather than reflecting them back into the area below the canopy, supporting the acoustic design in providing reverberation-free sound from a live performance to wash over the audience.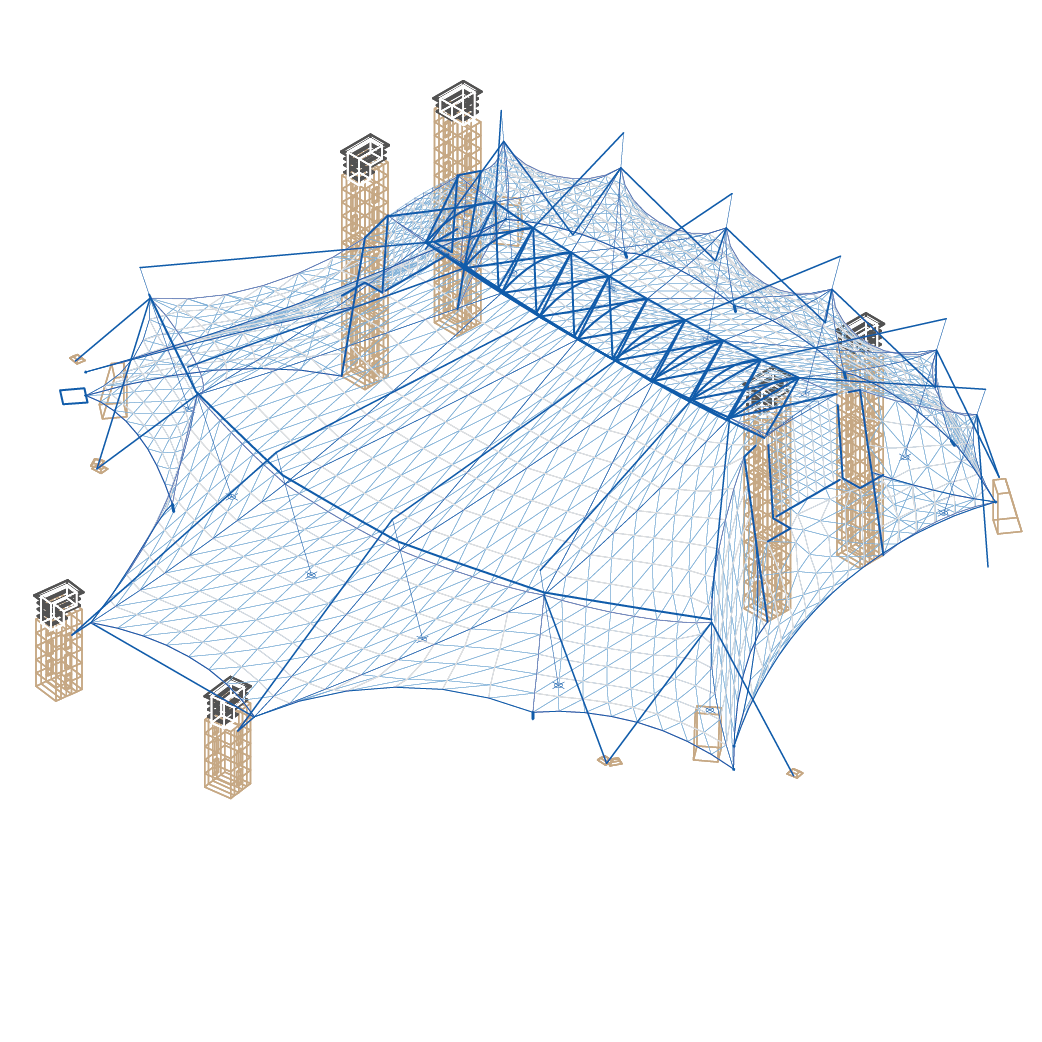 Would You Like More Information about Amphitheatres and Event Spaces?
Contact us today to discuss your project requirements. We are the market leader in the design, engineering, fabrication and installation of custom fabric structures for a wide variety of applications and industries. We have extensive project experience and offer endless possibilities when it comes to custom design solutions to meet your needs.