Fabric Art Installations To Make Events & Festivals Come Alive
Short-term fabric art installations and temporary structures for festivals and events or permanent community amphitheatres for annual outdoor concerts are no strangers in the MakMax Australia project portfolio.
Among our varied project portfolio, we've created innovative Lycra sculptures for VIP marquees for the Melbourne Cup and a stunning 3D set for the live MTV awards. We have also created stages in the Sydney Domain, and fabric and light sculptures for the Myer Music Bowl in Melbourne.
Some of our favourite works include;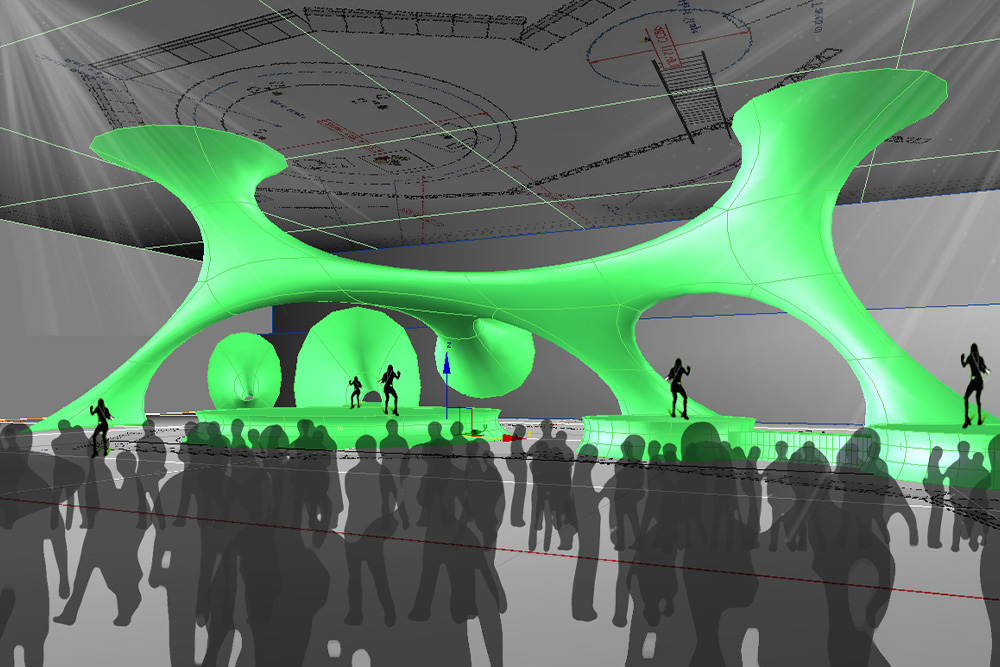 Would You Like More Information About Fabric Art Installations?
Contact us today to discuss your project requirements. We are the market leader in the design, engineering, fabrication and installation of custom fabric structures for a wide variety of applications and industries. We have extensive project experience and offer endless possibilities when it comes to custom design solutions to meet your needs.