Central Support Permanent Umbrella

The most popular and versatile umbrella in the MakMax commercial umbrella range, the Centra Architectural Umbrella is the perfect entertainer – ideal for cafes, restaurants, pubs, clubs and bars. The Centra model can be customised with prints and patterns or you can add planter boxes or other accessories. These iconic umbrellas are one of the most popular and cost effective options in MakMax's commercial umbrella range.
Centra umbrella models are available in a range of sizes from 2.7m up to 5m
Shapes available are square, truncated square, rectangular, hexagonal and octagonal
Wind rated to 145km/hr
Ability to link multiple umbrellas together to increase seating area
In-ground socket option available on selected models (perfect for alfresco dining where the umbrella can be stored away)
Above ground concrete base available when ground fixing is not an option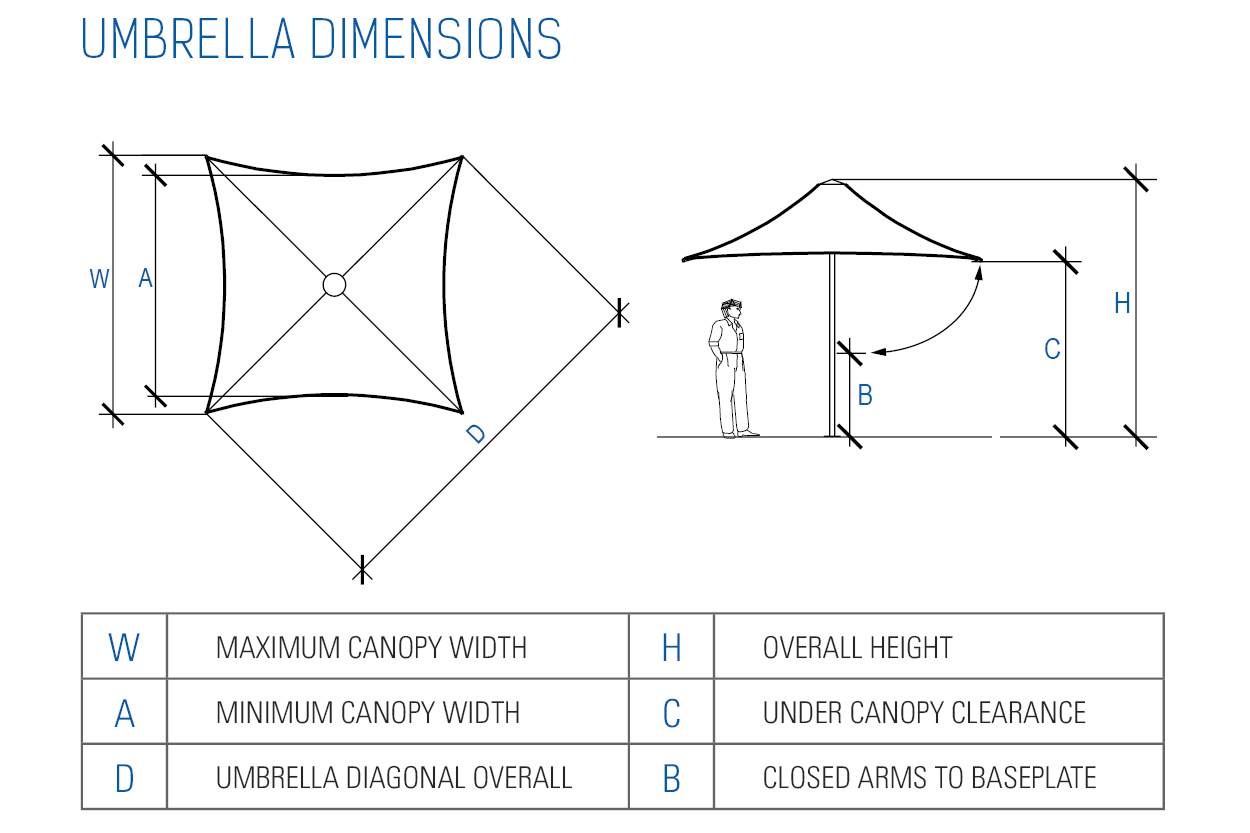 Would You Like More Information?
Contact us today to discuss your project requirements. We are the market leader in the design, engineering, fabrication and installation of custom fabric structures for a wide variety of applications and industries. We have extensive project experience and offer endless possibilities when it comes to custom design solutions to meet your needs.