The NSW Government and City of Sydney have announced up to $20m in joint funding to boost the city centre economy, support businesses and create jobs across the vital summer period.
The City's plan for a 24-hour alfresco city comprises a number of measures, including:
Creating a summer of alfresco dining
The City of Sydney will continue to waive fees associated with outdoor dining until March 2021 to encourage businesses and creatives to bring their businesses and art to the streets. The project will temporarily reclaim spaces for outdoor dining in specific locations. It will kick off from December 2020.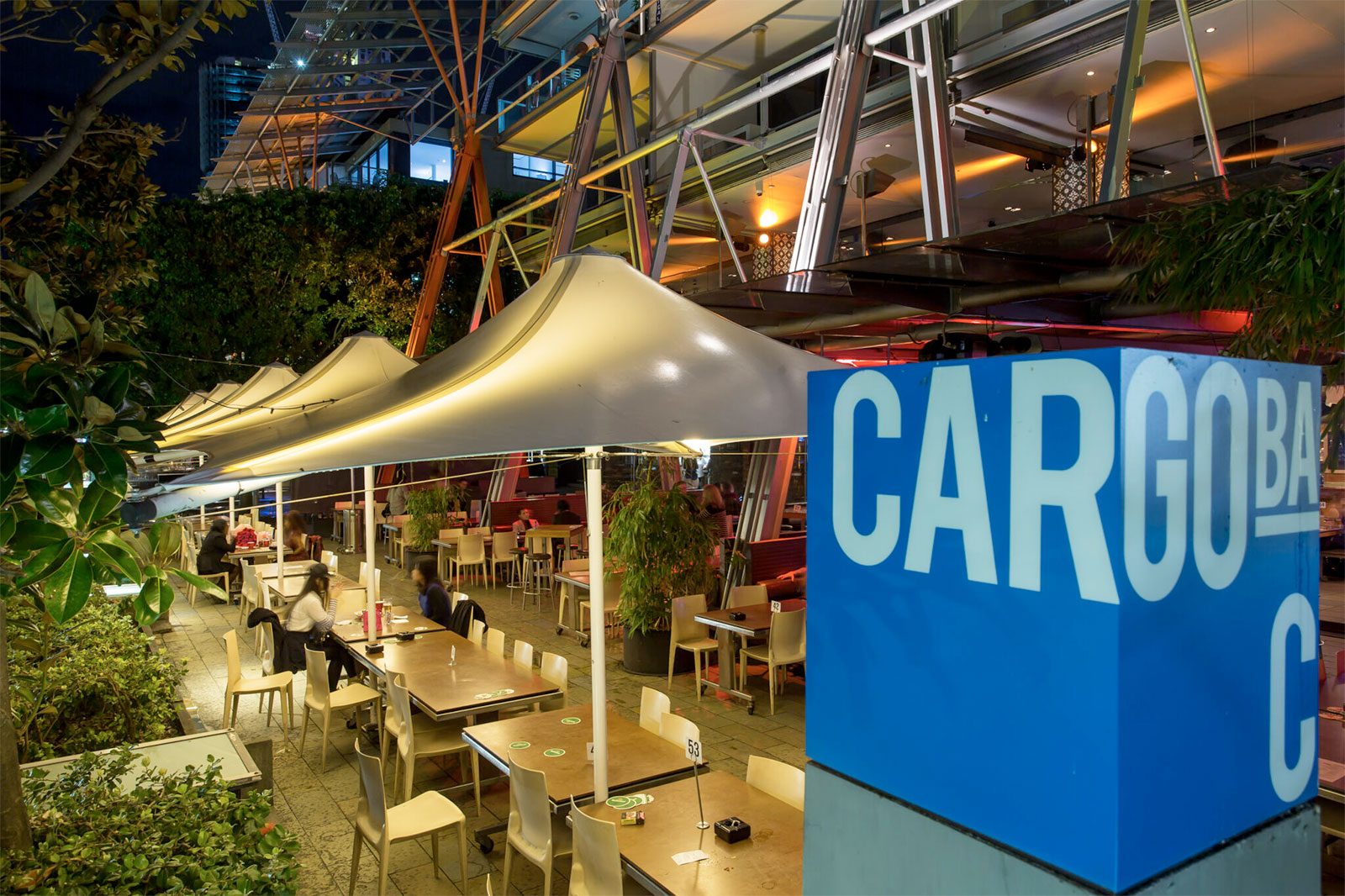 MakMax Architectural Umbrellas: The Perfect Solution for Your Venue
When the comfort of your customers and patrons is a priority, a MakMax Architectural Umbrella is the perfect solution for alfresco dining, hotel and resort pools, club hospitality areas, playgrounds and parks, walkways and pedestrian zones or anywhere shade and weather protection is needed. Click here to view our most popular umbrellas.