Woolworths Upper Coomera Carpark Shade
Project Details
Location: Coomera, QLD
Completion Date: 2017
Size: 2600 sqm [180 parking bays]
Fabric: PVC- Mehler FR700N
Client: Woolworths Food Group
The Woolworths Upper Coomera Carpark Shade project involved the design, fabrication and installation of 5 runs of Galvanised steel car park structures with PVC fabric.
The Brief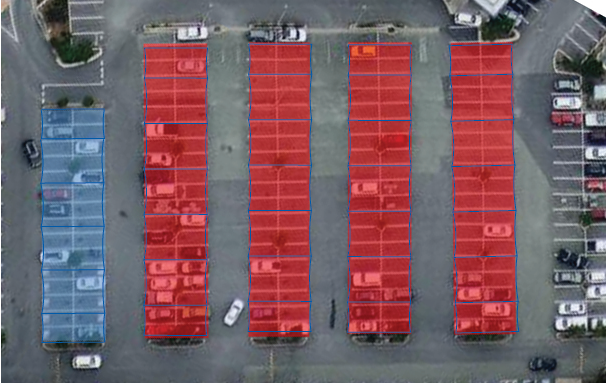 The Materials
The TensoCar Double Arch is the industry standard for car park shades structures, with its cost effective maintenance free HDG frame and fully weatherproof canopy its lower leading edge it provides maximum shade no matter the orientation or location.
The advantage of PVC car park shade structures, compared to HPDE Shade Mesh, is the fact that the structures provide both shade and rain protection. The non-permeable PVC shade structures also provide a longer life-span, with PVC having an effective lifespan of 20+ years.
The use of Mehler Valmex FR700 Mehatop N PVC adds additional levels of protection for the Woolworths Upper Coomera Carpark Shade Structures . This premium architectural-grade PVC offers a nanoparticle PVDF-lacquer system on both side of the fabric. The nanoparticle coating is thinner and lighter than conventional lacquer coatings, but still offers superior resistance to UV degradation as well as being a low-wick coating. the nanoparticles effectively prevent water absorption, meaning the base-fabric lasts longer and is more robust and offers antimicrobial protection.