Proudly Associated With Tensile Membrane Industry Leaders
As a market leader in architectural fabric structures and tensile membranes, we are proud to be associated with the leading industry associations and partners.
As an active member of the construction industry in Australia, we also work closely with the leading OH&S, compliance and safety bodies.
Partners in Membrane Construction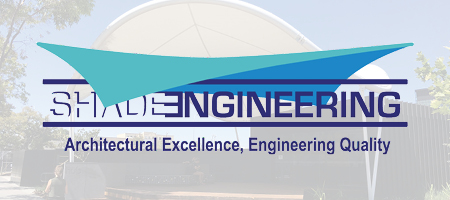 Shade Engineering - WA
With over twenty years of experience in providing high quality, architectural, shading solutions Shade Engineering is at the forefront of the tensile membrane industry in Western Australia. In that time they have supplied and installed a wide variety of shade structures and umbrellas and are the WA agents for MakMax Australia.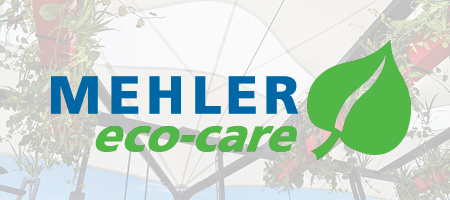 Mehler Eco-care
The Mehler eco-care concept accompanies Mehler products throughout their entire lifecycle, including in the incorporation of ecological criteria in the selection of raw materials, the use of environmentally friendly production processes, the utilisation of recyclable packaging materials and in the company's participation in the development of recycling systems.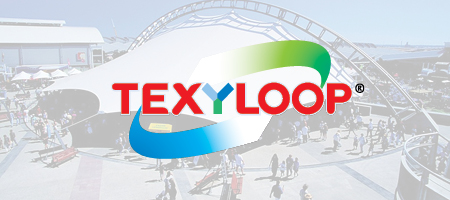 TEXYLOOP
Texyloop is an initiative of the Ferrari Group, a global stakeholder in the composite textile and membrane field. In all its areas of activity, Ferrari has ensured its long-term development through its capacity ti anticipate and innovate on human, social, technological, commercial, marketing and environmental scales.
Workplace Health & Safety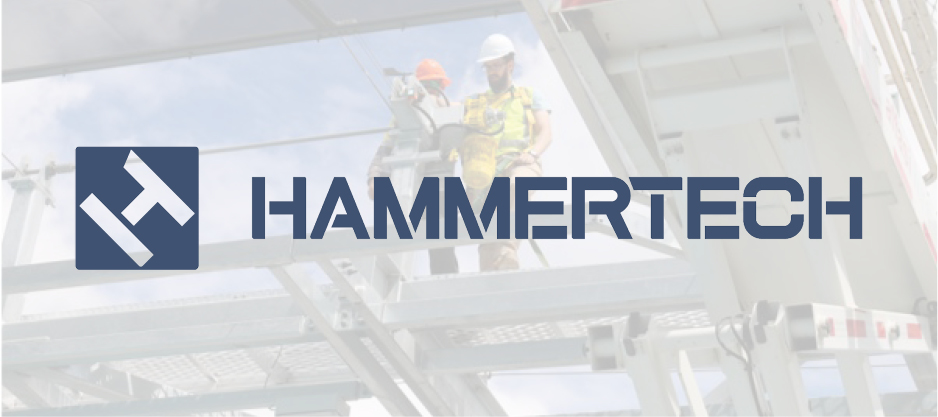 HammerTech
MakMax Australia choose HammerTech as our workplace safety induction partner.  HammerTech's online registration and digital inductions make it easier to ensure our workers are ready to start work fully compliant with all onsite and industry standard safety regulations. Safety starts with HammerTech.
Would You Like More Information?
Contact us today to discuss your project requirements. We are the market leader in the design, engineering, fabrication and installation of custom fabric structures for a wide variety of applications and industries. We have extensive project experience and offer endless possibilities when it comes to custom design solutions to meet your needs.