Proudly Associated With Tensile Membrane Industry Leaders
As a market leader in architectural fabric structures and tensile membranes, we are proud to be associated with the leading industry associations.
As an active member of the construction industry in Australia, we also work closely with the leading OH&S, compliance and safety bodies.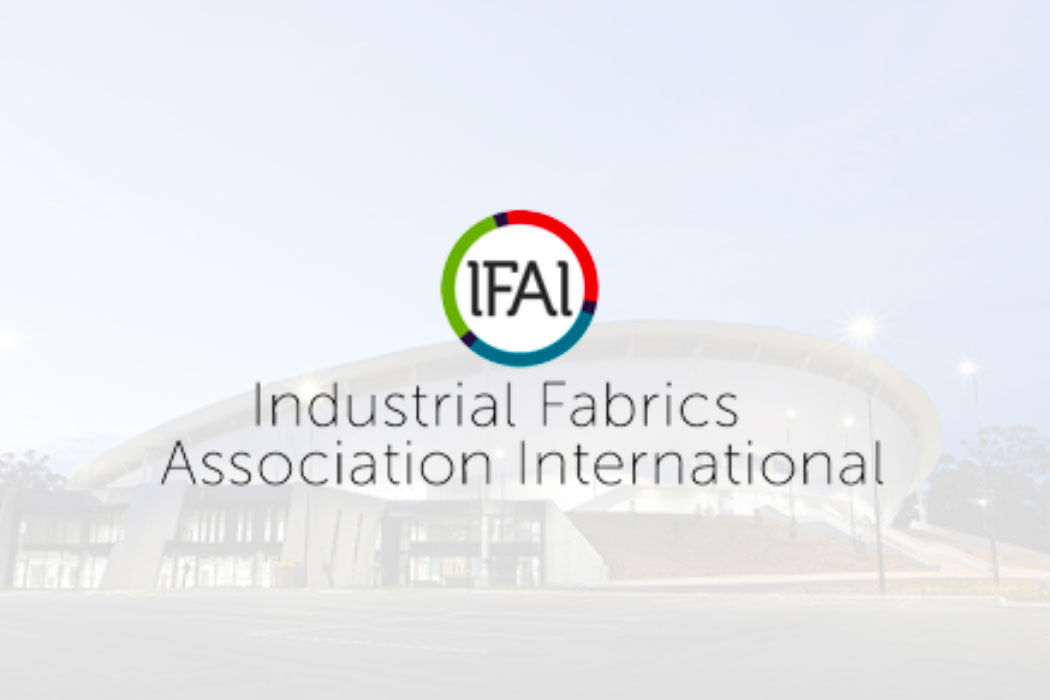 IFAI (Industrial Fabrics Association International)
Founded in 1912, IFAI is the only trade association in the world representing the entire specialty fabrics/technical textiles industry. Currently nearly 2,000 member companies in 58 countries are involved. Member products span the entire spectrum of the specialty fabrics industry, from fiber and fabric suppliers to manufacturers of end products, equipment and hardware.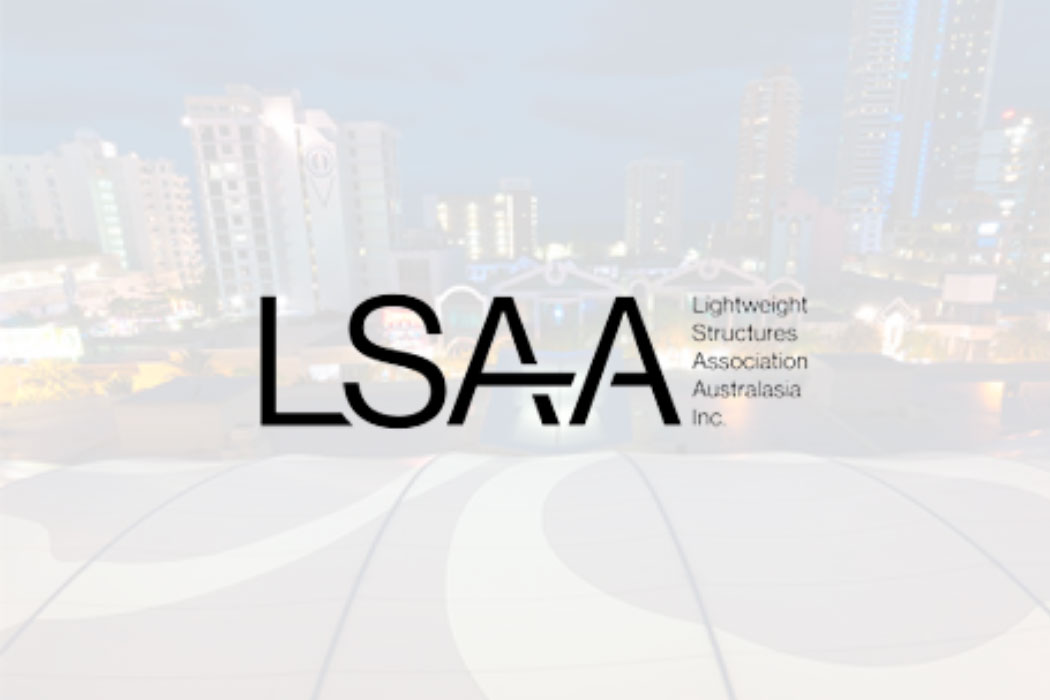 LSAA (Lightweight structures association of australasia)
The Lightweight Structures Association is a Not for Profit, autonomous, inter-disciplinary group of interested parties involved in the field of lightweight structures. The LSAA basic aim is to promote the proper application of lightweight structures, their design, fabrication, construction and materials, and the development of these and other aspects particular to lightweight structures.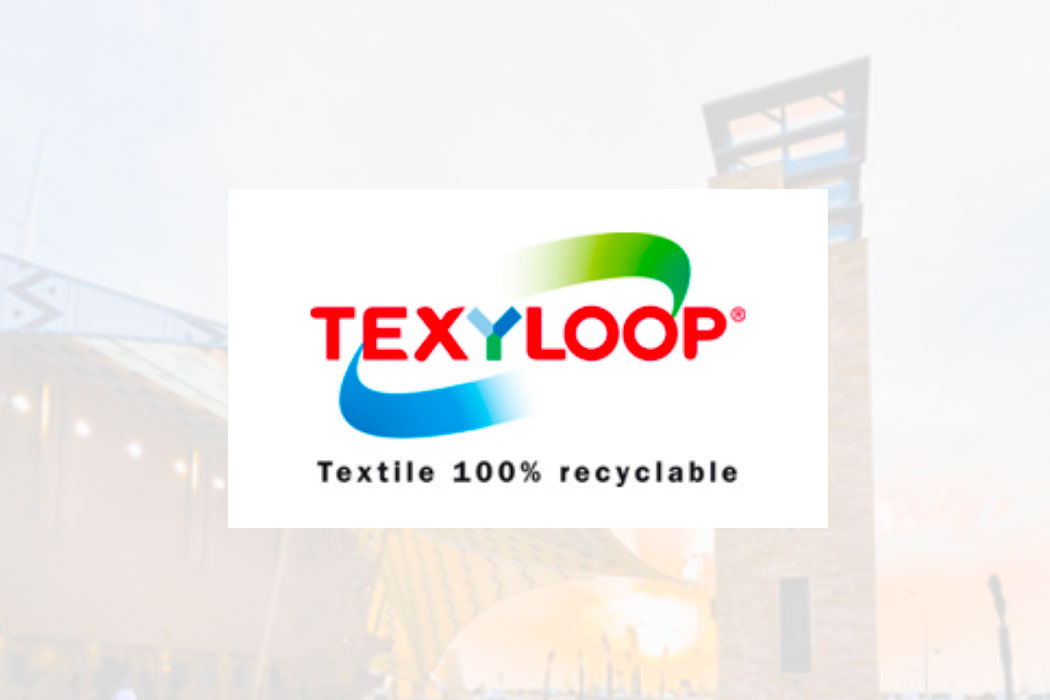 TEXYLOOP
Texyloop is an initiative of the Ferrari Group, a global stakeholder in the composite textile and membrane field. In all its areas of activity, Ferrari has ensured its long-term development through its capacity ti anticipate and innovate on human, social, technological, commercial, marketing and environmental scales.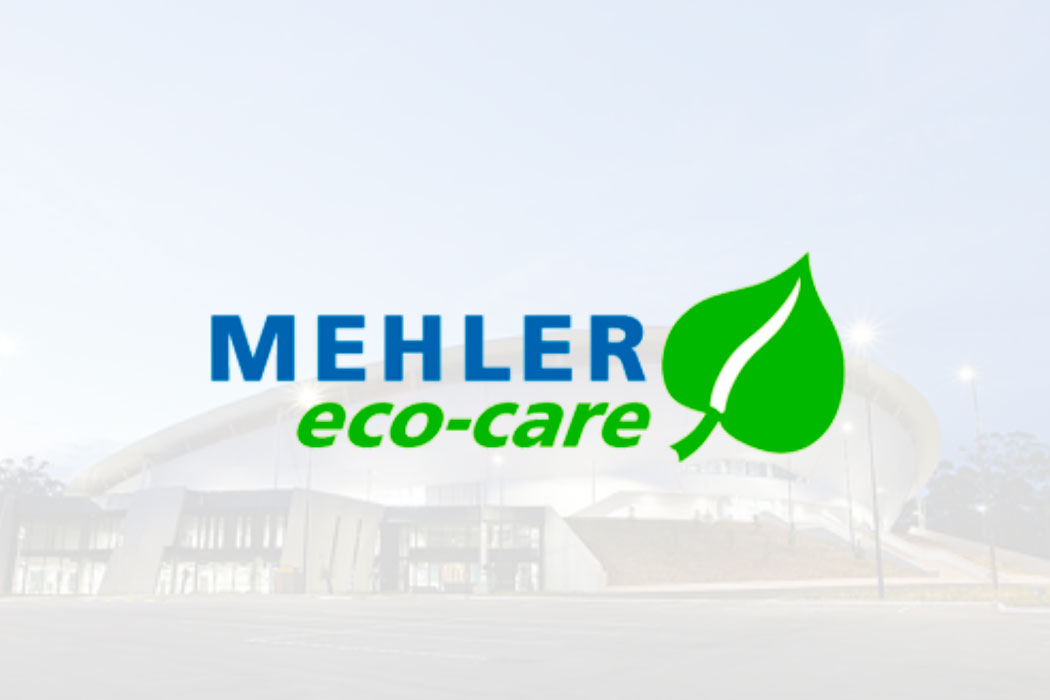 Mehler Eco-care
The Mehler eco-care concept accompanies Mehler products throughout their entire lifecycle, including in the incorporation of ecological criteria in the selection of raw materials, the use of environmentally friendly production processes, the utilisation of recyclable packaging materials and in the company's participation in the development of recycling systems.
Migas - Apprentices & Trainees
MIGAS are passionate and enthusiastic for the alliance between industry and training, and further the training agenda by actively contributing and being involved in training initiatives. MIGAS work in partnership with MakMax Australia and Taiyo Membrane Corporation for the continuation of the industrial textile fabrication trade.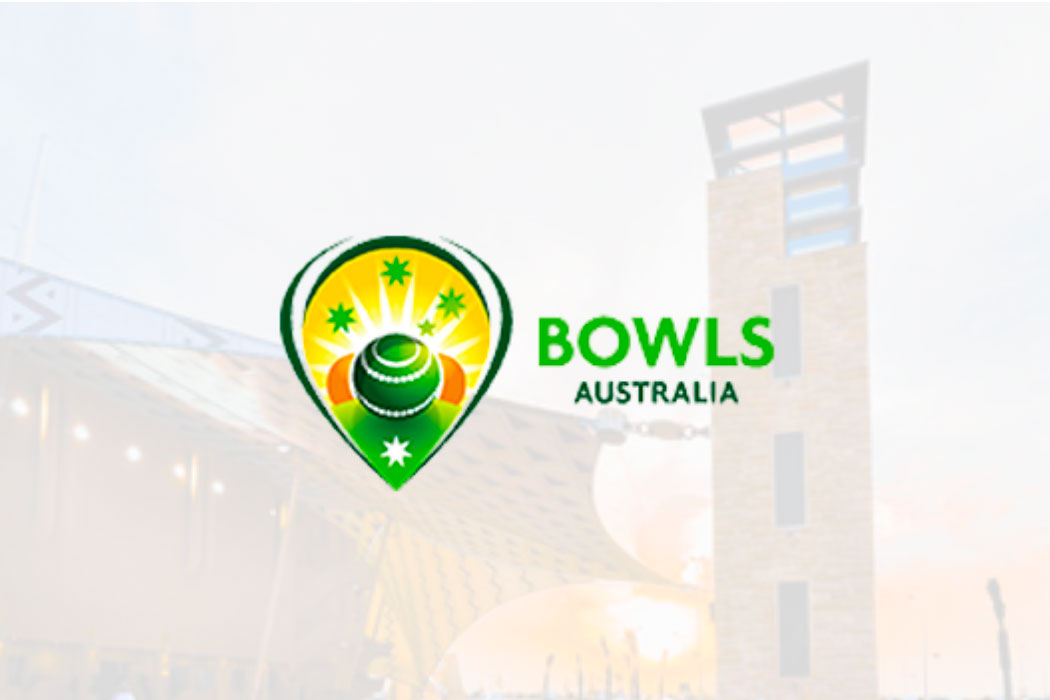 Bowls Australia
Bowls Australia is the national sporting organisation responsible for the leadership, development and management of lawn bowls in Australia. MakMax Australia is a Preferred Partner of Bowls Australia, providing shade and weather protection services and products to the organisation.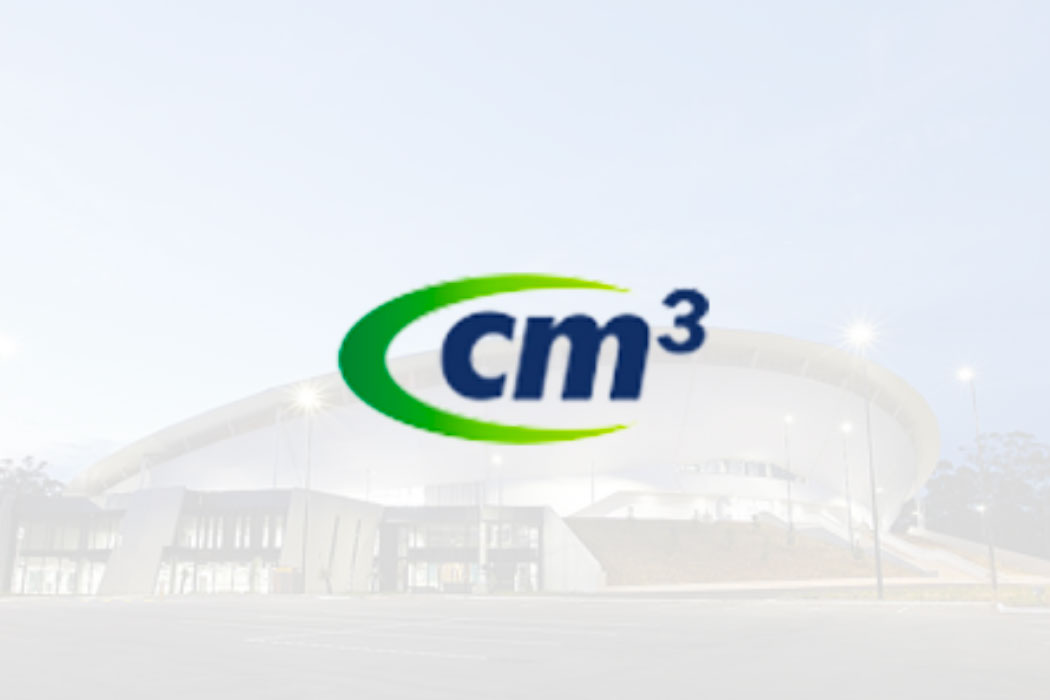 cm3
Cm3 Contractor Safety Management is provided by Greencap, one of Australia's leading specialists in occupational health and safety risk management. Cm3 addresses the need for both contractors; and the organisations they conduct work for to demonstrate contractor health and safety management capabilities, along with providing assistance for organisations to better manage their contractors around health and safety requirements. MakMax has achieved pre-qualification status with Cm3.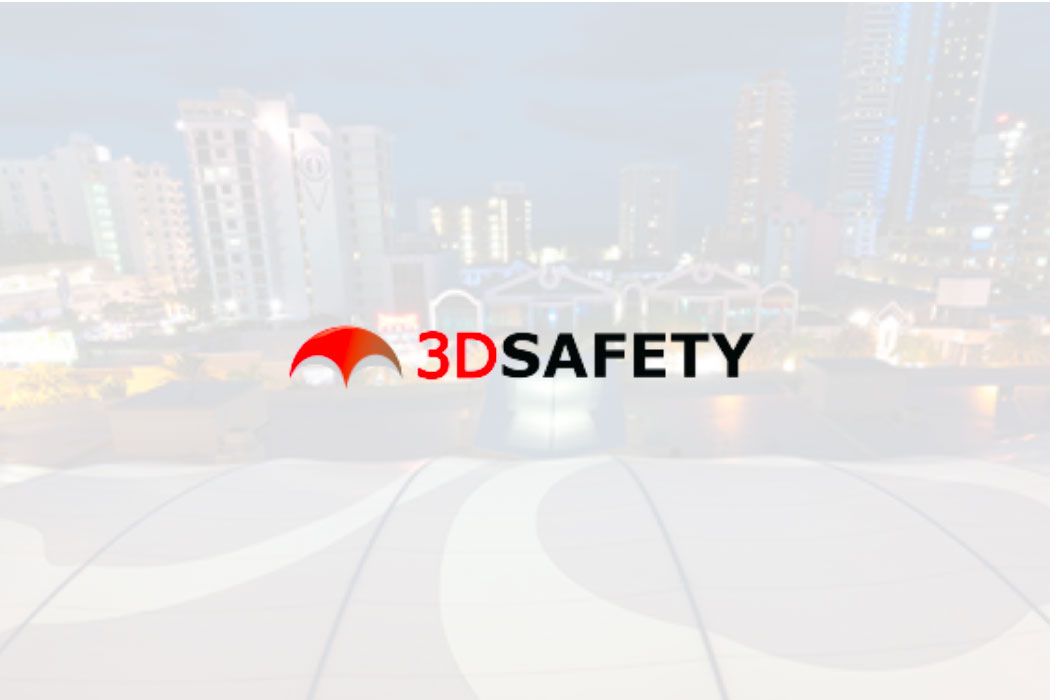 3D Safety
3D Safety is a market leader in the areas of Compliance Management, OHS and industry specific Safety Training. Provide safety compliance solutions to the mining, industrial and construction industries.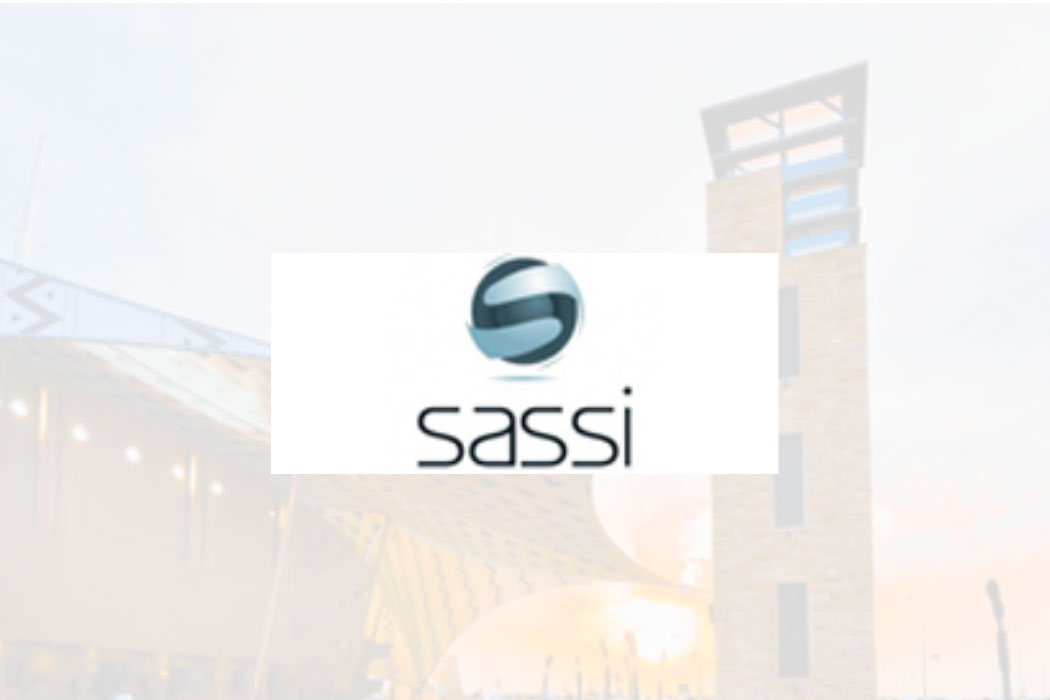 SASSI
Australian owned and operated, SASSI Web specialises in software services for the management of OH&S obligations in relation to contractors providing services.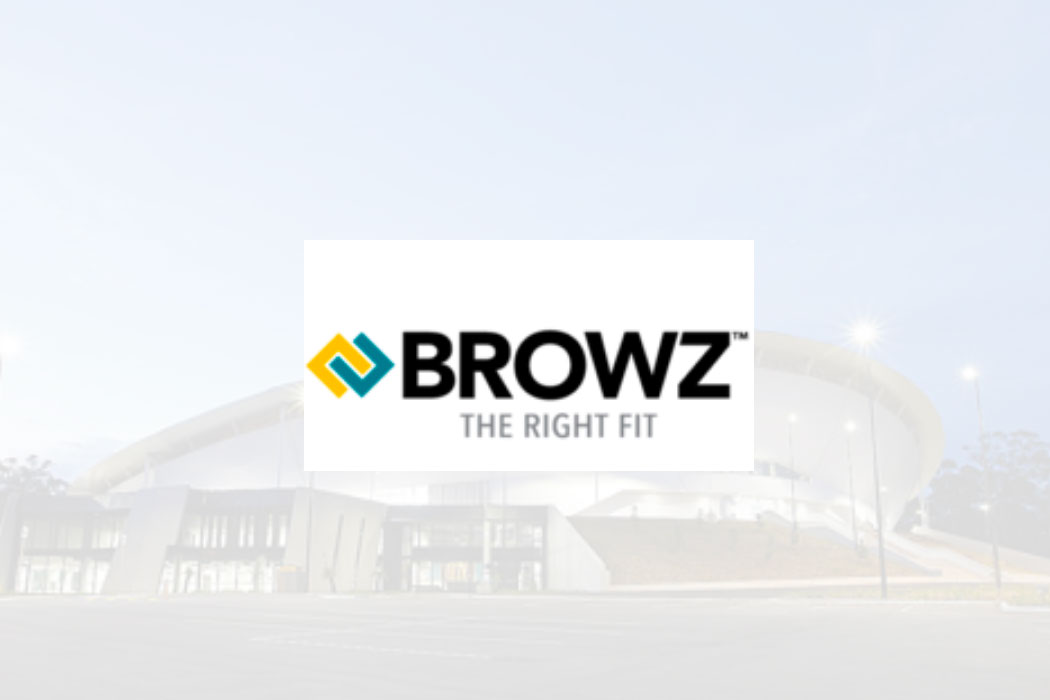 BROWZ
BROWZ ensures that supply chains are safe, qualified and socially responsible by delivering a comprehensive solution to prequalify, assess, and monitor supply chain compliance based on the unique needs of your business.
Would You Like More Information?
Contact us today to discuss your project requirements. We are the market leader in the design, engineering, fabrication and installation of custom fabric structures for a wide variety of applications and industries. We have extensive project experience and offer endless possibilities when it comes to custom design solutions to meet your needs.